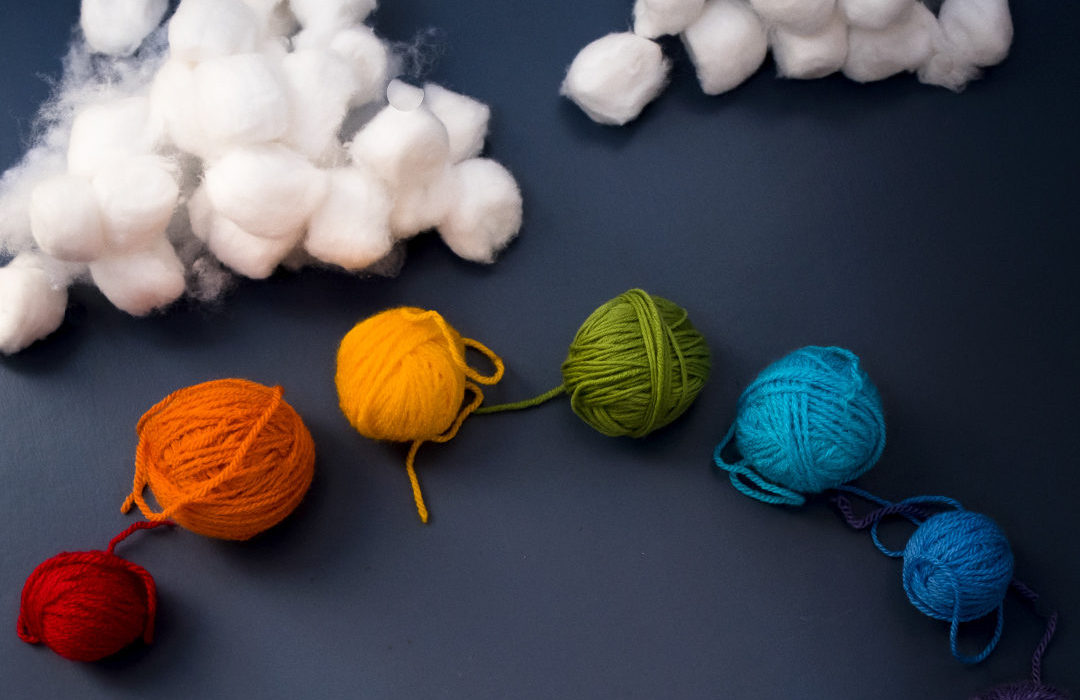 With lockdown and Covid restrictions, Christmas shopping this year may look a little different to what we're used to with an even greater reliance on online shopping.
If you're a product maker or seller, your usual Christmas fairs and means of attracting seasonal shoppers are likely to be off the table this year and you may need to think more creatively about how you reach your customers.
Which is where I come in.
Read More