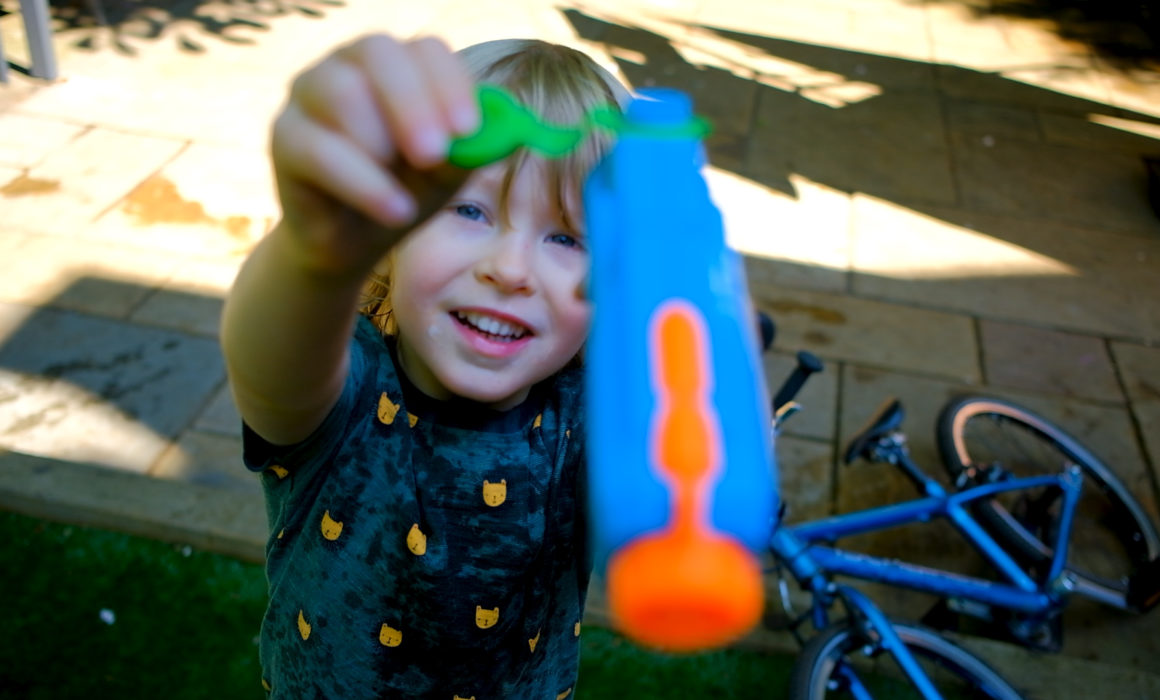 Capture the real you as a family – the words and sounds as well as the images – with a documentary-style family short film. Celebrate your ordinary and see the beauty in your everyday.
I've been documenting family life in London as a photographer for nearly 10 years – and photographing all walks of life as a photo-journalist for many years before that – but it's only recently that I've turned my attention to what film-making and videography has to offer in the form of short family films. And boy do they have attraction in bundles!
There's something uniquely nostalgic about those old cine films from the early days of home film-making. Kids running around on summer days, at beaches, in pools, dashing through water sprinklers, in gardens with sun-bleached lawns with sun-drenched skies as backdrop. Parents and grandparents relaxing on sun-loungers, drinking cocktails. Toddlers taking their first steps or saying their first words, children learning to ride their bike. Birthdays and countless candles blown out. Weddings and celebrations. Since we could capture it in moving image, we've been drawn to do it.
Not much has changed in the motivation – it's the ordinary moments and the familial milestones that we're drawn to point a camera at and press record. Technology today means we all have this at our disposal on our phones and it's never been more accessible. But in the same way that families are drawn to professional family photographers to capture their story, so too is their role for the professional in making family short films.
There is undoubtedly something unique in capturing not just a snapshot in time to preserve and evoke a memory, but to capture the movement that goes with it AND the sounds that accompany the moment. The laughter of children, the sound of birdsong in the background, a mother's voice reading a story, the unique mispronunciations only toddlers do, the family jokes. All add to the ambience and imbue a documentary family film with a clear sense of time and moment to look back on.
A family film makes an ideal add on to a documentary family photography session in London for not only natural relaxed style family portraits, but for a moving record of your story. Documentary family films in London can also be booked as a stand alone option.
For a limited time I'll be offering a FREE short family film as an add on to any unposed documentary-style family photography session in London, worth £185.
For more information see my family films page and portfolio.