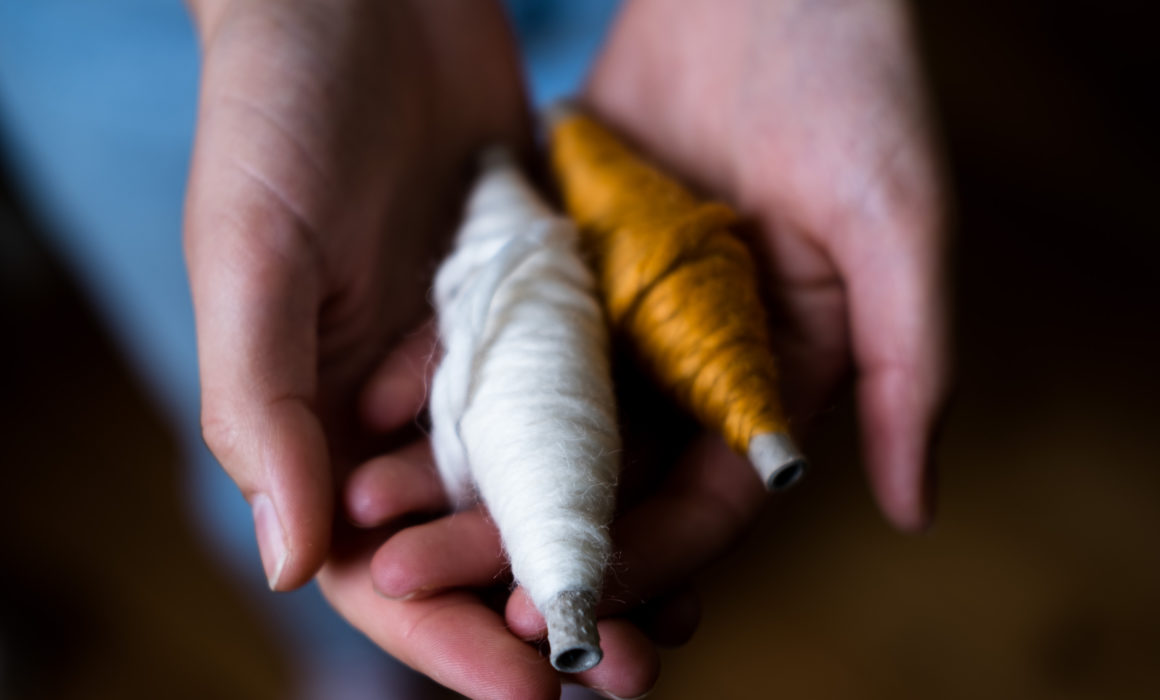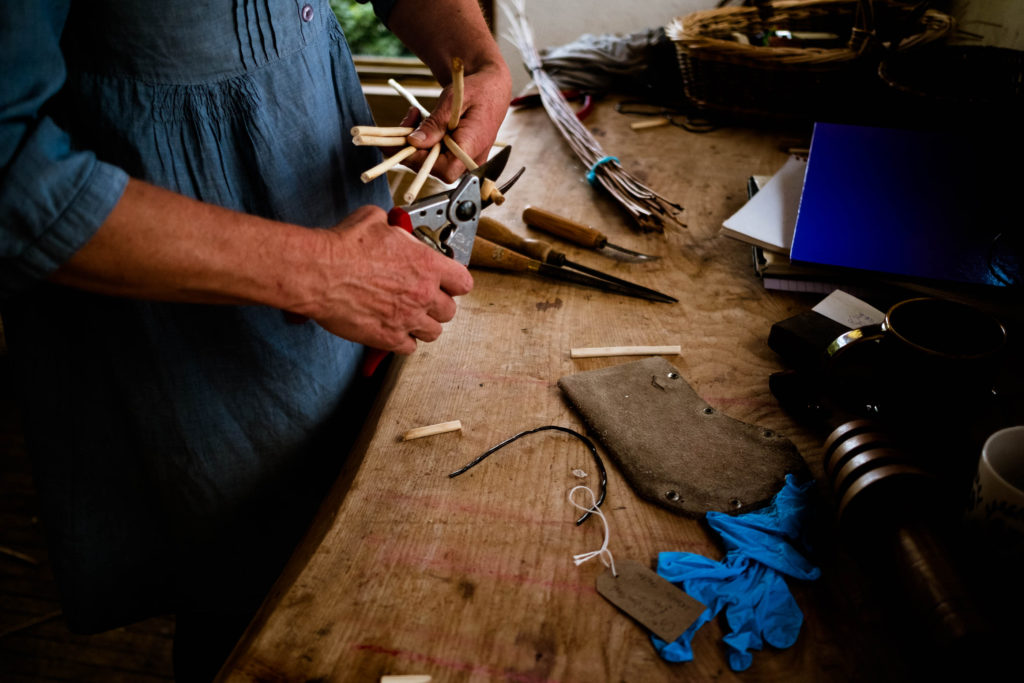 A celebration of the heritage skills of Ryedale, The Handworkers is now on show at The Ryedale Folk Museum.
Rooted in historic handskills handed down through generations, the series documents the people keeping traditional rural skills and handcrafts alive in the 21st century helping to preserve their past and cement their future.
A celebration of the creativity of the region and the preservation of traditional workmanship in a time where mechanised processes have often superseded the heritage skills of generations. Working with traditional materials, methods and crafts, each handworker's personal touch is embedded in their work, honouring techniques that have been handed down through the ages, often with a strong environmental concern using the materials of the land and the locality.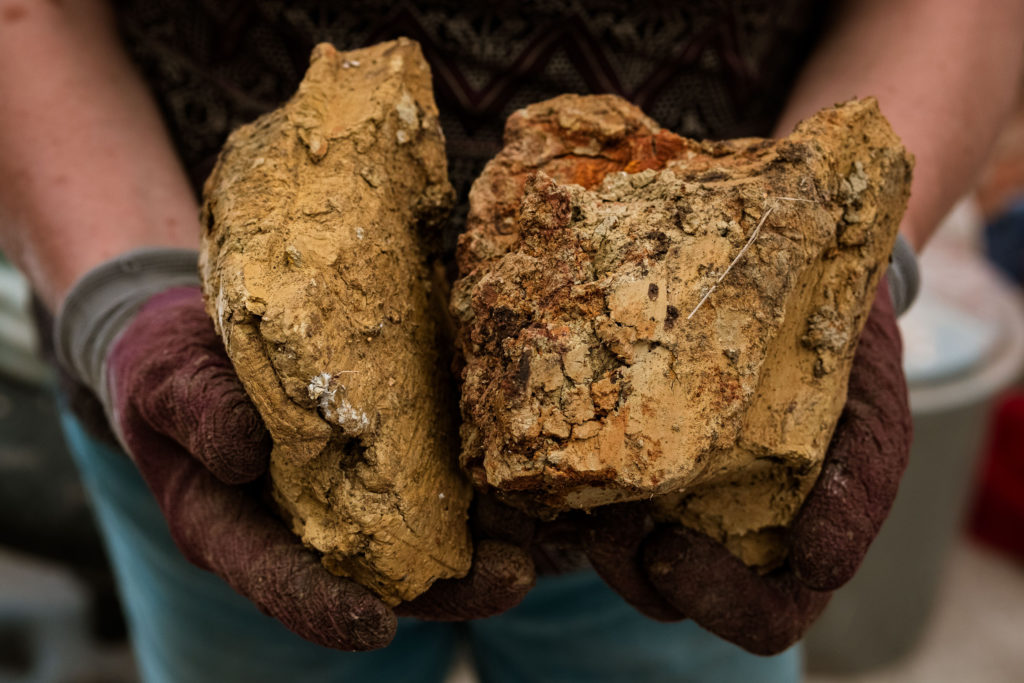 A ceramicist who uses clay dug from the land at Kirkham Priory, mixed with plant fibres foraged from the locality along the banks of the River Derwent, handcrafted and fired in a traditional fire pit in her back garden – a technique used since Roman times; a thatcher concerned with preserving the Yorkshire heritage of thatching with straw so that the traditions and skills of wheat straw husbandry are not lost; a blacksmith adapting to modern times with an induction forge while preserving traditional skills with ancient recipes for linseed oil paint for wrought iron gates and railings, hand-forged that will last hundred of years; a basket-maker bringing back to life the design of a nineteenth century handmade laundry basket; juice-makers keeping traditions alive with a hand apple press for Yorkshire orchards and fruiteries; a weaver using a traditional hand loom to create beautiful modern designs for the home; an eco-printer using the land's resources to make ecologically-sustainable botanical textile prints.
The Handworkers honours the craftsmanship and skills of the generations that came before to hand on to those that follow.
The exhibition runs from Monday 20th March through to Sunday 30th April in the gallery space at The Ryedale Folk Museum.
You can see more from the series here as well as watch a short film about each subject.