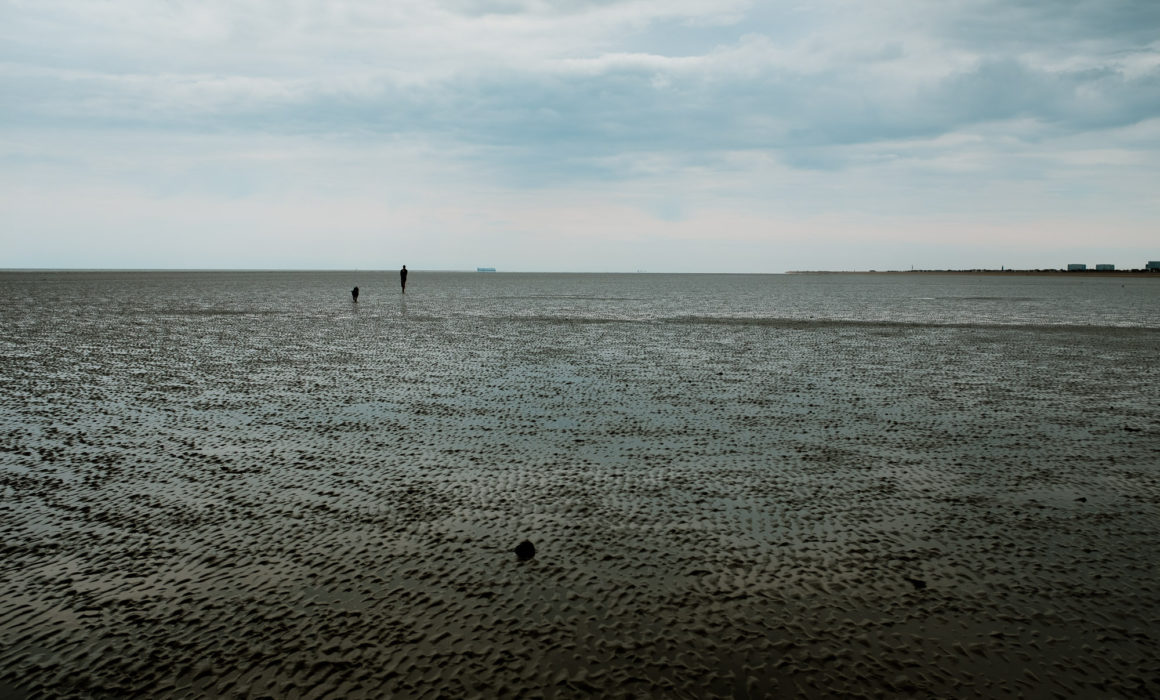 Whether your interest piqued by the intricate detail of flowers or the vastness of empty skies; the complexities of the human condition or interesting faces; the humour and ridiculousness of life or documenting its darker side, there's a personal passion project to inspire and spark a creative wandering.
As a London photographic artist and family and business photographer, it's important to keep the creativity flowing.
For me it all started with doors …
Read this month's feature in FujiLove Magazine by me for the full story.