---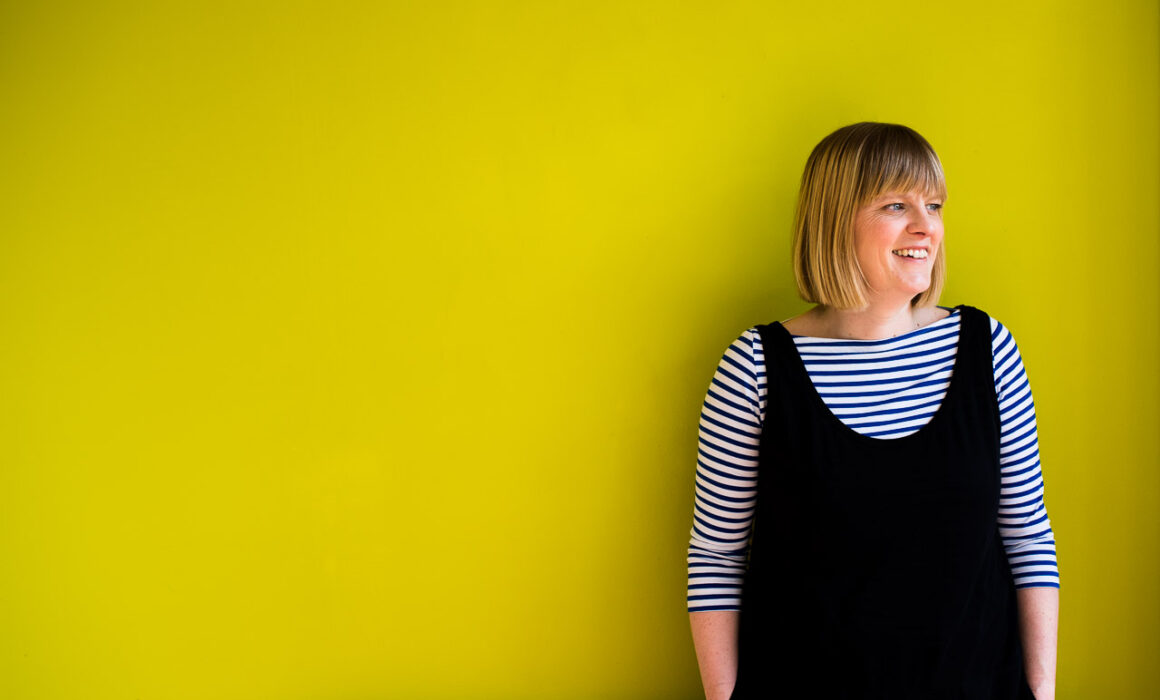 Janine came to me looking for some colourful headshots and personal branding photography for the launch of her new coaching business in south London – Janine Green Coaching.
Janine's brand is very light and colourful so we worked together at our initial pre-session consultation to discuss her brand values, her brand colours and how we could best visually represent those with a range of images that gave her potential clients a sense of who she is. Her main demand – 'no fake smiley photos showing I know how to use a laptop or staring vacantly into the distance!'
Read More
---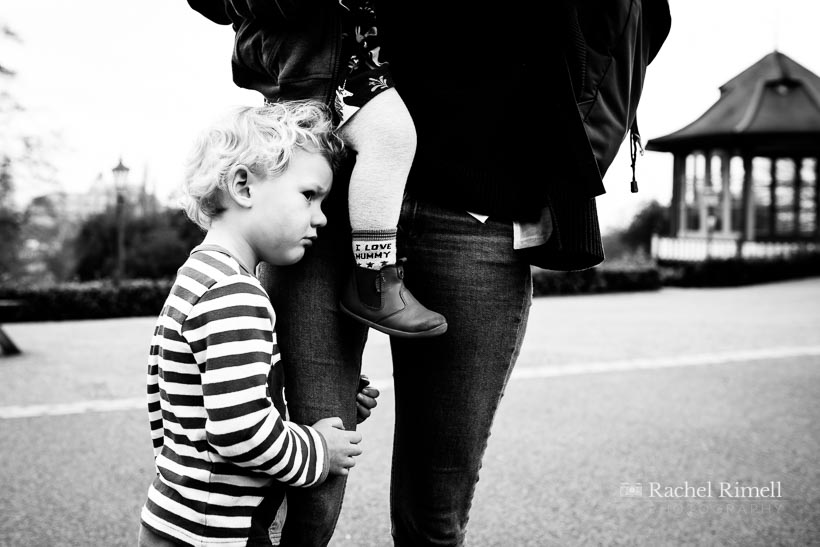 I first photographed Ben and Catherine and their family over three years ago at one of their – and my – favourite haunts, the Horniman Gardens.
I was delighted when Ben contacted me again to say he was surprising Catherine with a birthday present to document their now slightly bigger family with Miranda joining big brother Fred. So we headed back down to the Horniman once again to capture some special family moments simply kicking a ball around, playing on scooters and ride-on cars and an impromptu game of cricket or two.
Read More
---