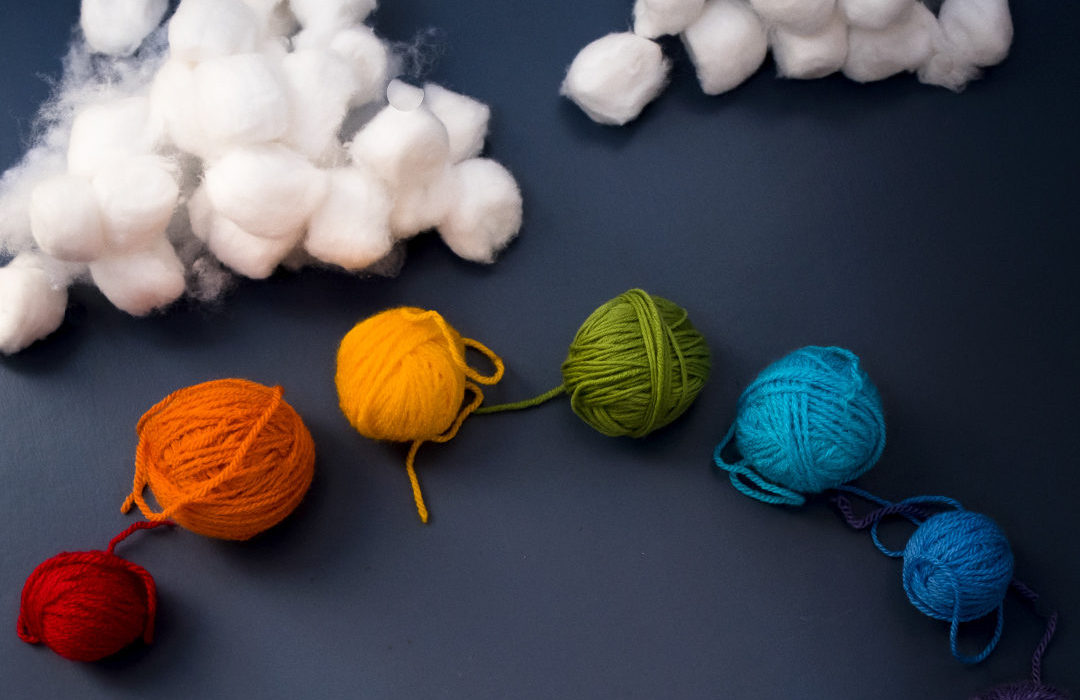 With lockdown and Covid restrictions, Christmas shopping this year may look a little different to what we're used to with an even greater reliance on online shopping.
If you're a product maker or seller, your usual Christmas fairs and means of attracting seasonal shoppers are likely to be off the table this year and you may need to think more creatively about how you reach your customers.
Which is where I come in.
Affordable creative video content suitable for Instagram & Facebook reels, stories and ads; short fun and engaging stop motion films; showstopping cinemagraphs (that's moving photos to you and me!); stunning product photography – designed to help you make a splash with your online presence.
Prices start from £150.
AND – best of all – it's all send and shoot! You send me the products, I'll shoot them. So entirely cover secure and lockdown friendly!
Don't let lockdown lock out your customers.
Drop me a line now to discuss your requirements.