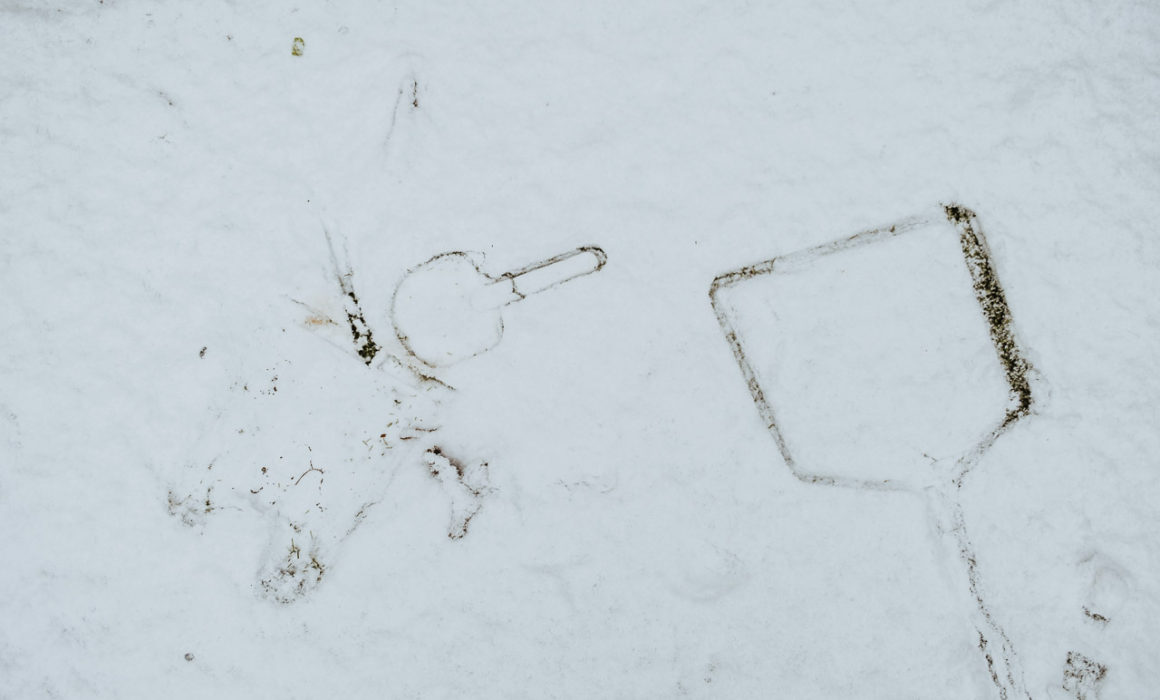 When our Coast to Coast collective of photographers and artists around the world launched this project on 31st December 2020, we each felt bright horizons were ahead after a tumultuous year. Within days, here in the UK at least, we were flung back into full lockdown, the schools were again closed, my work as a family and business photographer in London is yet again on hold, and our excursions outside limited to once a day for exercise or essential shopping.
There hasn't been much time for anything but attempting to plough through home schooling and getting acquainted with fronted adverbials and the like – something which, with a background of 20 years in copywriting, editing and proofreading, I've never heard of! – and trips to the coast for me are prohibited.
So this month I've had to explore my love of the sea from a different angle – more lateral, more abstract, more introspective.
I started ruminating about memories of the sea, memories held within water and the fact that the water cycle is a continuous living rhythm that has been going for millennia – the same water molecules traversing the Earth time and time again. And so – I hypothesised – the sea is all around us wherever we see water. All those molecules of H2O that fall from the sky, fill our cups to quench our thirst, race through our rivers and waterways, lie in slumber in our ponds and lakes, they've all at one time or another been part of the sea.
What January did bring for London was snow. It's been a couple of years since there was any real snow in the city so it was cause for much jubilation and outdoors fun.
And so this month my perspective on the sea is snow – frozen water molecules that once danced their way across the ocean in the form of clouds, froze in the cold of the atmosphere and northern winds, and fell back to earth on this little patch of garden in south east London.
An apt metaphor for how many of us feel right now – trapped, frozen in time, misplaced and unable to get back to ourselves and where we truly belong.
Memories of the sea: a vignette in snow.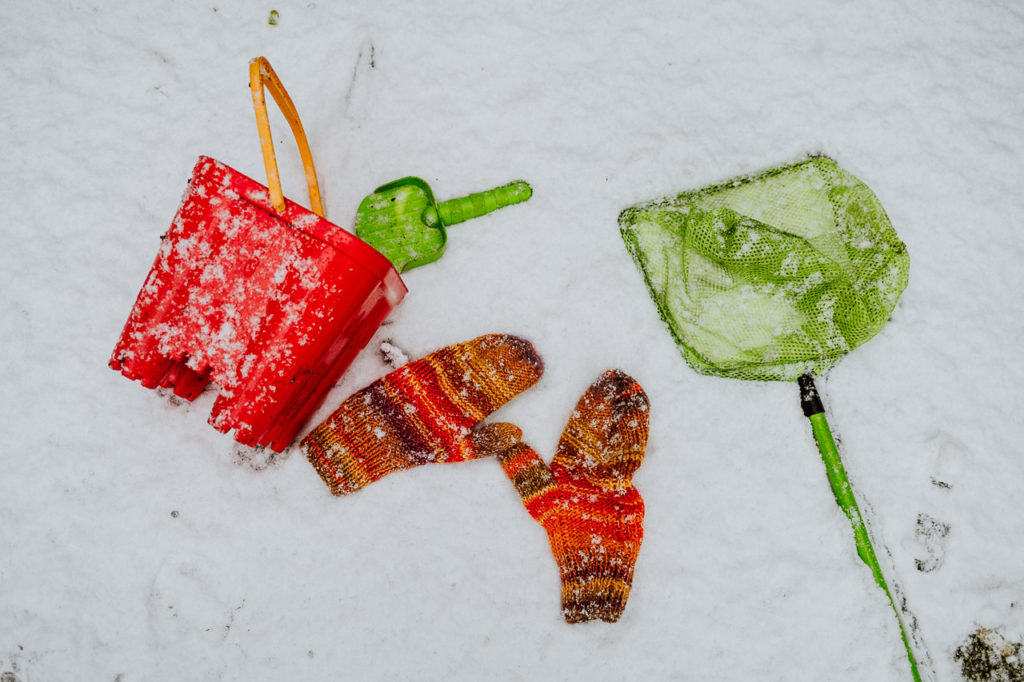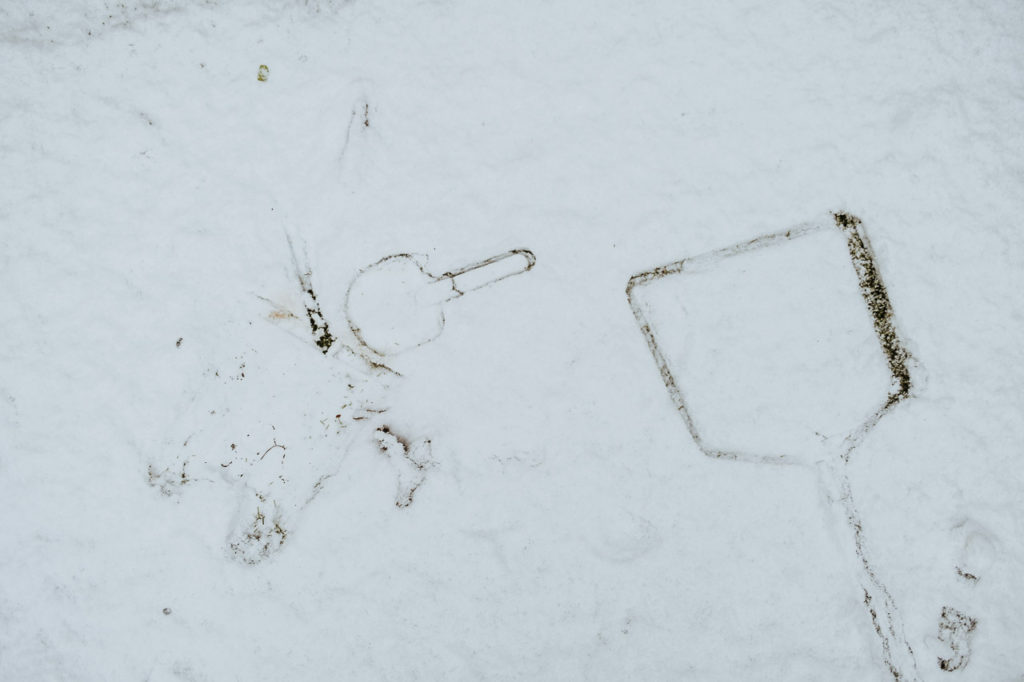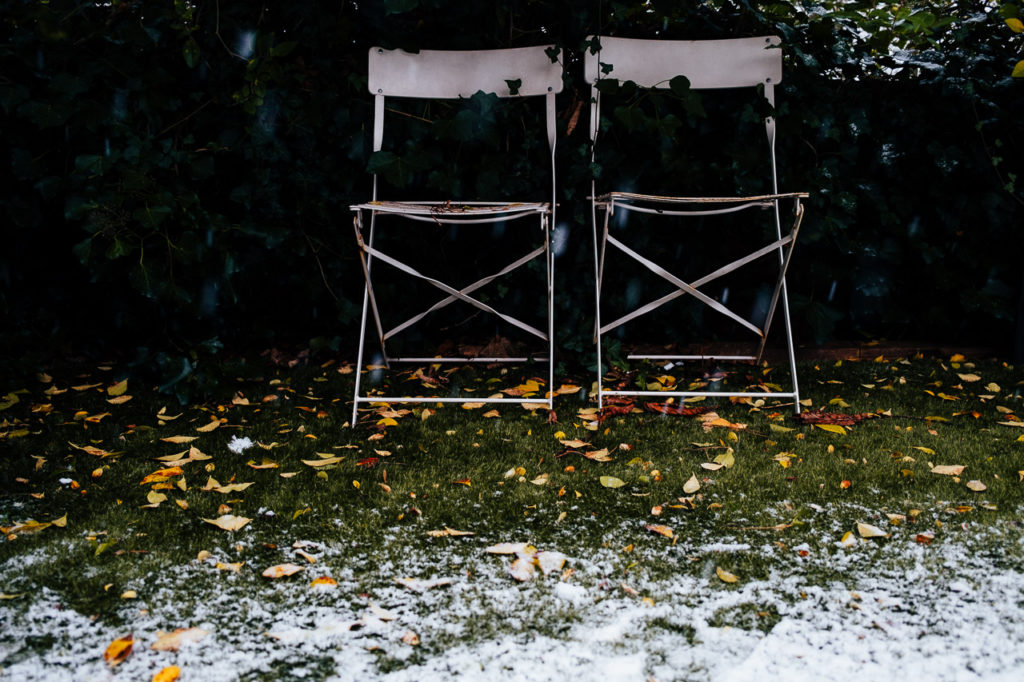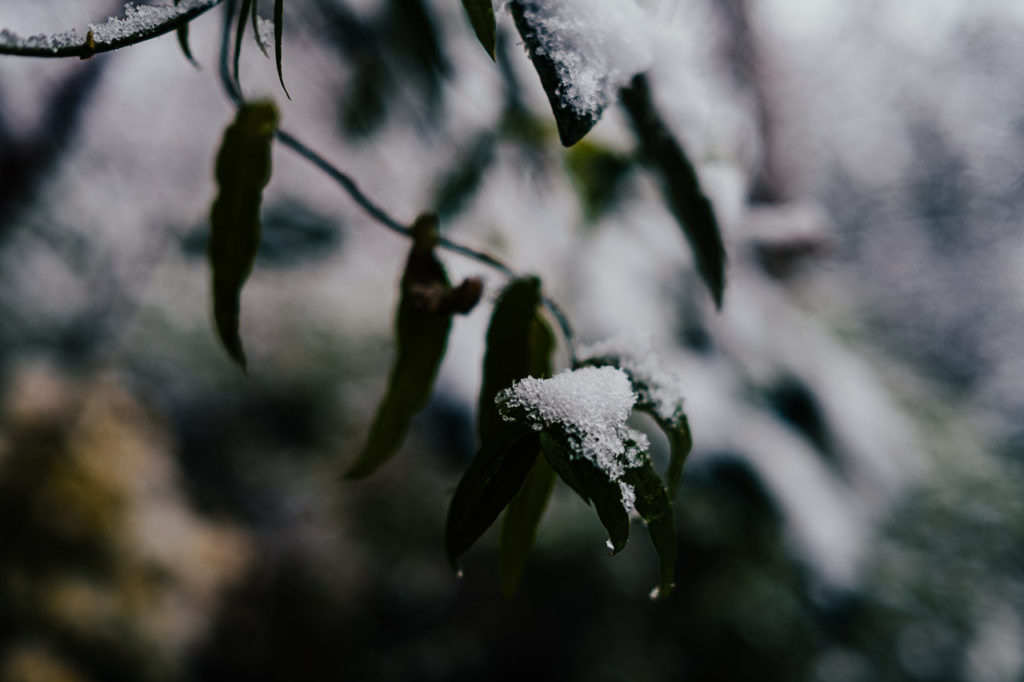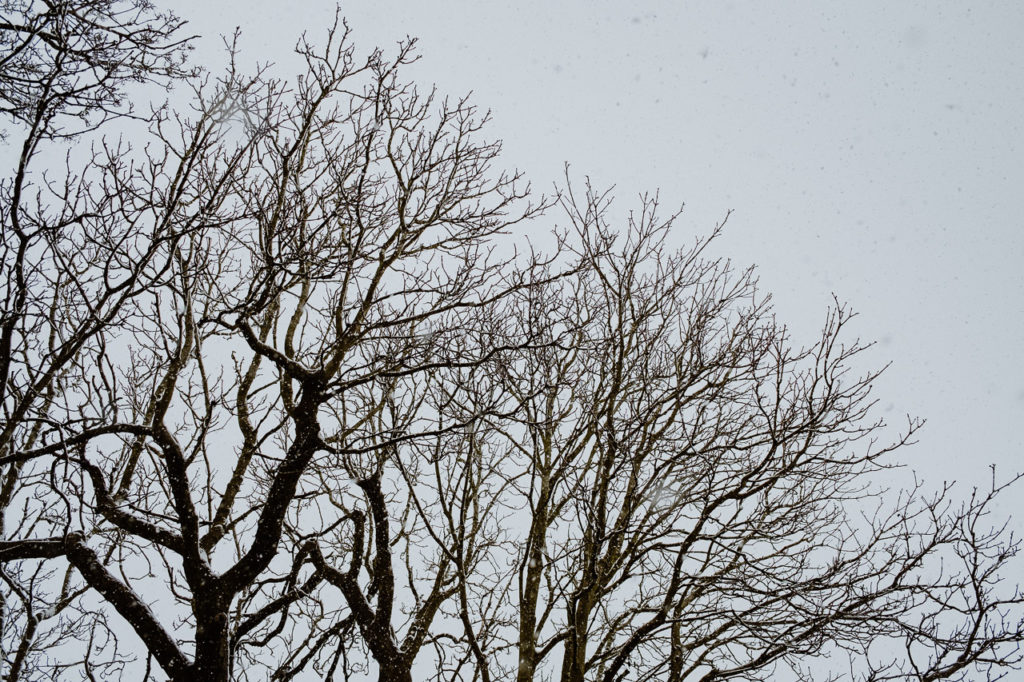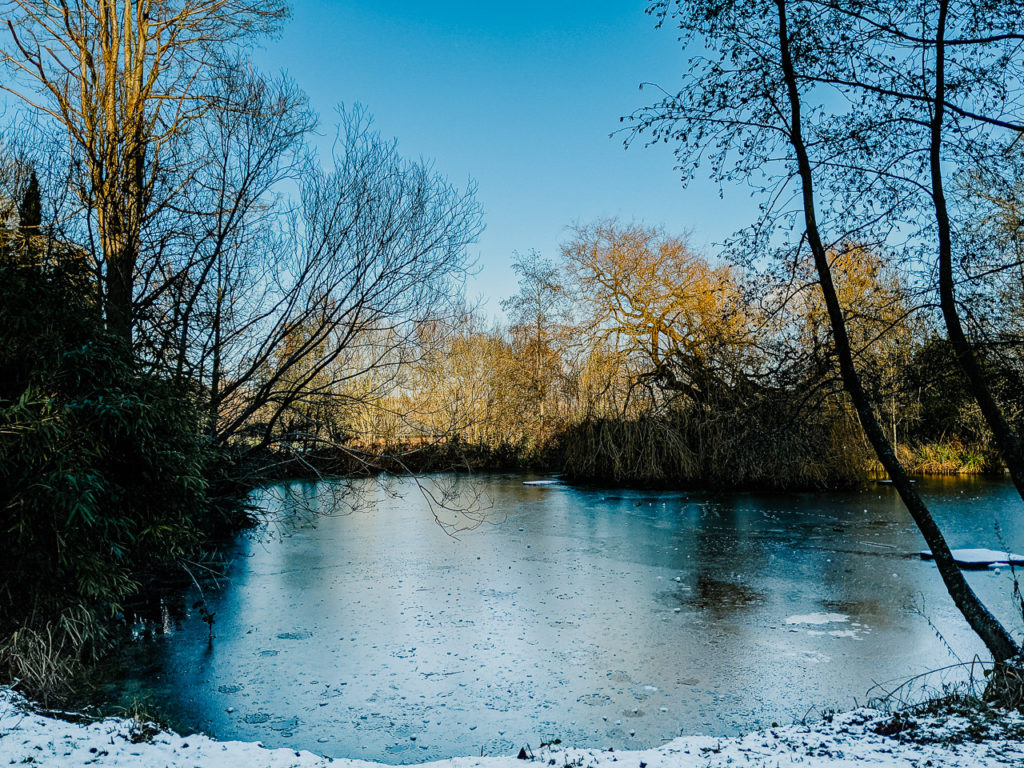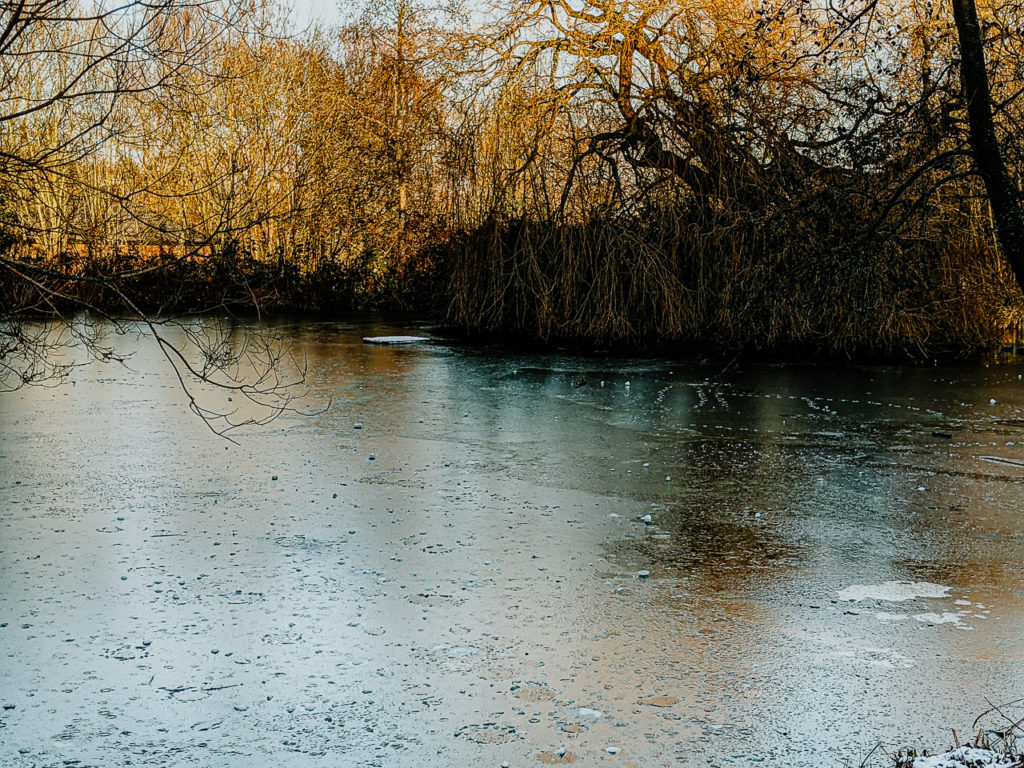 "The sea does not reward those who are too anxious, too greedy, or too impatient. To dig for treasures shows not only impatience and greed, but lack of faith. Patience, patience, patience, is what the sea teaches. Patience and faith. One should lie empty, open, choiceless as a beach—waiting for a gift from the sea." Anne Morrow Lindbergh, from A Gift from the Sea.
Welcome to our Coast to Coast loop. We are a group of photographers from around the world, from timezones as far flung as Australia to Canada and in between, each with a different seascape. Coast to Coast aims to document our changing sea views and perspectives – both literal and philosophical – of what the sea means to us, month to month through the changing seasons. To follow the loop go to the fabulous Jo Haycock to see her take on the coastal theme this month.