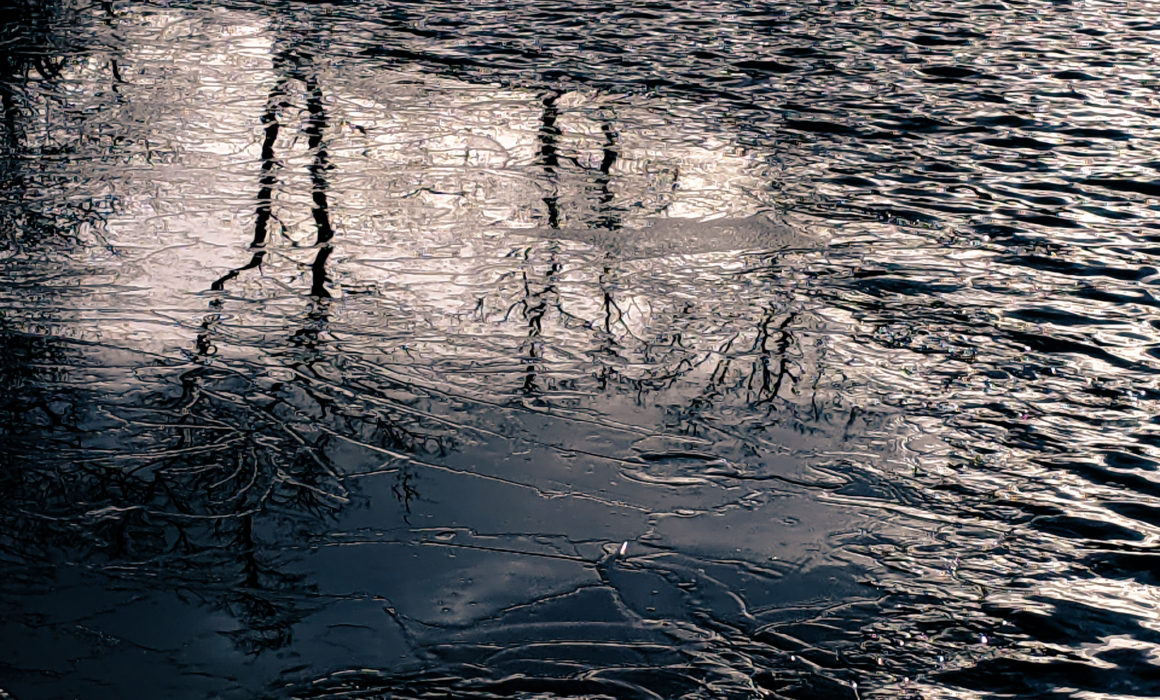 Lockdown has forced me to think about me perspective on the sea in a more introspective manner than I'd intended when I started this project, but it has thrown up some interesting concepts and musings.
Last month I pondered on the water cycle using the snowfall as a means to contemplate water molecules trapped in snow, as a metaphor for how we found ourselves in lockdown – misplaced, adrift even.
For February's perspective I've thought more about how our memories of the sea are closely associated with our relationship to it. And I've looked for clues within the city that remind us of the coast.
Read More