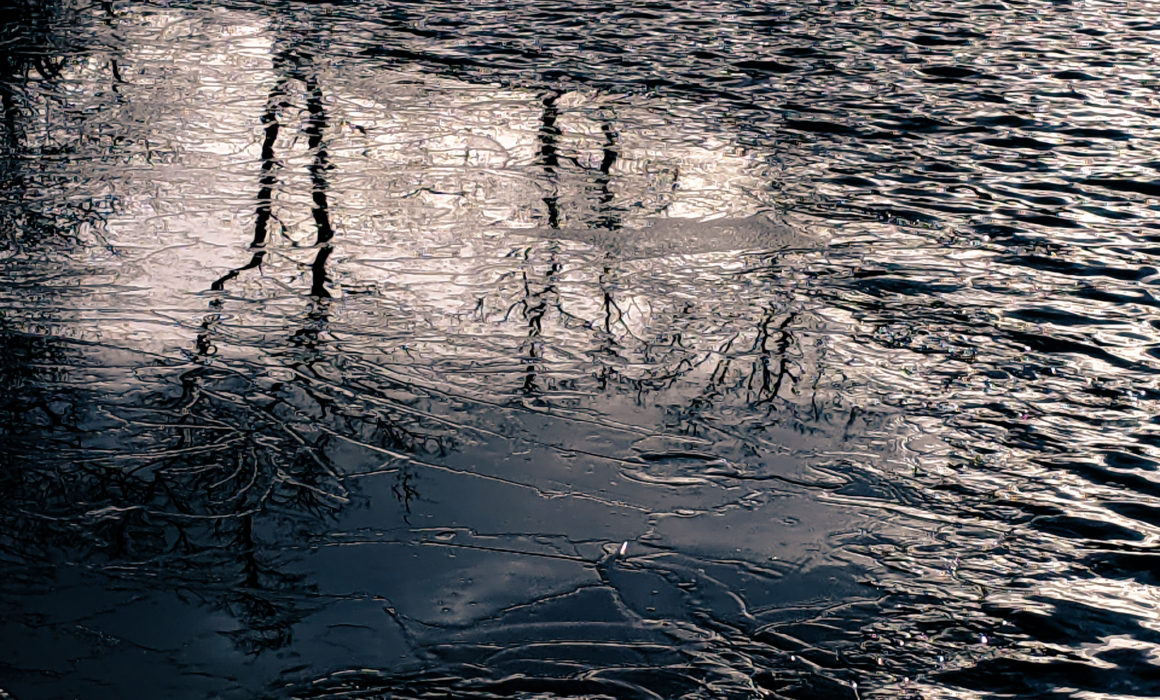 Lockdown has forced me to think about me perspective on the sea in a more introspective manner than I'd intended when I started this project, but it has thrown up some interesting concepts and musings.
Last month I pondered on the water cycle using the snowfall as a means to contemplate water molecules trapped in snow, as a metaphor for how we found ourselves in lockdown – misplaced, adrift even.
For February's perspective I've thought more about how our memories of the sea are closely associated with our relationship to it. And I've looked for clues within the city that remind us of the coast.
Icy weather saw the pond in Crystal Palace Park and Wells Park in South London freeze over. Opportunity again to ponder water molecules frozen in time, but also as the ice began to melt 'seascapes' of a sort began to emerge: water lapping at the 'shore' of ice still frozen, 'waves' as the wind rippled across the areas of melt, the occasional ray of golden sunlight.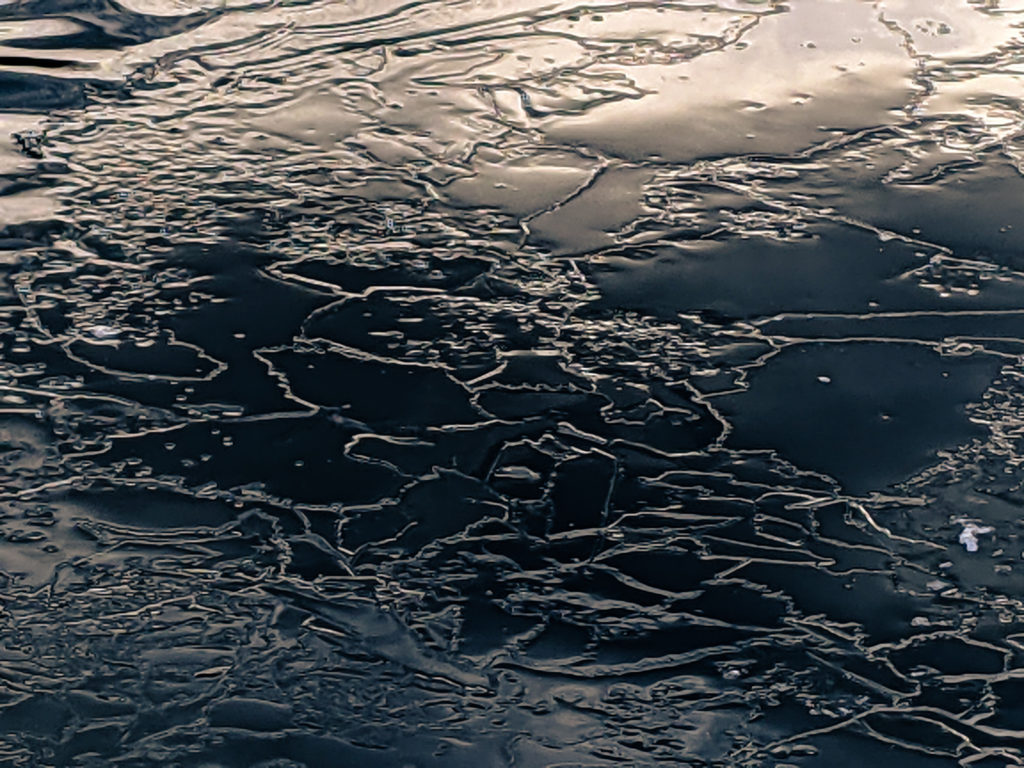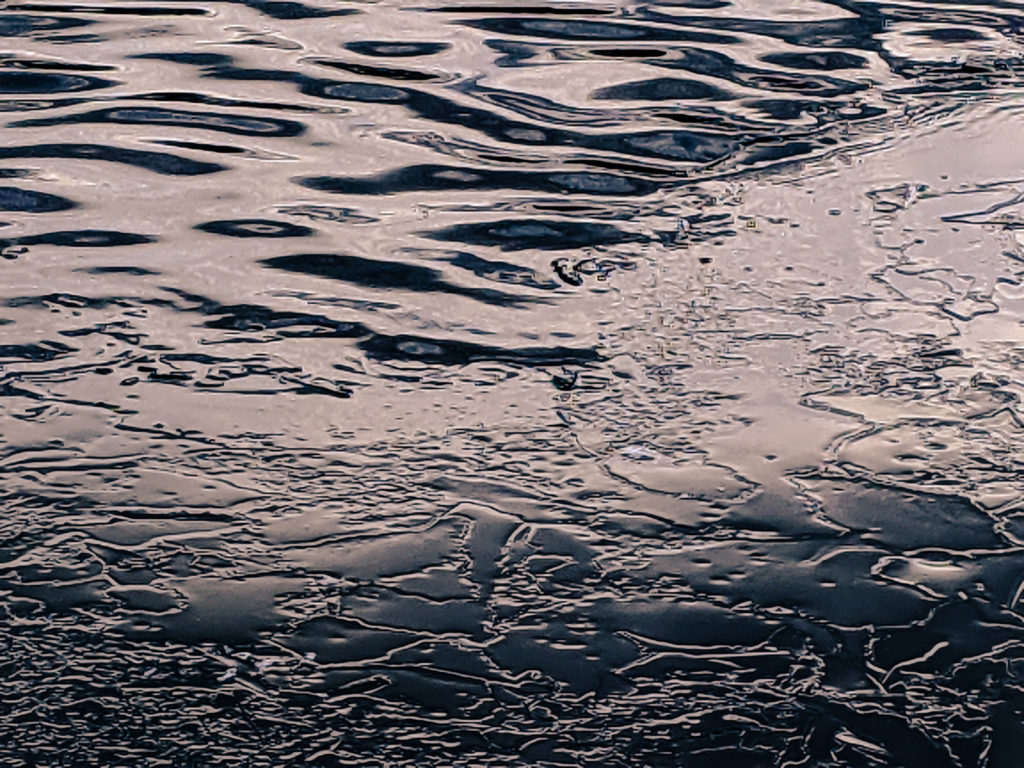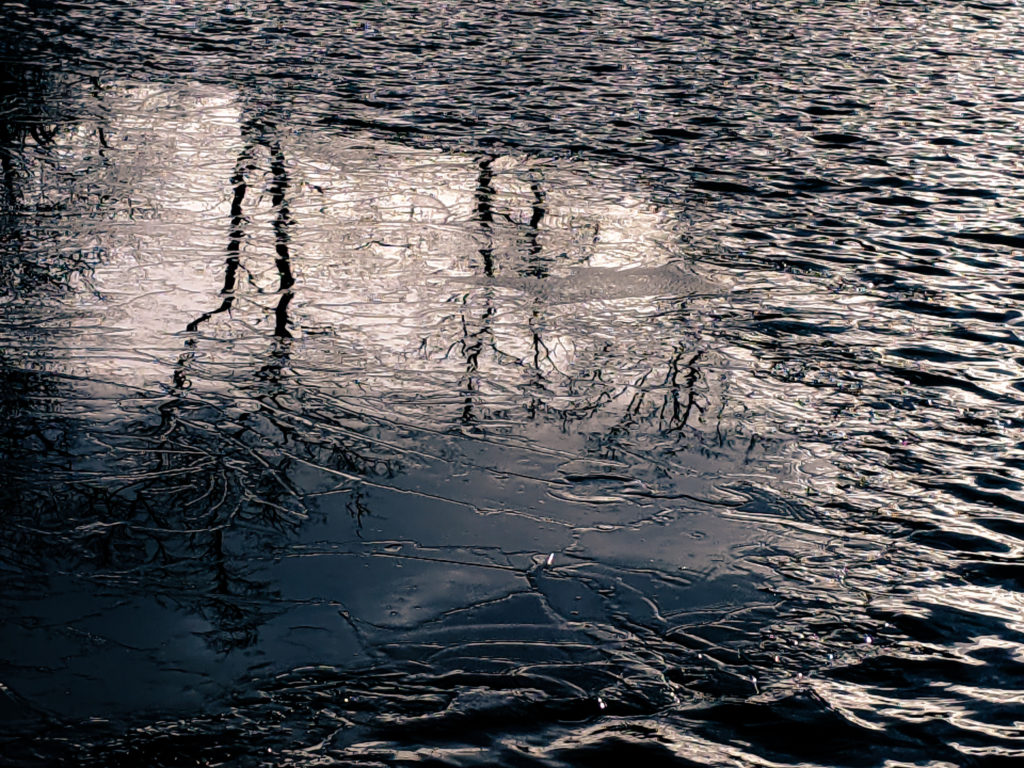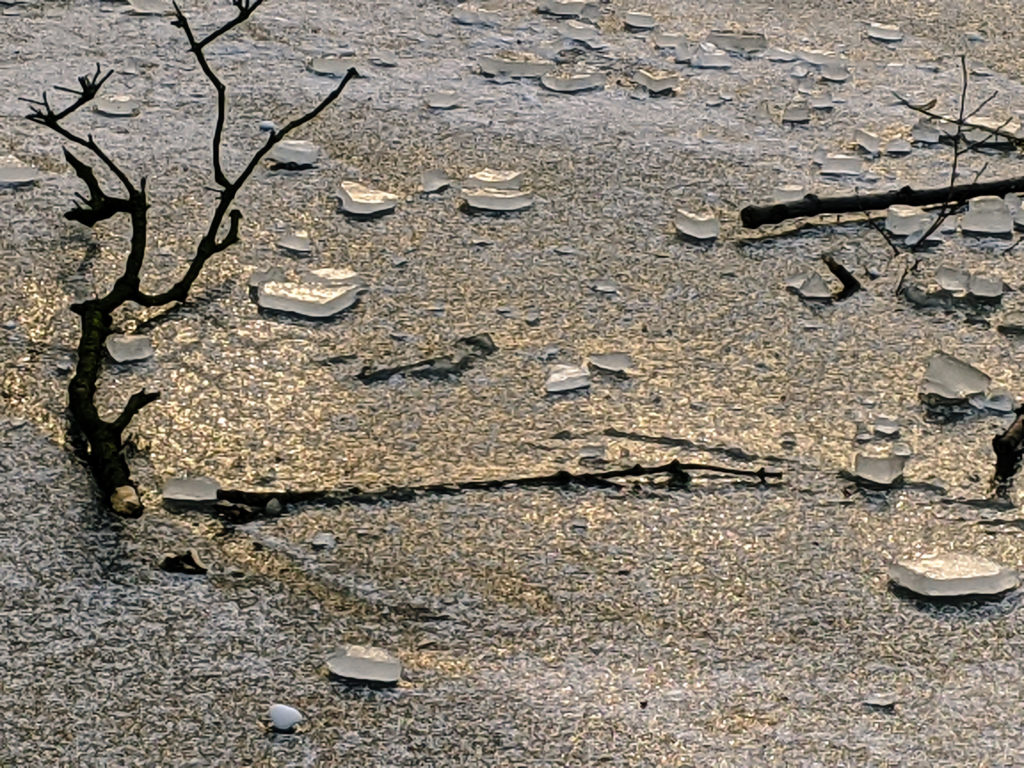 With a nod to the seaside postcard – and to Martin Parr's Autoportrait series of tongue in cheek portraits in tourist destinations – I also produced a short series of kitsch self-portraits in my front room reimagining a trip to the seaside!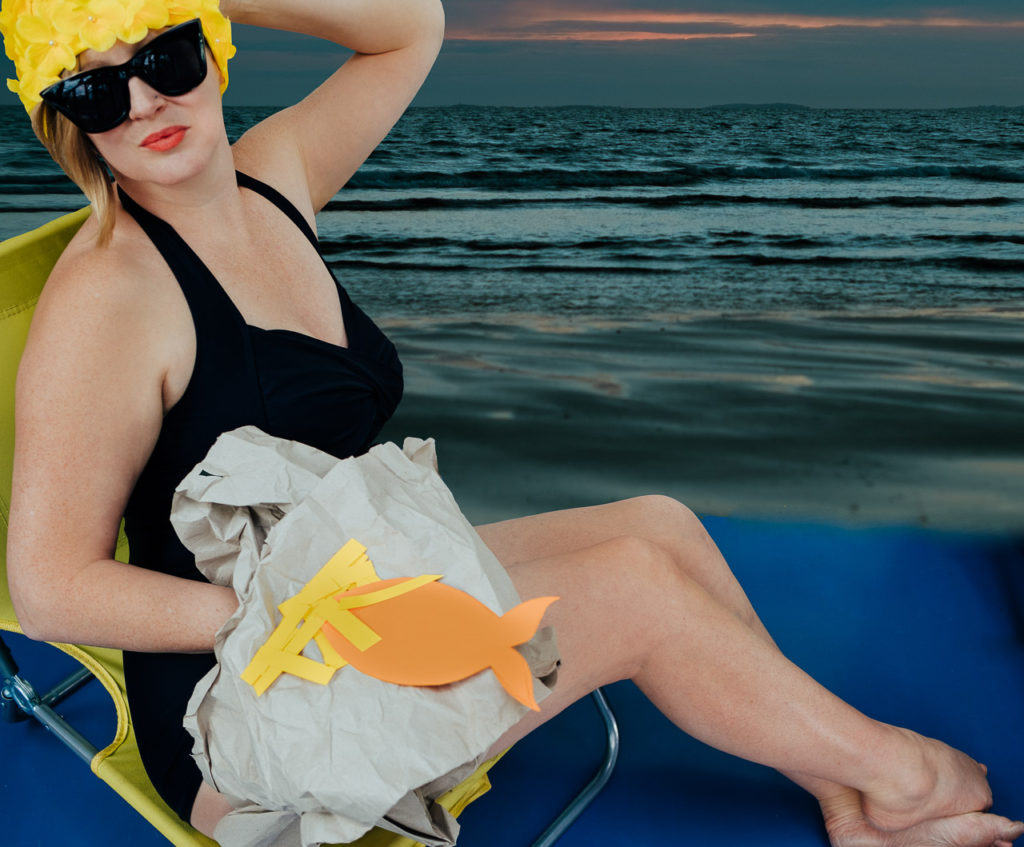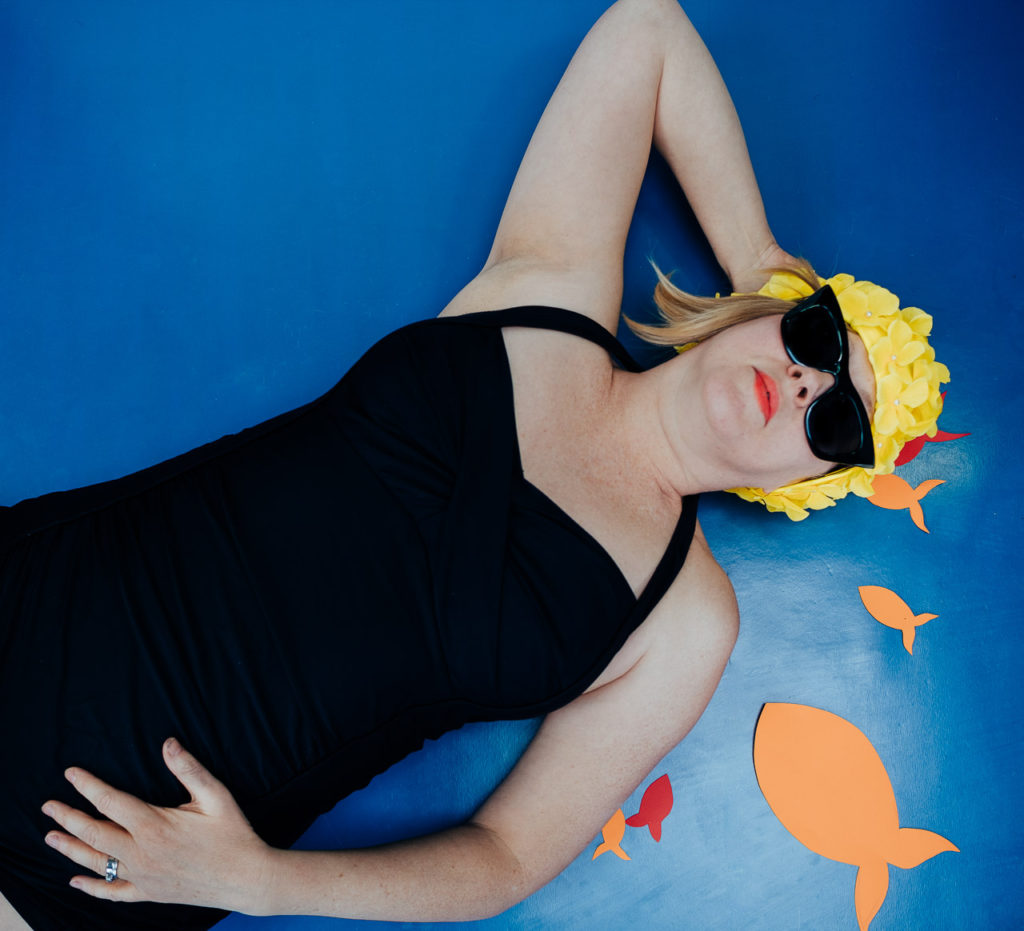 Welcome to our Coast to Coast loop. We are a group of photographers from around the world, from timezones as far flung as Australia to Canada and in between, each with a different seascape. Coast to Coast aims to document our changing sea views and perspectives – both literal and philosophical – of what the sea means to us, month to month through the changing seasons. To follow the loop go to the lovely Ann Owen here.