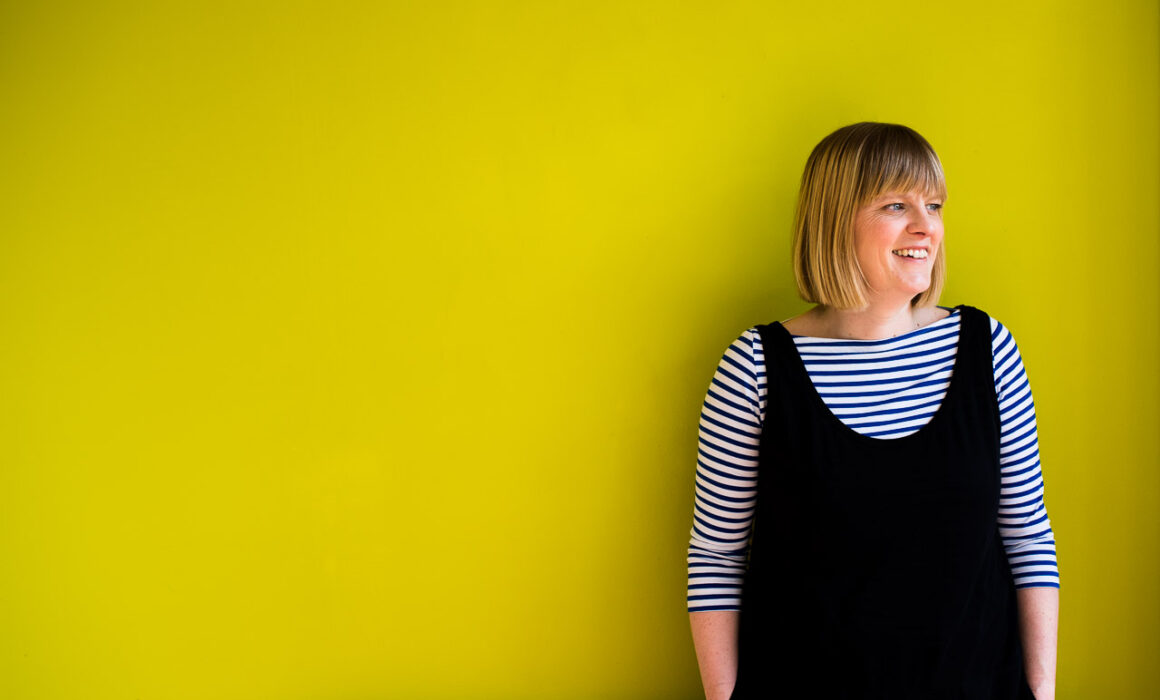 Janine came to me looking for some colourful headshots and personal branding photography for the launch of her new coaching business in south London – Janine Green Coaching.
Janine's brand is very light and colourful so we worked together at our initial pre-session consultation to discuss her brand values, her brand colours and how we could best visually represent those with a range of images that gave her potential clients a sense of who she is. Her main demand – 'no fake smiley photos showing I know how to use a laptop or staring vacantly into the distance!'
Ok mission accepted – one relaxed, fun, personal branding photography session coming up with no fake smiley laptop pictures!
In particular we wanted to ensure we had a good breadth of different images that she could use in different contexts as part of her marketing strategy. It's important on any personal branding photoshoot that you not only incorporate your brand ethic but consider how you're planning to use your images – so Janine wanted a variety of images that could be used on her website, her Instagram and social media feeds, and also had a longevity that meant she could use different images over a period of time – and didn't make her look like she always wore the same clothes!
Together we came up with a list of potential locations as backdrops that fitted in with her brand values and ethics and her way of working. And of course we discussed what to wear! It's always important to feel comfortable and your best on a London personal branding photography session – and while headshots may be just about making you look good, personal branding is about revealing something about who you are so that your ideal clients can get a sense of what it will be like to work with. Janine opted for a couple of relaxed outfits that tied in with her relaxed personality and as she works from home, we started there before moving on to a couple of local vibrant cafes for some variety of shots as well as some of the detail photos (smiley, knows how to use a laptop excluded!).
This is what Janine had to say about the experience:
"Like many people I'm not a massive fan of having my photo taken, but Rachel made me feel relaxed and, dare I say it, I actually enjoyed it! I'm super pleased with the photos. as a coach, it's important that my photos create a sense of who I am, which these really do."