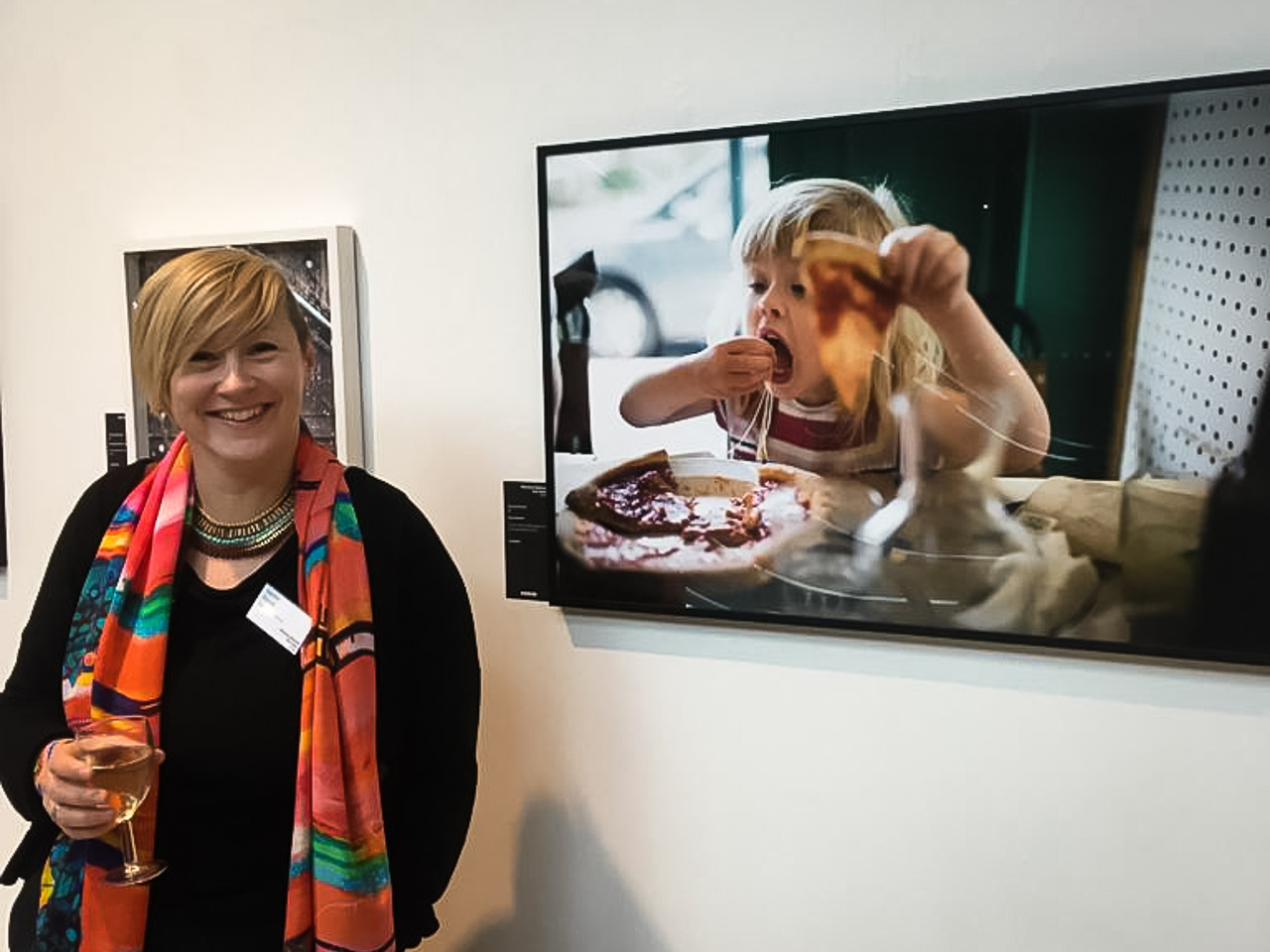 I am delighted to have been chosen to participate in the 2018 Women Behind the Lens exhibition organised by Picfair and The Guardian.
You can see my image Pizza Heaven and the rest of the exhibition throughout November at The Guardian News and Media Gallery on York Way, Kings Cross.
The exhibition also featured in this week's In Pictures feature in The Guardian.