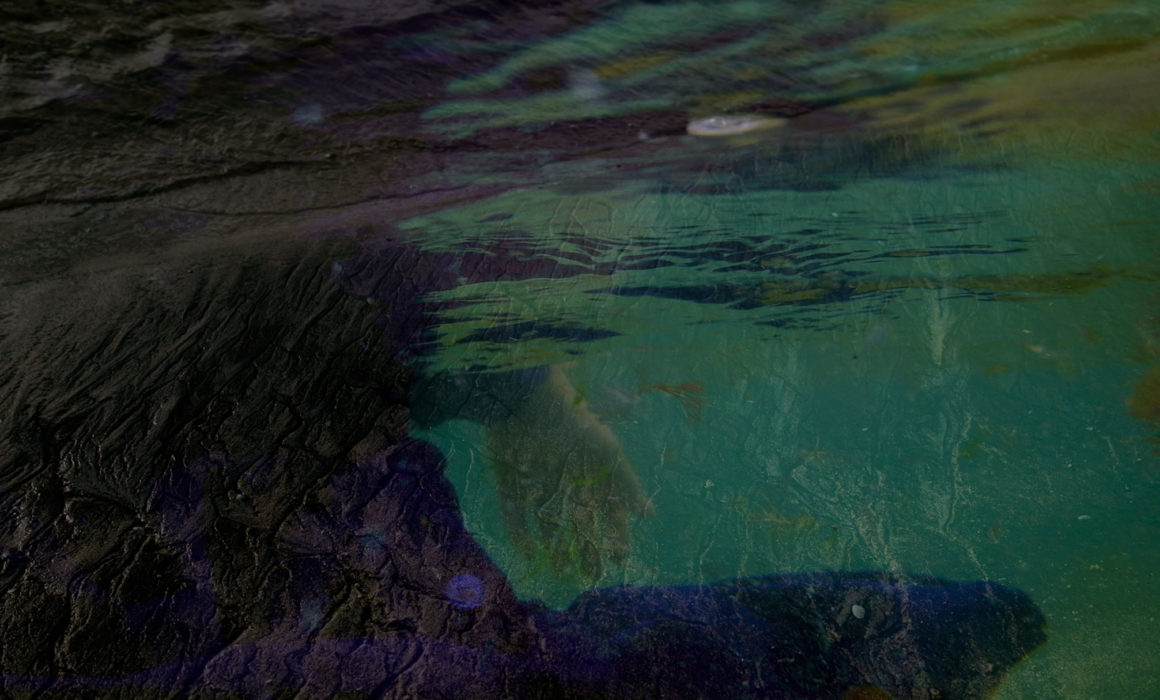 An installation of my latest work exploring the vast empty space of the seascape as a place of solace and solitude is on show at Dalby Forest.
Lies A Calm Along The Deep is a multi-media visual installation encompassing stills and moving imagery, soundscape and sculptural photography considering the seascape and the act of immersion as a means of reconnecting with the 'out there' beyond the confines of our physical bodies.
An immersive reflection on being in, connecting with, and recollection of the sea, the installation is open to the public in Dalby Forest Courtyard from Thursday 24th November until Wednesday 30th November 10am-4pm.