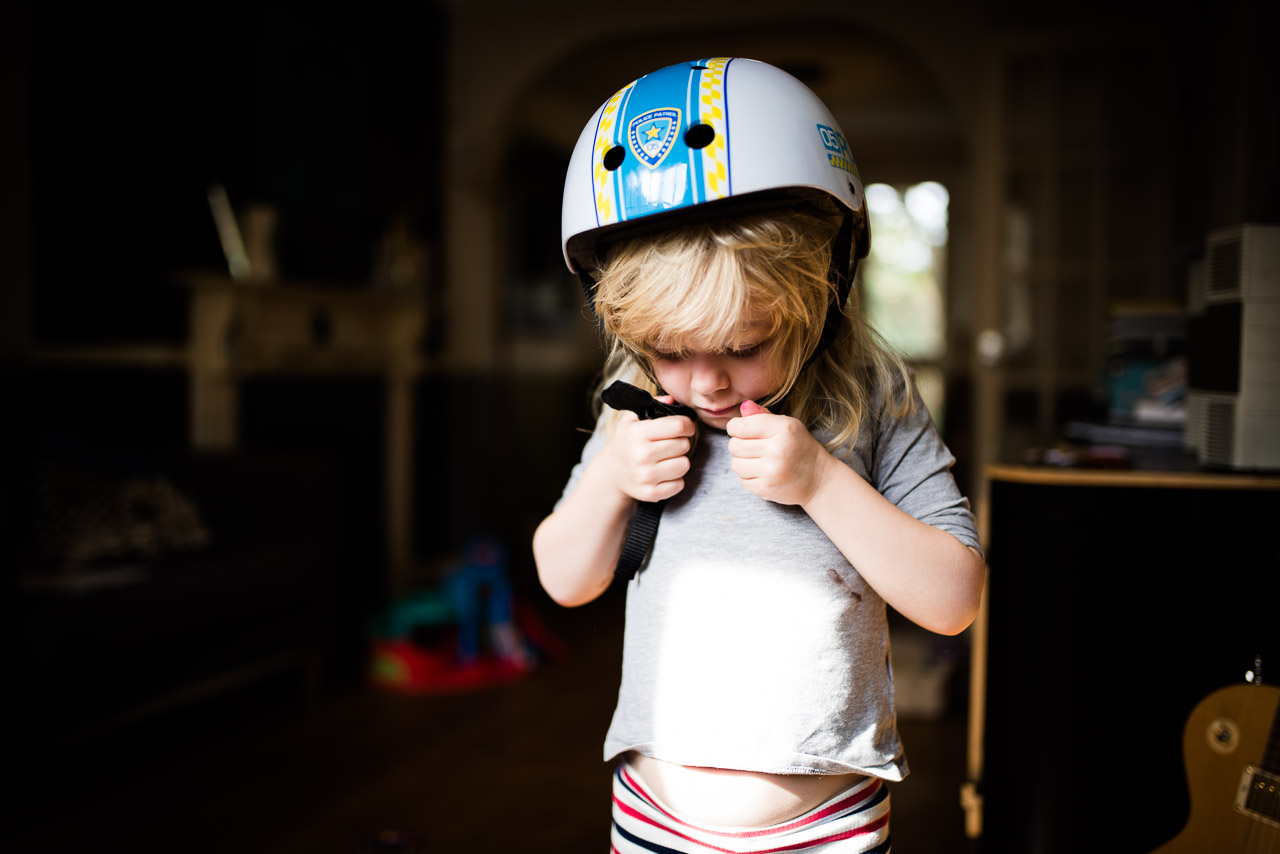 Ever thought your house is too cluttered for an in-home photo session? Too small? How about too dark? Not finished the decorating yet?
As a south London lifestyle and documentary family photographer I often hear this and it's the number one reason why people choose a location photo session over an in-home one. Not that location photography sessions need be frowned upon – there's nothing like a gorgeous park or woodland as a backdrop to some great family fun. BUT you may be missing a trick if the only reason you choose an outdoor session is because you don't think your home is up to scratch to be captured on camera.And as the days turn colder, darker, rainier as the winter months approach, there's nothing like snuggling up indoors as a family for a fantastic documentary photo session.
For me there's nothing like an in-home photo session to really see a family as they truly are. On home ground – their own turf – kids, and a lot of adults for that matter, can really relax and just be themselves. There's nothing like children letting you into their world, showing you their toys and books or jumping about on their bed or running around their garden to get some fabulously candid portraits of them.
Read More