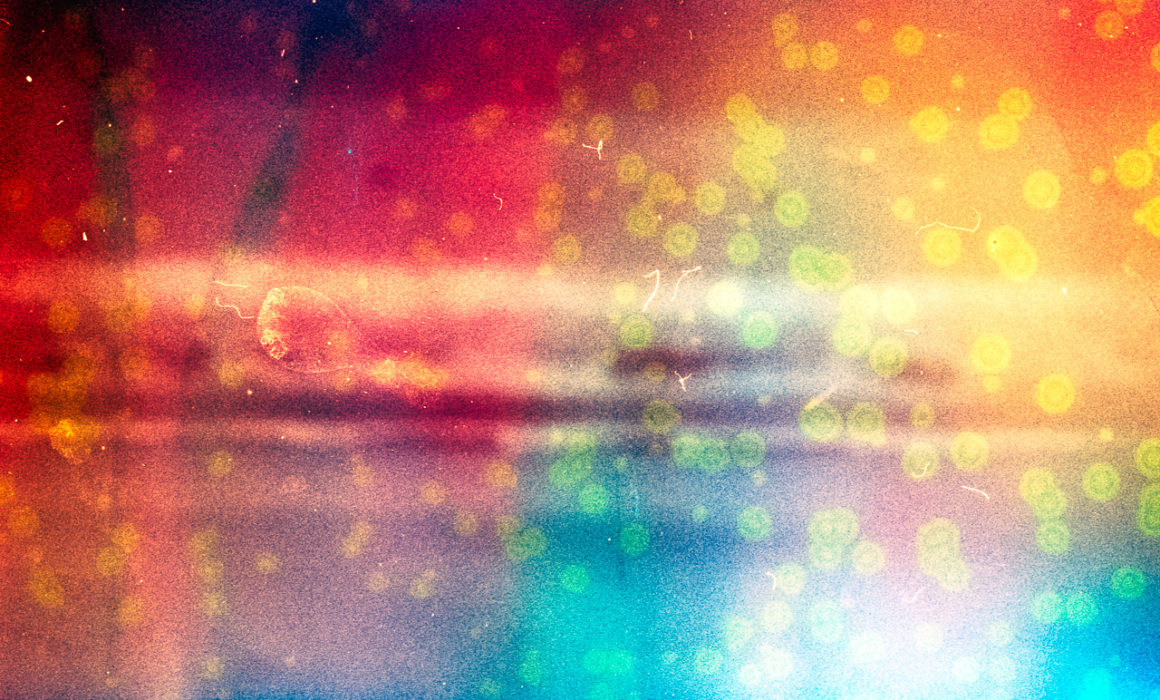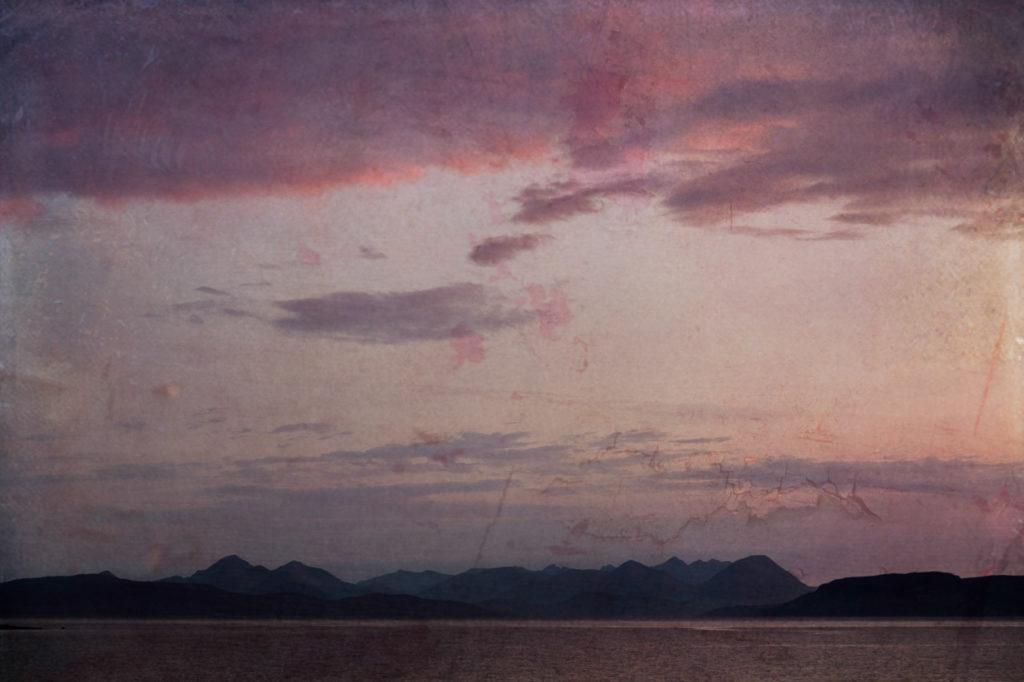 An exhibition of my fine art photographic prints is on display at The Gallery, Malton for the month of January.
All works are available to buy including framed and loose prints, canvas prints, original cyanotypes, unique one-of-a-kind polaroid emulsion lift art. The exhibition features my landscape and abstract prints, including my recent work from the Ebb/Flow series.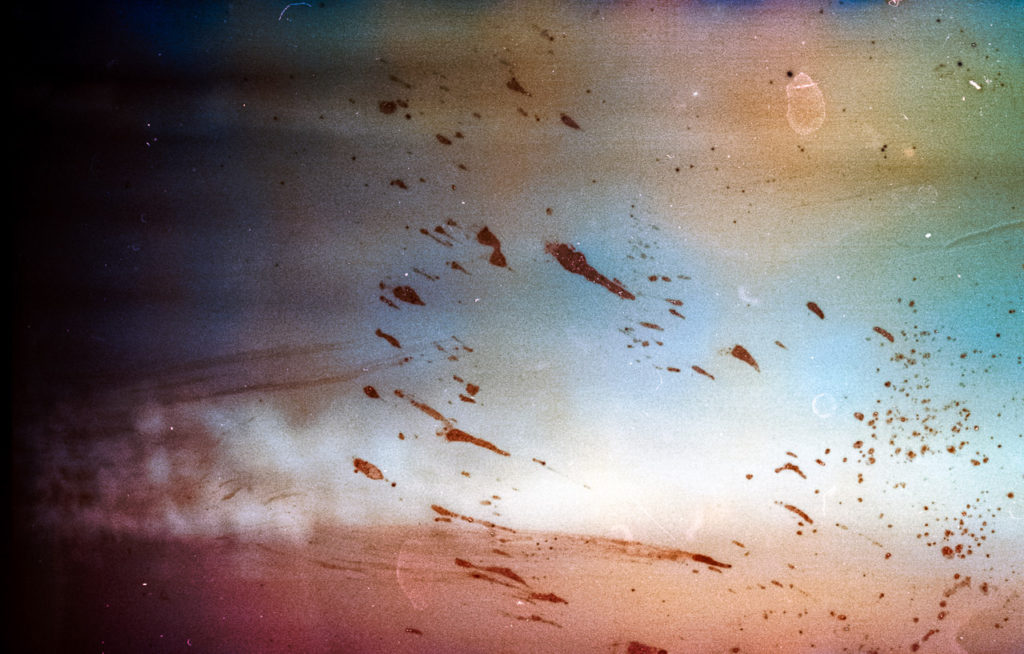 You can also pick up a copy of my two books on motherhood – 'Motherhood and Identity: Tattooed Mamas Breaking the Taboos' and 'Motherhood' – exploring identity and the transition to motherhood, social stereotypes and images of real life modern day motherhood.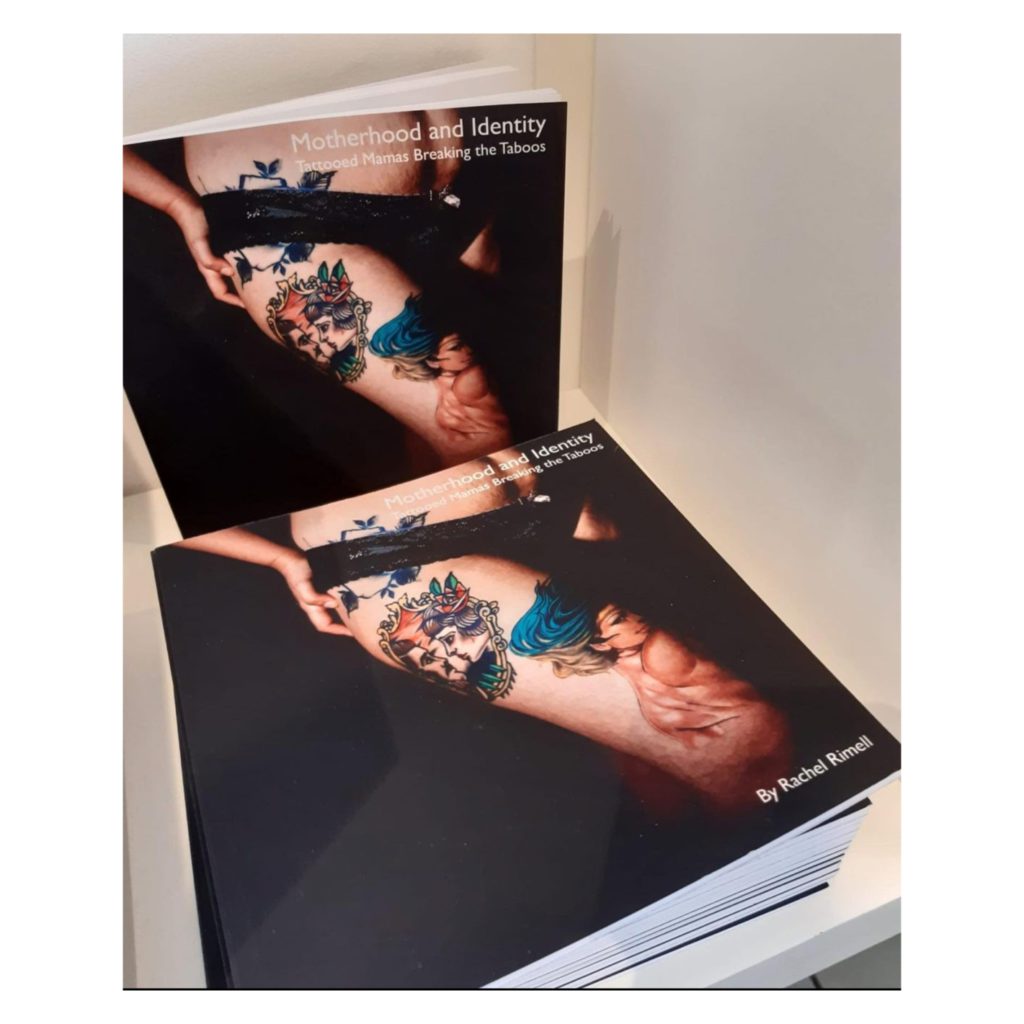 Prices from £15.
The Gallery is located on the main Market Square in Malton – noted as the Foodie Capital of Yorkshire! Why not make a day of it and pop in for a browse and pick up a unique piece of art, before popping to one of the many cafes for lunch or a delicious ice cream from the famous Groovy Moo or the delicious macarons from Florian's Poirot as featured on The Hairy Bikers!