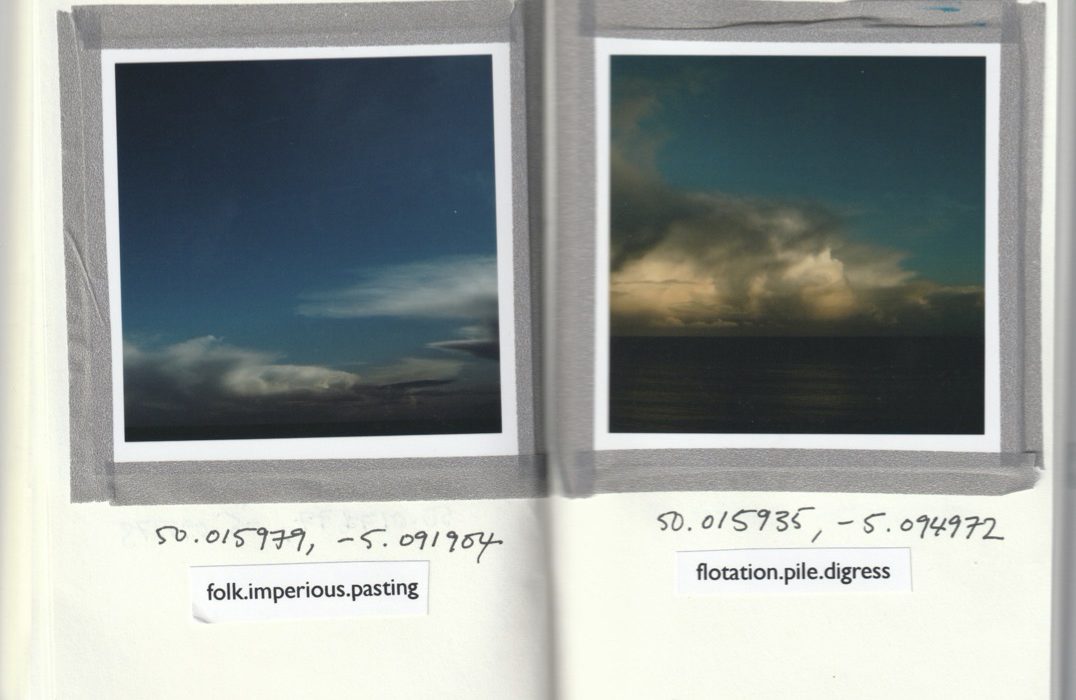 Exploring vistas out to sea around the British Isles and man's place in the landscape, 'Visibility. Moderate.Rising Slowly' showcases the seascape as a part of the British psyche.
Drawing on inspiration from British national treasure The Shipping Forecast and mining my archives from my project photographing the sea from the points of the compass around the British Isles, the book examines the sense of vastness looking out to sea from specific locations around the UK.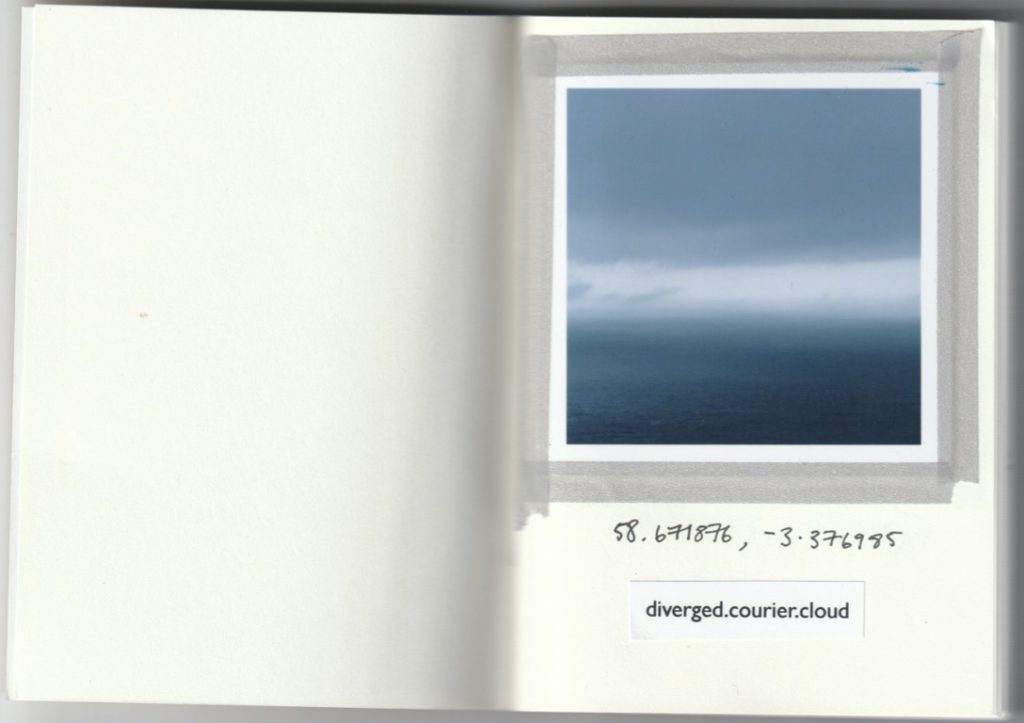 Starting with my first image North – taken at the most northerly point of mainland UK from Dunnet Head in Scotland, the book works its way around the UK taking in the most southerly point at Lizard Point in Cornwall, and culminating back on the north west of Scotland at Oldshoremore.
Click on here to view the book in full.