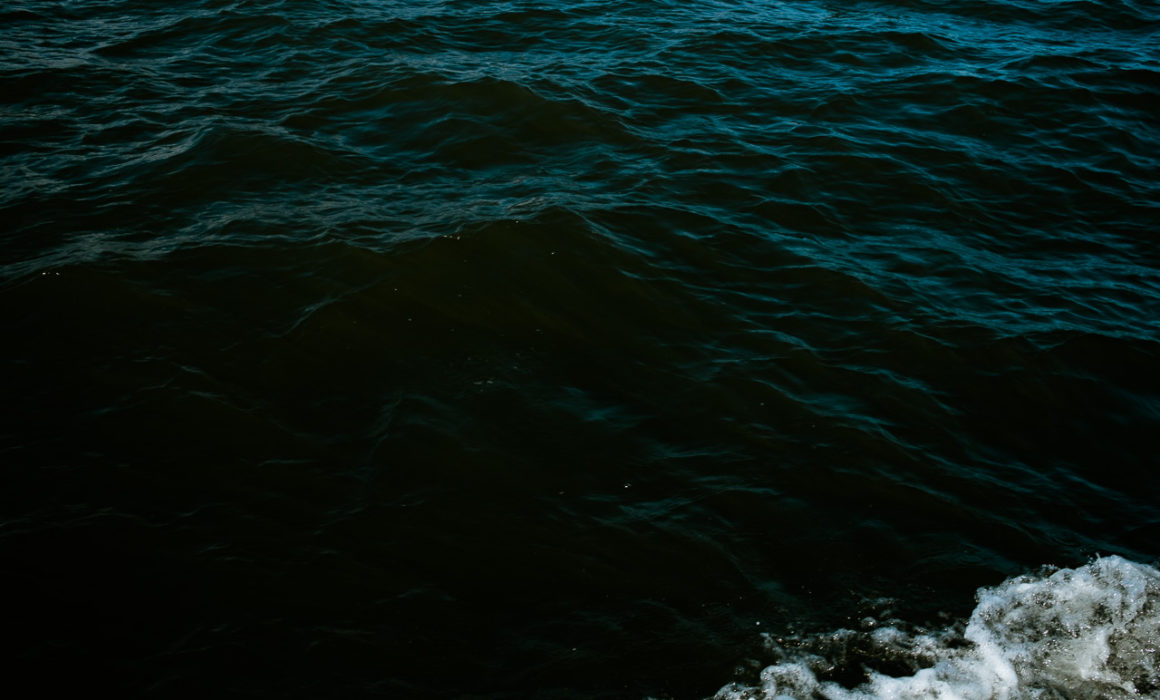 With the first steps of lockdown easing over the Easter holidays, and our house newly sold (again: fingers crossed it doesn't fall through again!), the whisperings of a life in Yorkshire called again and we hopped in the car to head north for a few days in Whitby and a spot of house hunting.
It's been about 20 years since I was last in Whitby but it's still as lovely and quaint and quirky as it ever was. The wind was a little blustery and nippy; the cockles were vinegary and the fish and chips were salty and delicious; and the seagulls were in fine form for stealing ice creams out of your very hands on the pier.
For the past couple of months I've been progressing my project examining personal connection to the sea and the thresholds and transitions of the littoral and liminal spaces, associations with and memories of the sea in a project called The Strandline. So Whitby was the perfect location to revisit – a melting pot of life by the sea and seaside nostalgia.
And we bought a house! (Not in Whitby – but in North Yorkshire and considerably more within reach of the sea than London!). I'm very much looking forward to relocating and relaunch as a North Yorkshire family and business photographer and artist over the summer. Watch this space…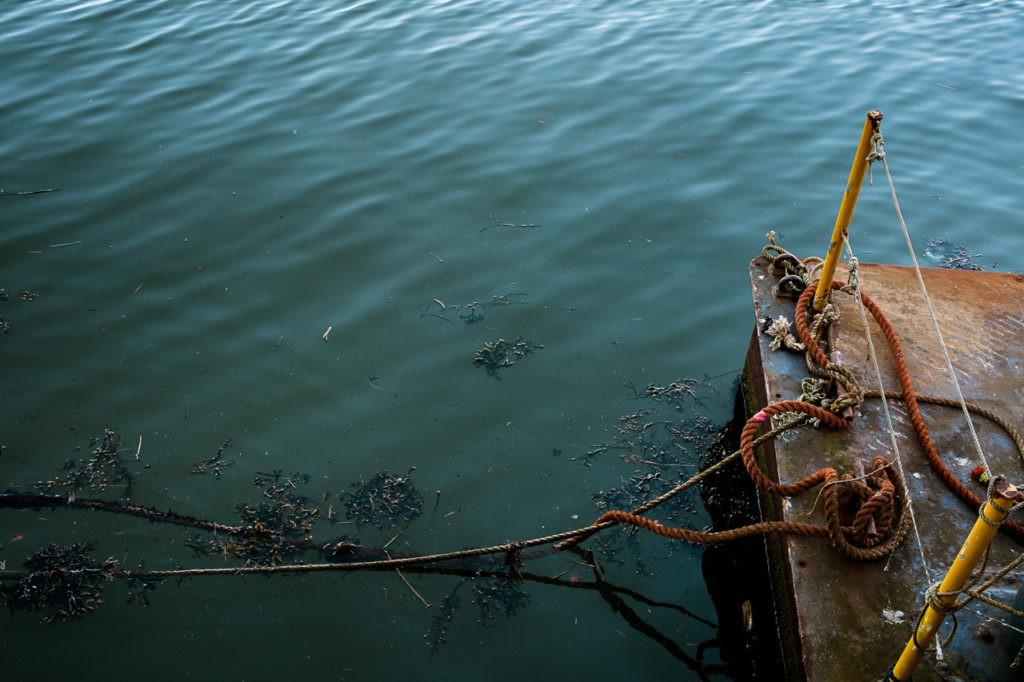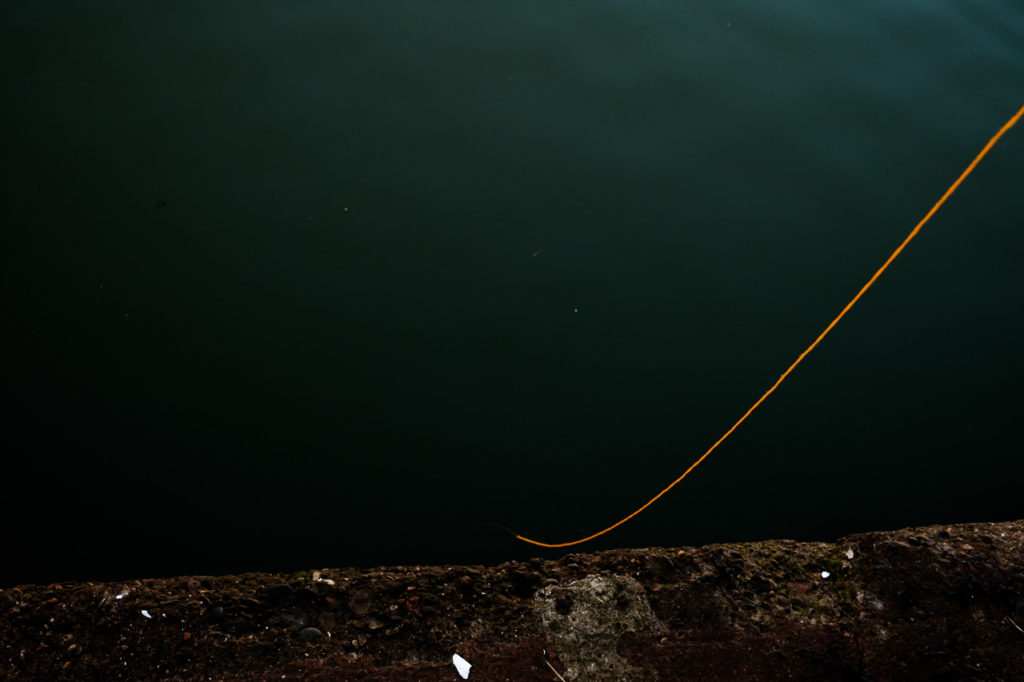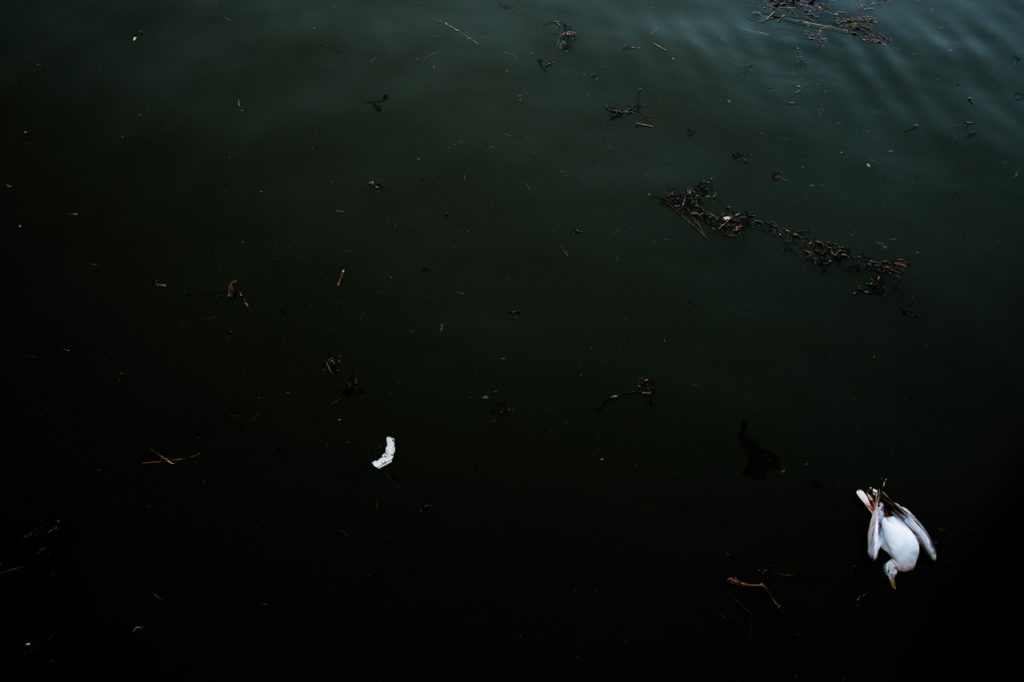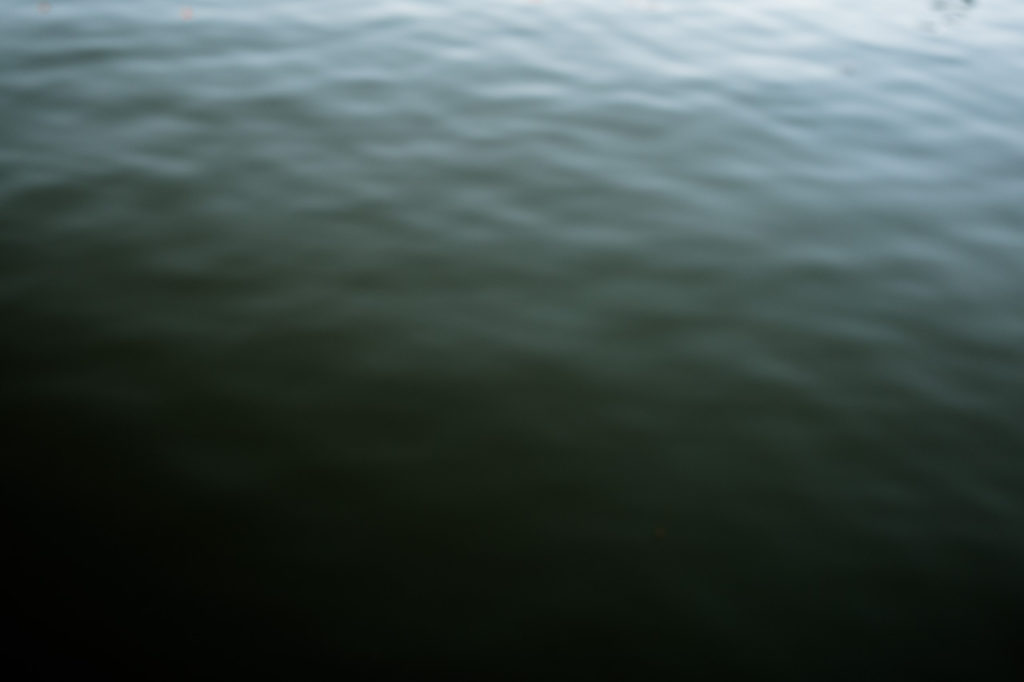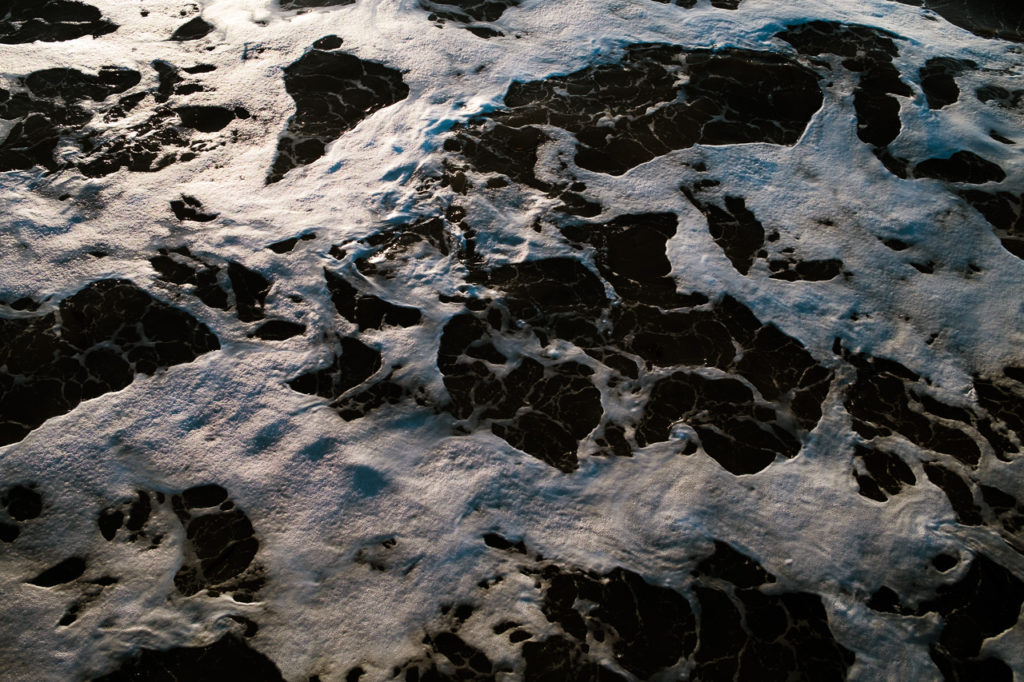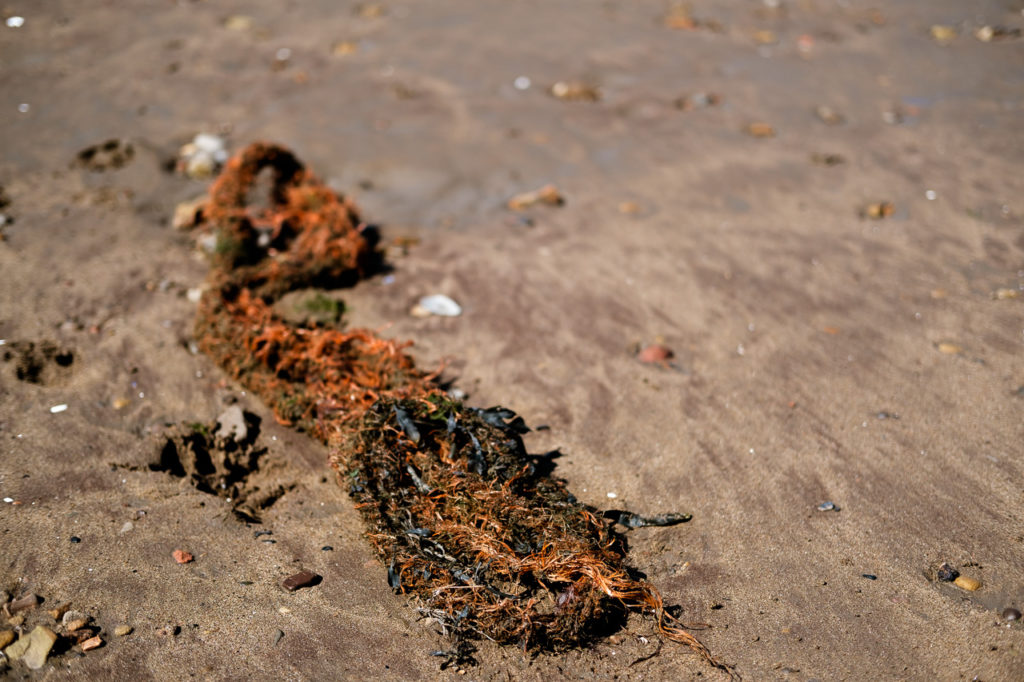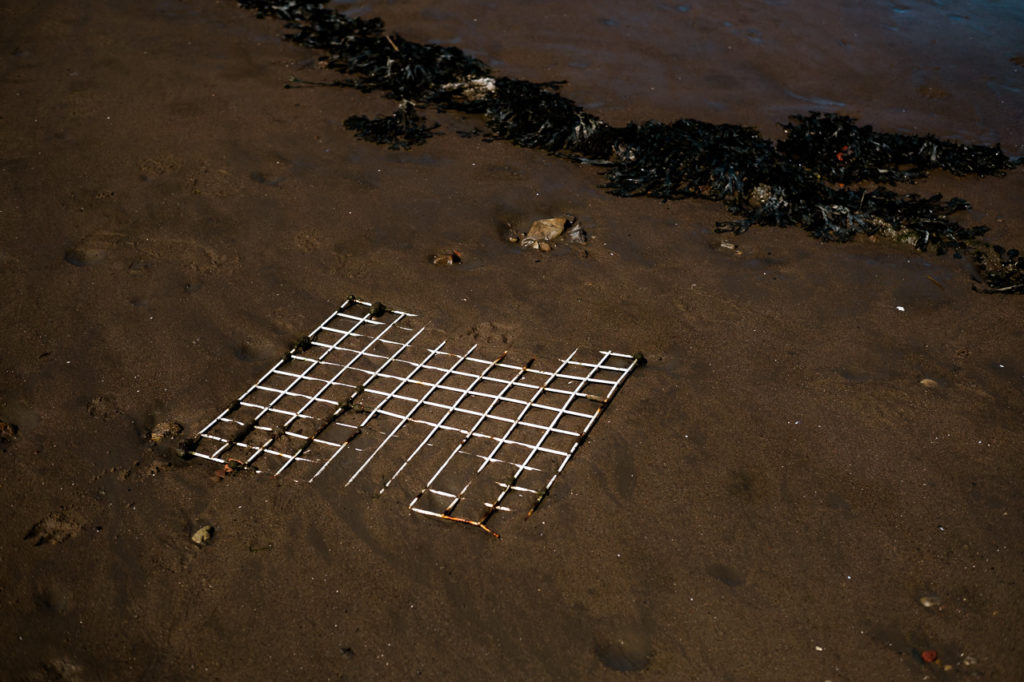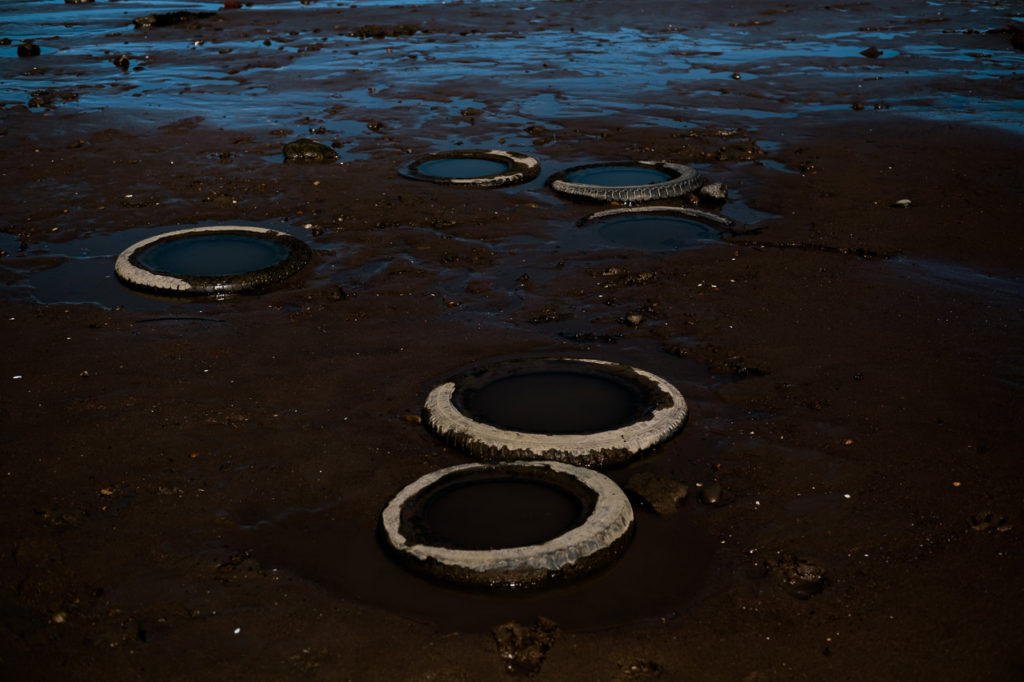 Welcome to our Coast to Coast loop. We are a group of photographers from around the world, from timezones as far flung as Australia to Canada and in between, each with a different seascape. Coast to Coast aims to document our changing sea views and perspectives – both literal and philosophical – of what the sea means to us, month to month through the changing seasons. To follow the loop go to the lovely Lesley-Ann Hastings.