The Sea, the Sea! At last – a return to the sea!
With the news of the roadmap out of lockdown – and that university students on practical courses can resume their practical studies (and my project for my MA Photography is indeed the sea!) – I packed up my camera bags, some sandwiches and a flask of coffee and headed seawards.
Currently I'm exploring the strand line – the mark left by the sea at high tide.
Strandline / strændˌlaɪn / NOUN / a mark left by the high tide or a line of seaweed and other debris washed onto the beach by the tide.
A brisk wind greeted me and the muted tones of grey and pale blue followed by the rain. But a good blowing out of the cobwebs was very much needed.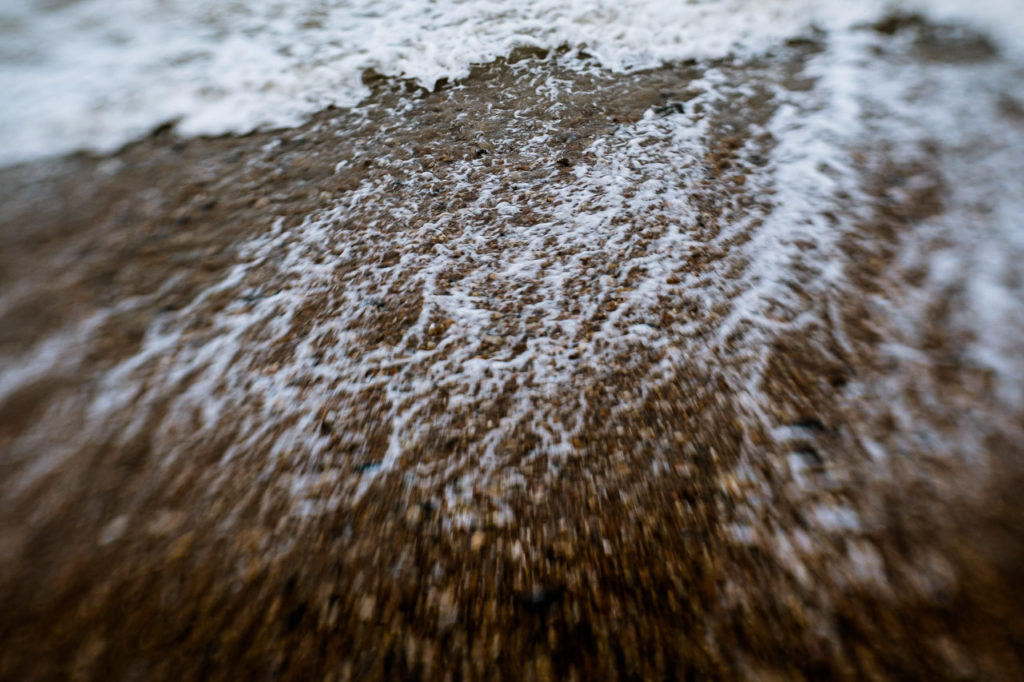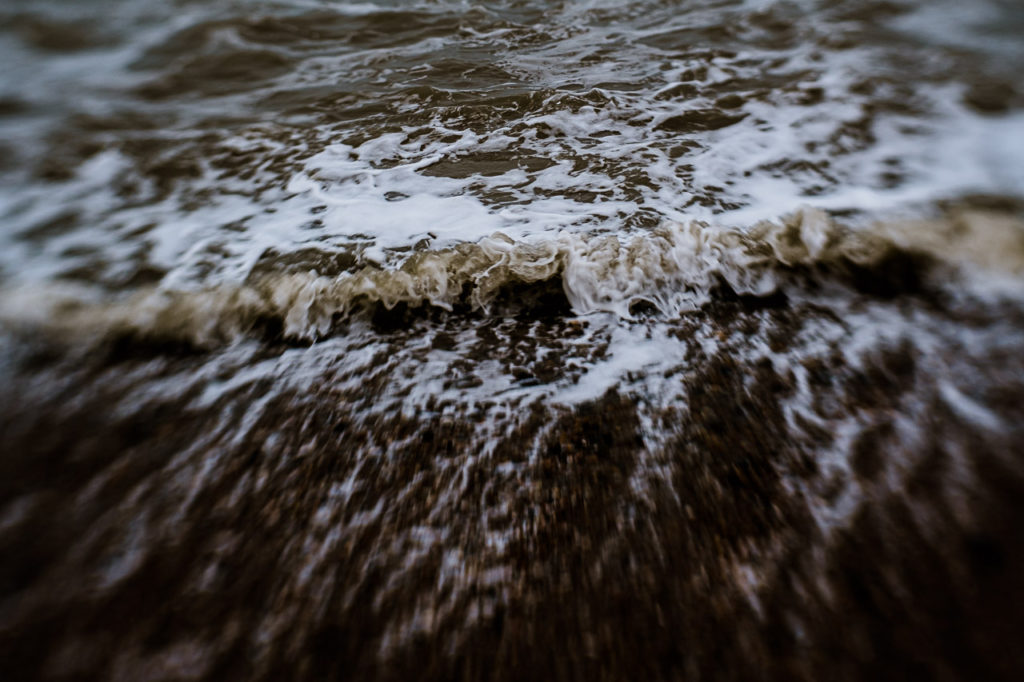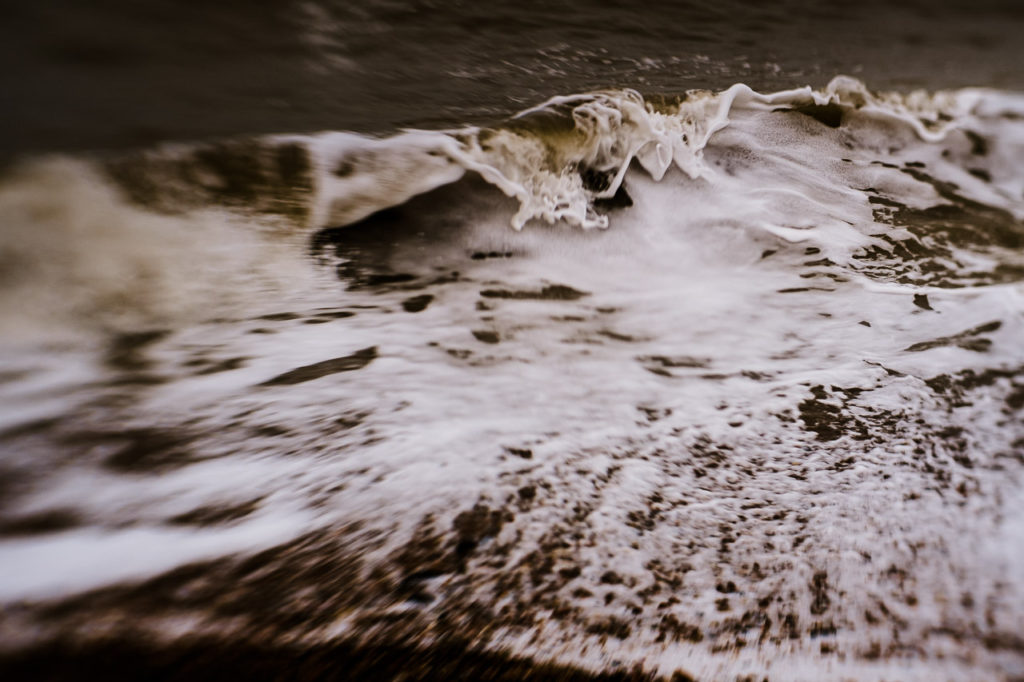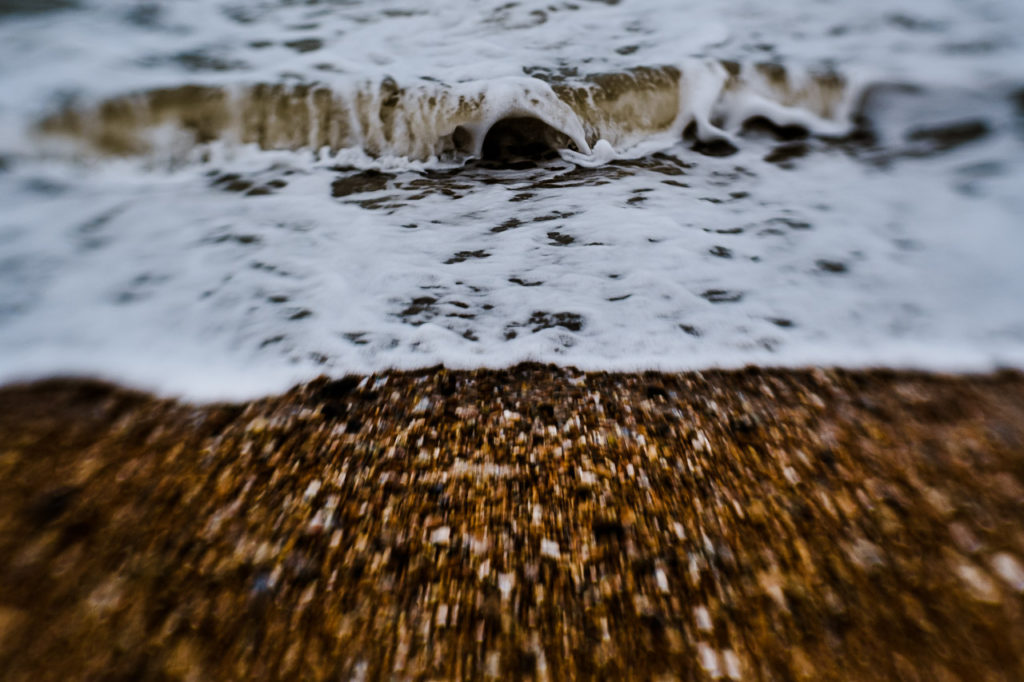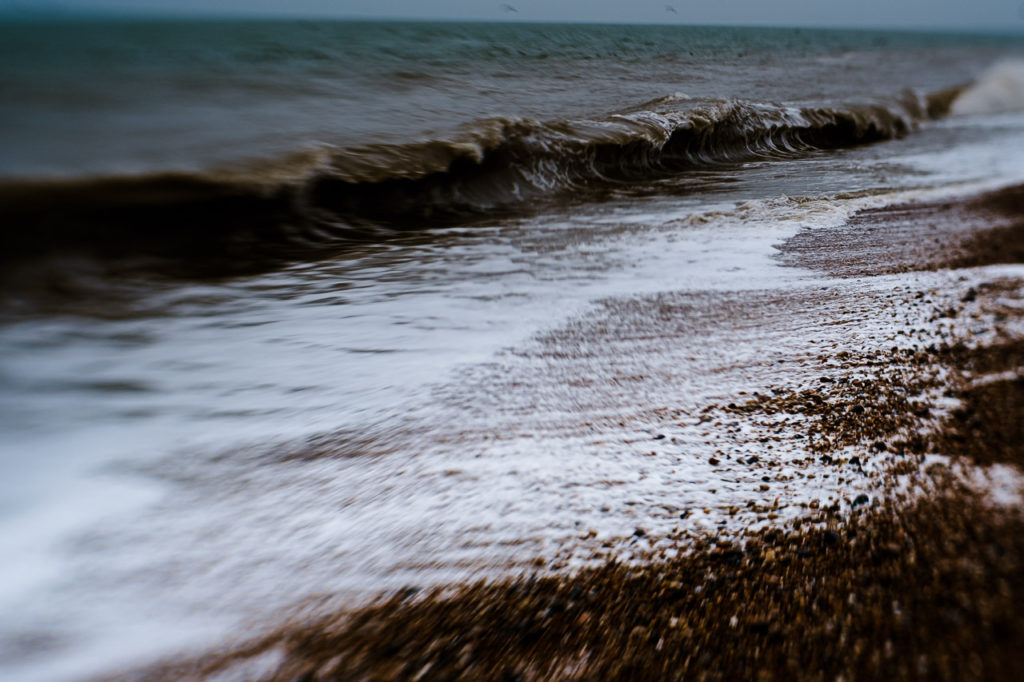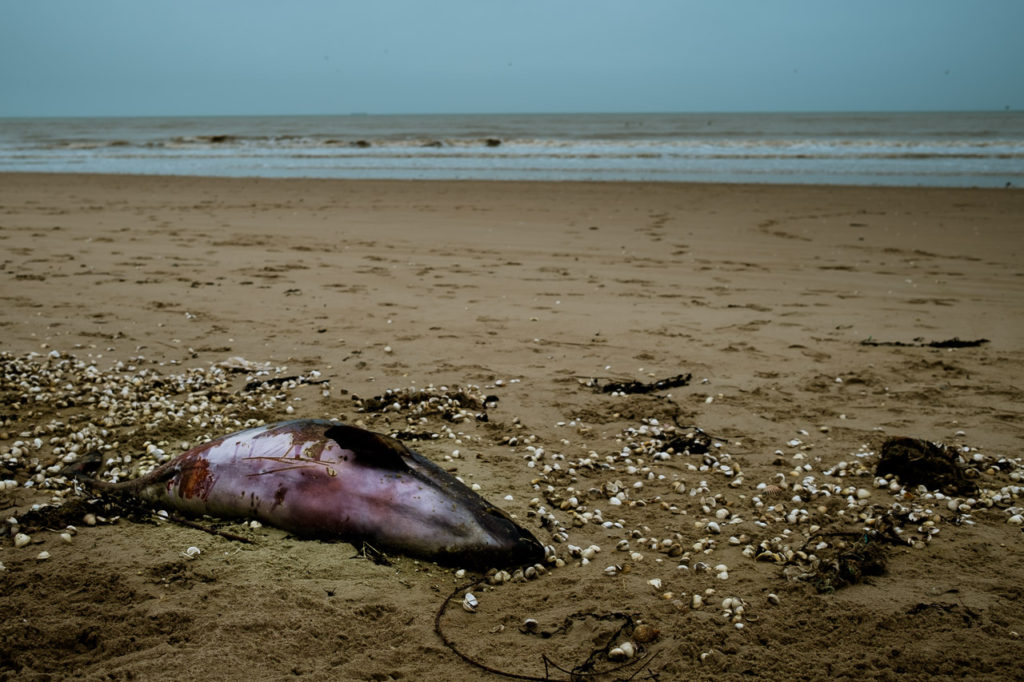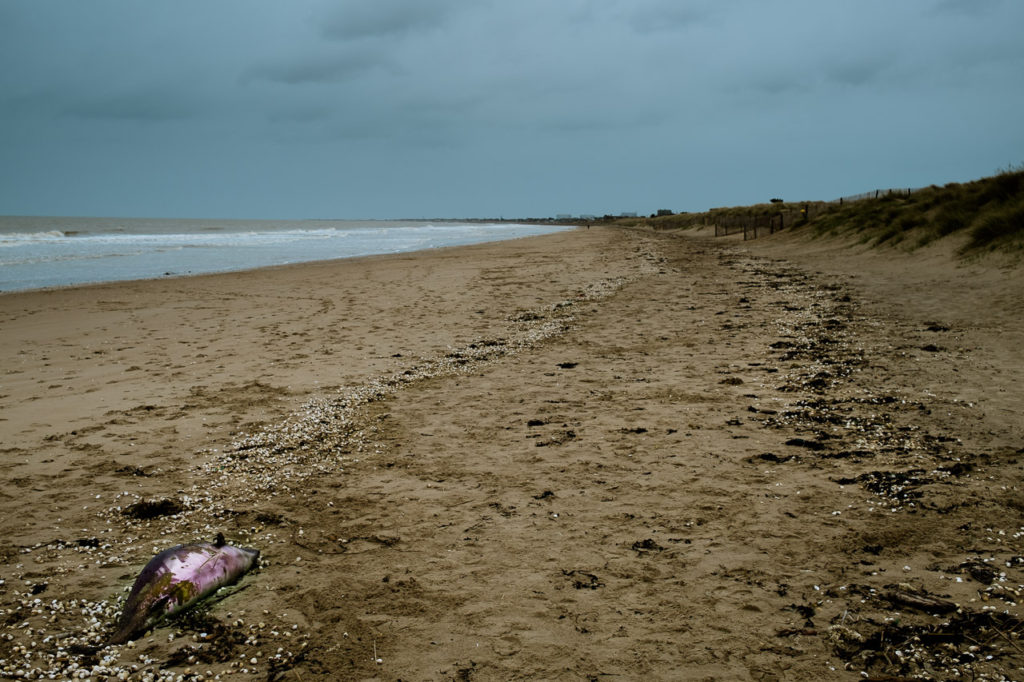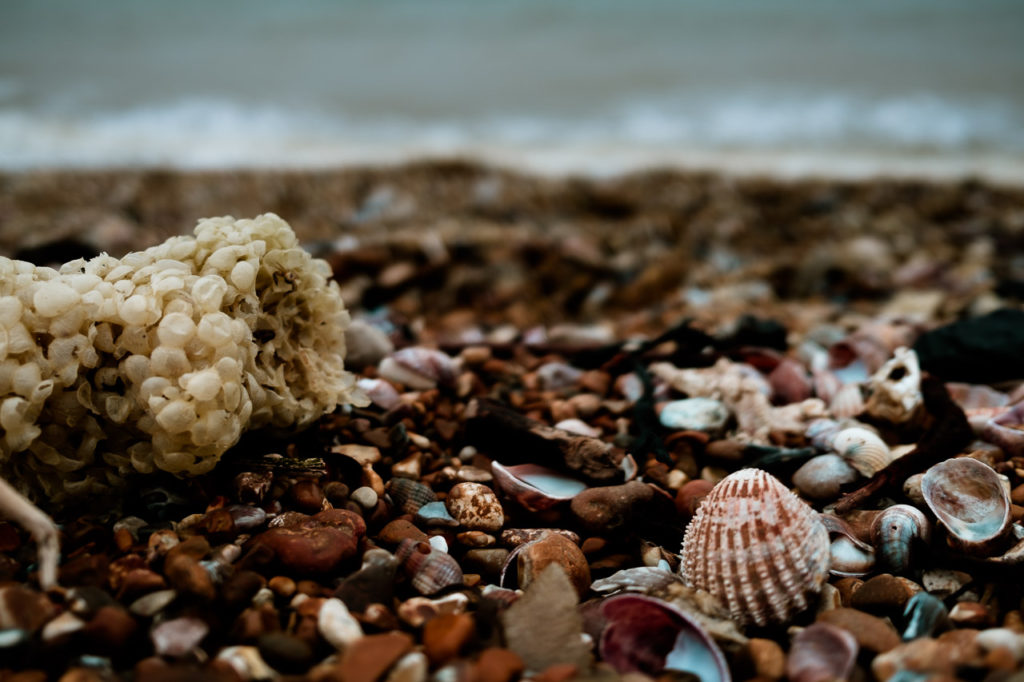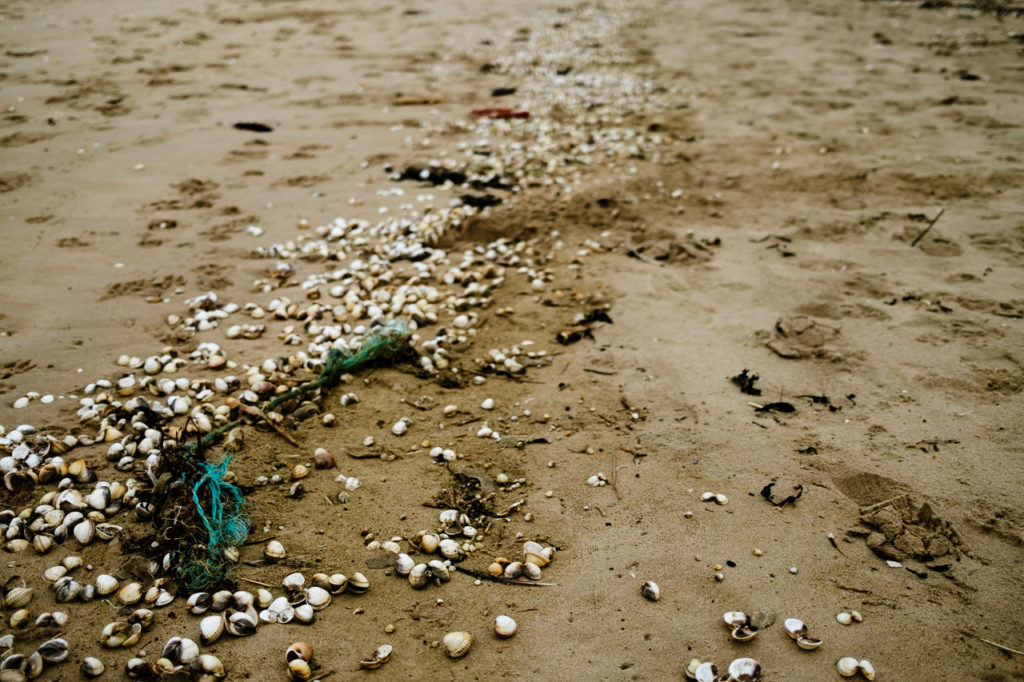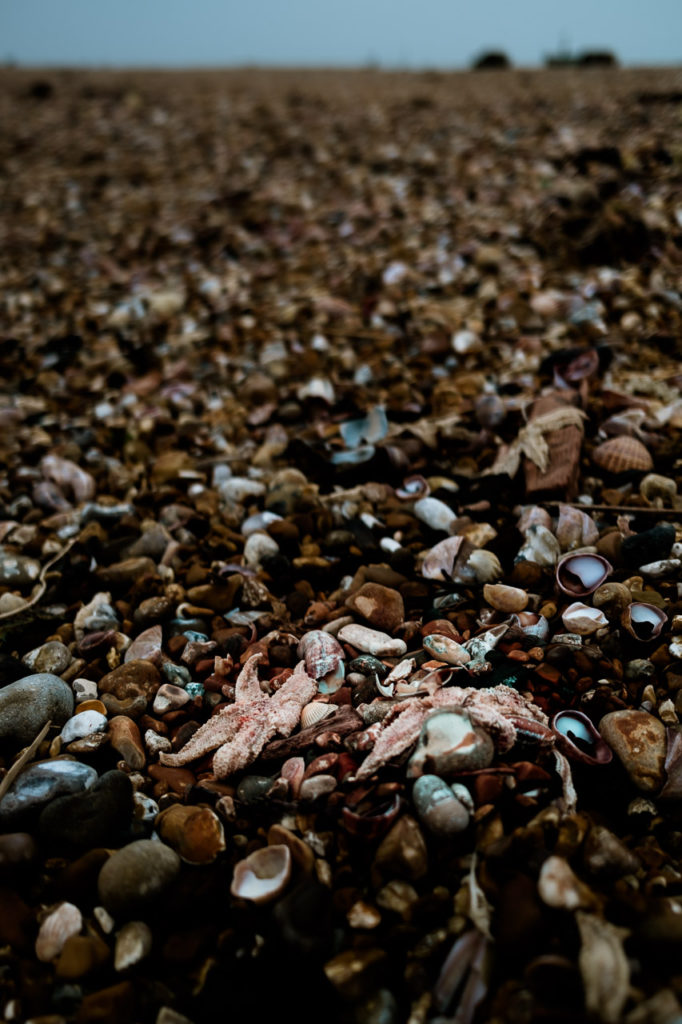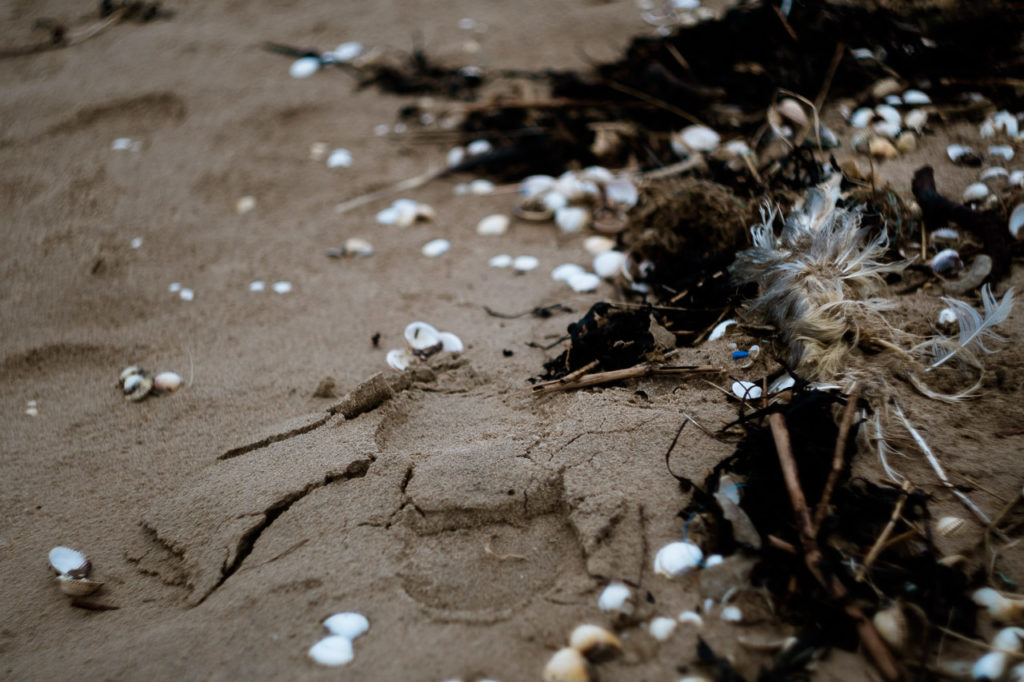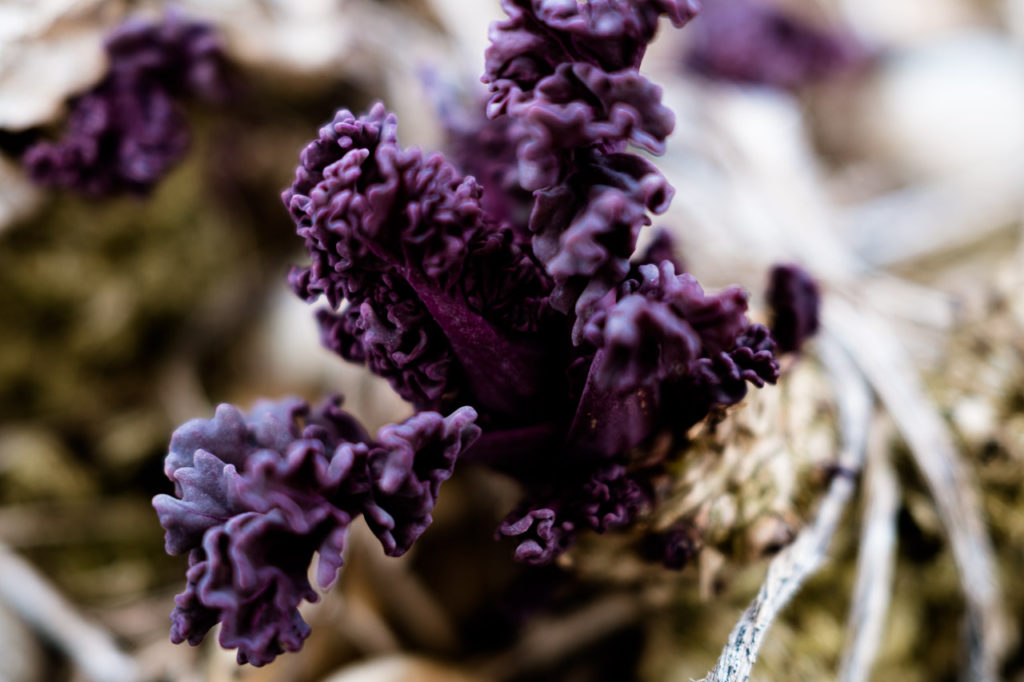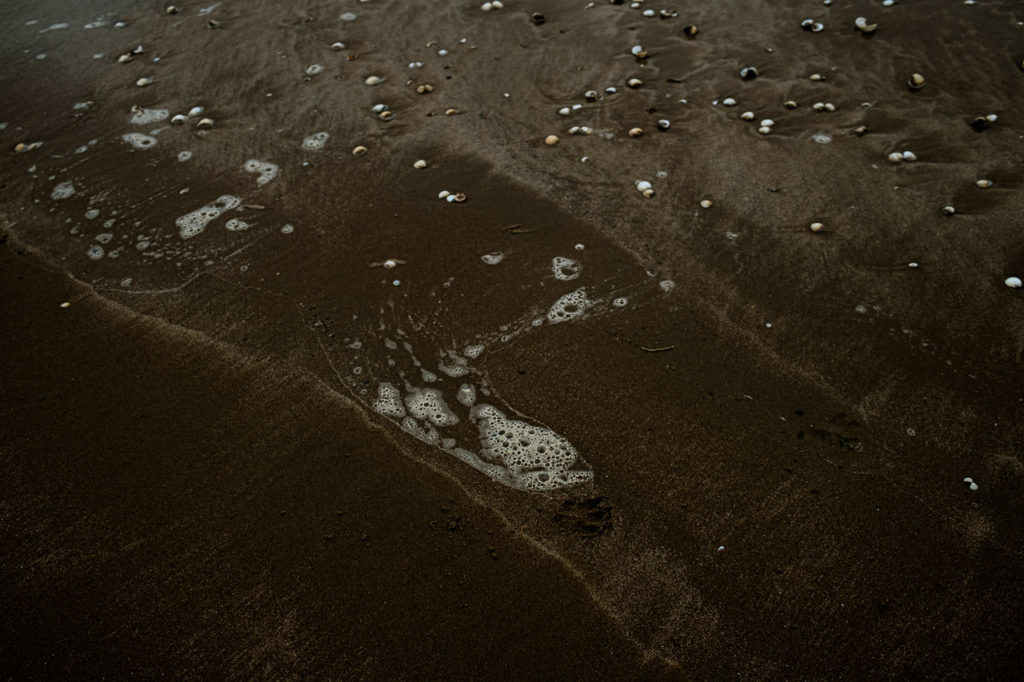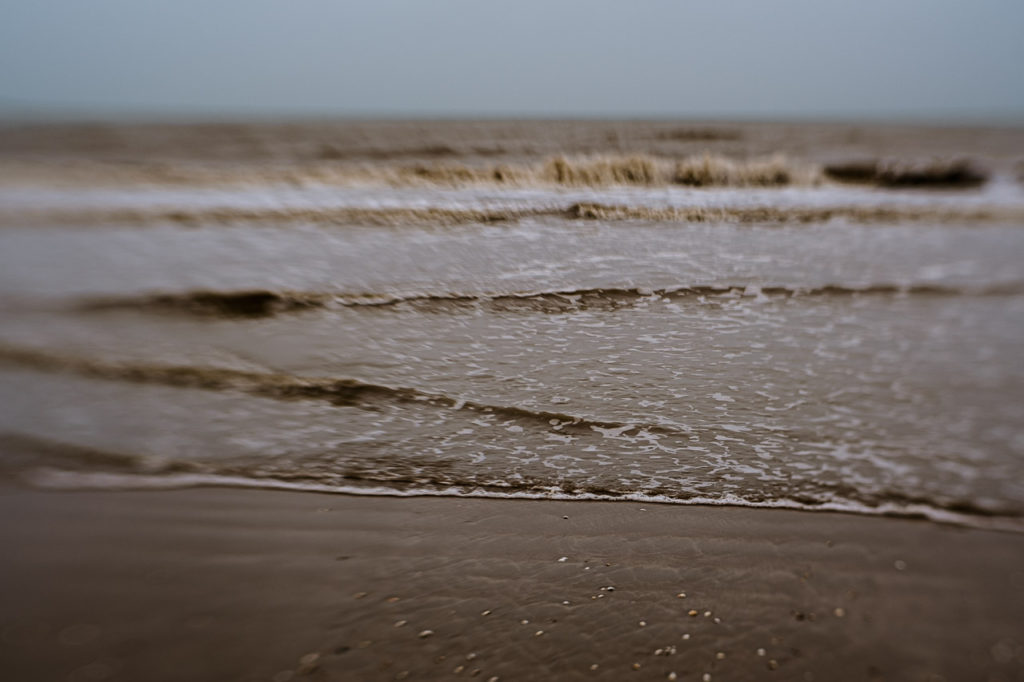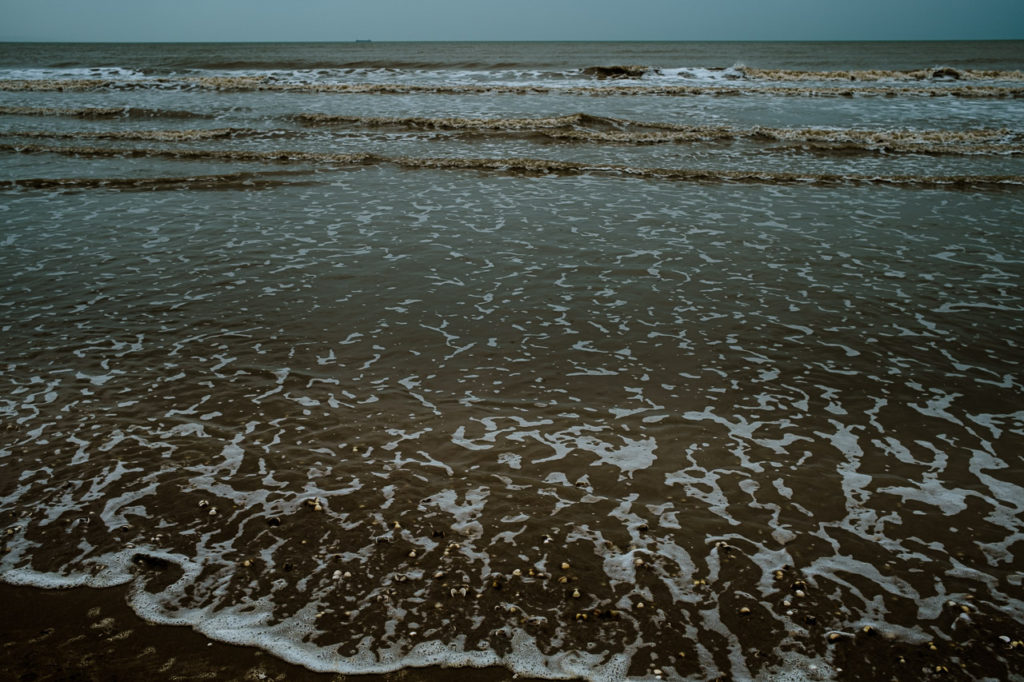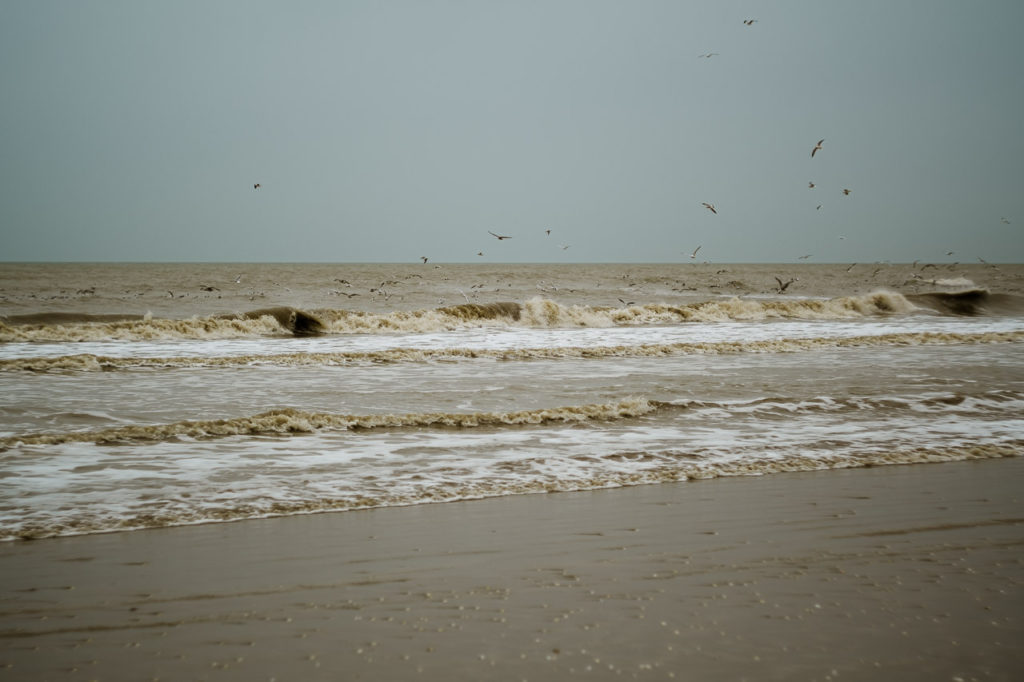 Welcome to our Coast to Coast loop. We are a group of photographers from around the world, from timezones as far flung as Australia to Canada and in between, each with a different seascape. Coast to Coast aims to document our changing sea views and perspectives – both literal and philosophical – of what the sea means to us, month to month through the changing seasons. To follow the loop go to the lovely Jo Haycock.