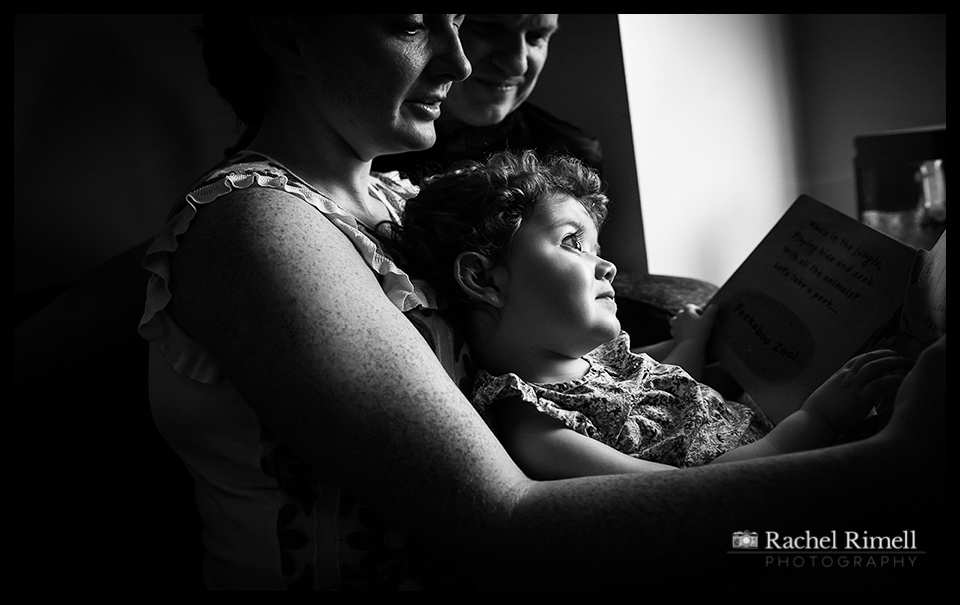 As a south London documentary and lifestyle family photographer it will be no surprise that I have a love of photographs and documenting family life. One way or another I've been documenting the lives of my children since the moment they breathed their first.

This is probably true of most of us. There's nothing like a new baby in the family to spark the photographer in all of us and nowadays its so easy to whip out a phone and take a snap. Our babies' first portraits were probably taken within hours of being born – whether by you wide-eyed and overwhelmed, your partner, a nurse/midwife or if you're lucky a birth photographer will have documented their very first breath.
I've had a camera in my hand since the age of about 7 (one of those indestructible metal boxes that you fixed a little pack of eight flashbulbs to on the top that physically went pop when you used them!), but most people these days have had a camera in their hand since they bought their first smartphone. We have become accustomed to documenting our lives whether we choose to share it on social media or not. Those candid, fleeting, authentic moments can be captured whenever we have our phone out – not always as technically brilliant as we'd like but a moment nonetheless.
But what we've forgotten is the art of turning them into art!
There is something special about holding actual photos in our hands. Even in the age of digital there is something momentous and exciting about unwrapping a set of printed photos. The act of printing those moments transforms them into something else – a memory treasured, a moment cherished.
I love looking at old photos – again no surprises there. They document my life and the lives of those before me. I can hold in my hand pieces of history – my great grandmother whom I barely remember living at the top of a high rise block of flats; my dad's father who died long before I was born; my parents when they were courting; and my brother and I taking our first steps, learning to ride bikes. My daughter loves this too poring over images of me when I was a little girl with knickers on my head pretending to be a shopkeeper (I remember this game vividly – probably because there was a photo taken and explanations given as I pored over the photo album when I was younger) or a teenager washing my dad's car for pocket money.
It's those moments that make up our lives, make up our relationships, make up our family. It's those moments that are woven together into your family history. That's why I specialise in lifestyle and documentary family photography rather than traditional studio portraiture. I want my images to be hanging on the walls of my clients long after the children have grown – heirlooms and memories. Unpredictable, unscripted and organic, you never know what will happen – what memories you'll capture – on a lifestyle and documentary photography session and you never know what portraits you'll come away with. I don't have a set list of 'must have' shots. I'll talk through with you what your expectations and hopes are and how you plan to display your images to help make the most of our session together. I will offer gentle and simple direction where necessary to get the best from the session – whether that's choosing somewhere with the best light, or getting everyone together in the same place at the same time – but for the most part it's about going with the flow (especially where young children are involved!), letting the session unfold naturally and letting the personalities shine through authentically.
Lifestyle and documentary photography tells your story, shows who you are as a family – whether an in-home session or on location. It's not about the immaculate uncluttered home or the perfect sunny day and it's certainly not about being in your Sunday best with fake smiles in a photography studio with the pristine white backdrop. Lifestyle and documentary photography is not Insta-life, it's real life – your life. It's about the relationships between you, the gestures and quirks that make up your personalities – an intimate window on your family life. It's because even when it's messy, real life is beautiful. They are portraits that are intrinsically bound up in the essence of you. And that's why they'll be printed and framed and displayed and most of all treasured for years to come – capturing precious moments, creating timeless portraits.