Where are the best spots to have family photos done in North Yorkshire? That's the question I've been asking myself lately. Ever since I moved to Malton in North Yorkshire at the beginning of summer I've been on the hunt for the most photogenic spots for family photography.
So as part of my research I've explored great places such as Dalby Forest which I've visited with my young children quite a few times over the summer, exploring The Gruffalo Trail and some of the walking routes. Forests and woodland always make great family photos and provide ample opportunity for activities so you don't have to feel too self-conscious about what to do in front of the camera. Having a good explore is a great way for children and adults alike to loosen up and forget about the camera.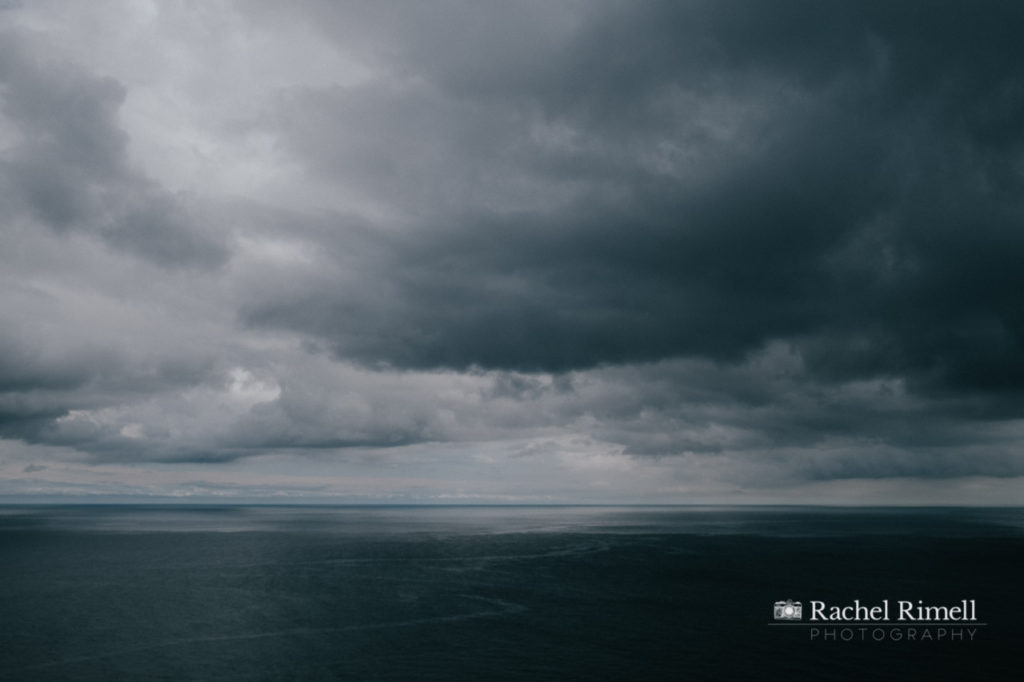 I've also spent a lot of time at the coast – which, as anyone who knows me will tell you, is one of my favourite places. So far on the North Yorkshire coast I've ticked off Filey (of course!), Hunmanby Gap (a fave so far and a place I've spent a lot of time for my personal project exploring the metaphorical mark of the sea, The Strandline), Ravenscar (seals!!!!), Sandsend (dolphins!!!) and Whitby (fish and chips and naughty seagulls!). All of which make great places for family photos obviously – even if you're not afforded the delight of seeing dolphins off the coast!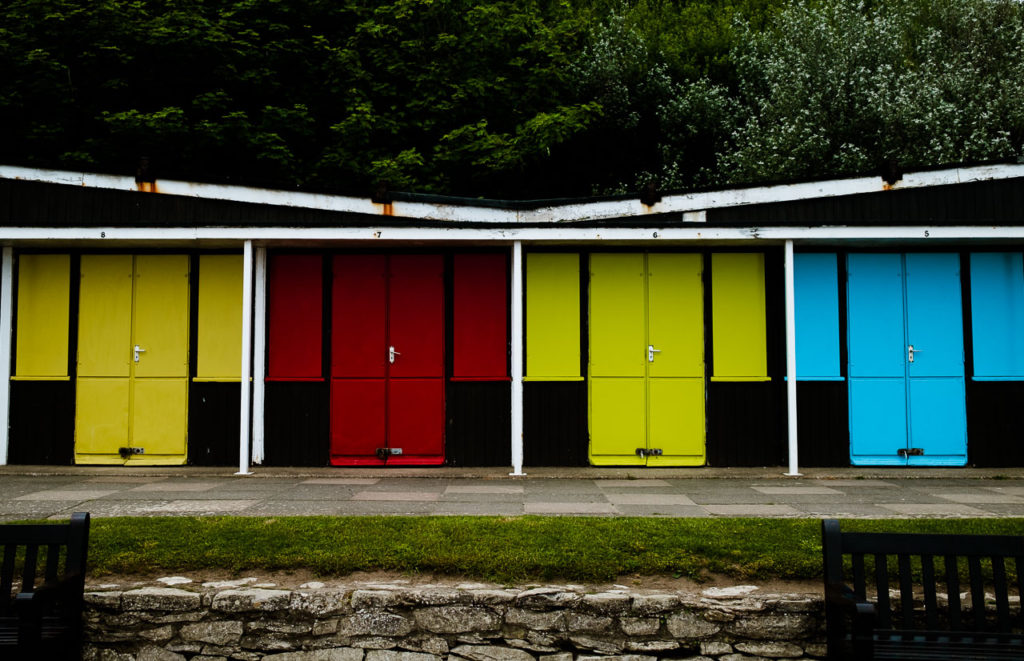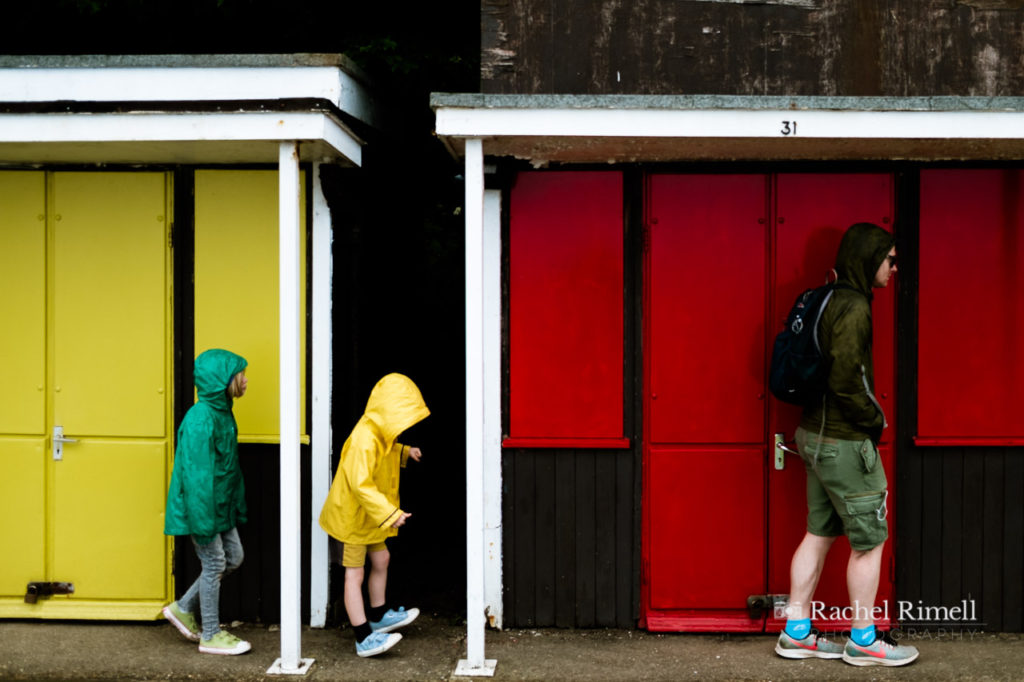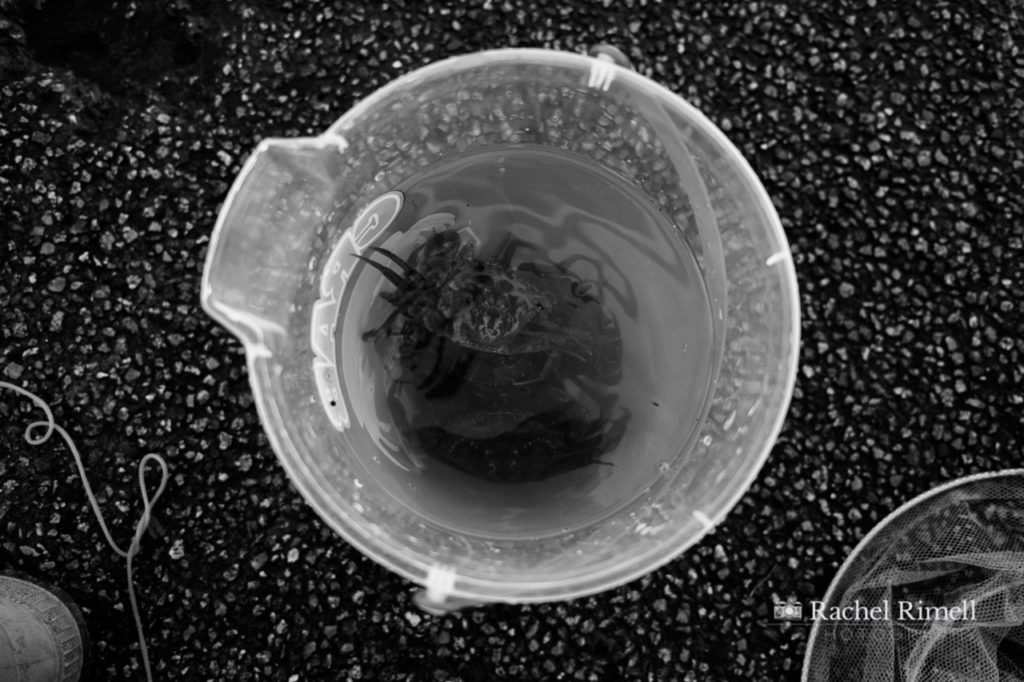 Of course in reality, the best places to have your family photos taken in North Yorkshire are the places that actually mean something to you and your family. Whether that be a great family day out to the beach for a good old fashioned seaside ice cream and fish and chips and a kiss me quick hat, or a hike in the woods with the family dog or a family BBQ in your back garden. Some of my favourite places for family photos are actually in the home. There's nothing like capturing a family when they're really just themselves making lunch or playing a board game together – or even all scrolling on their phones (families with teens can relate I'm sure!). And that's why I'm a documentary family photographer, not a lifestyle photographer. Capturing real life stories with natural family photos that capture the real you as a family and celebrate the beauty in that everyday. Alternative family photography that captures those real life memories and those little moments and quirks, the details of family life that are so easily forgotten to the mists of time – because blink and you'll miss it!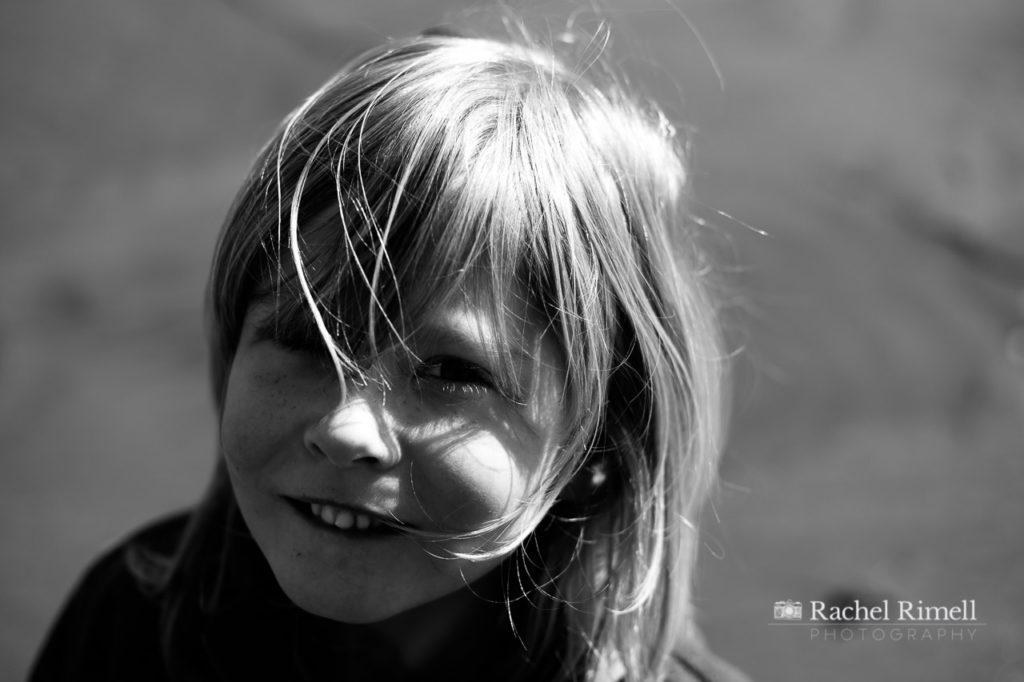 So while I've had fun exploring family photoshoot locations, I really don't need to – because you know where the best places are for your family photoshoot! They're the places you go to all the time: it's the home you live in; the park you visit on every Saturday afternoon; the friends you visit; the days out; and the walk in the woods. It's the story of your family – not an aspirational insta-perfect ideal.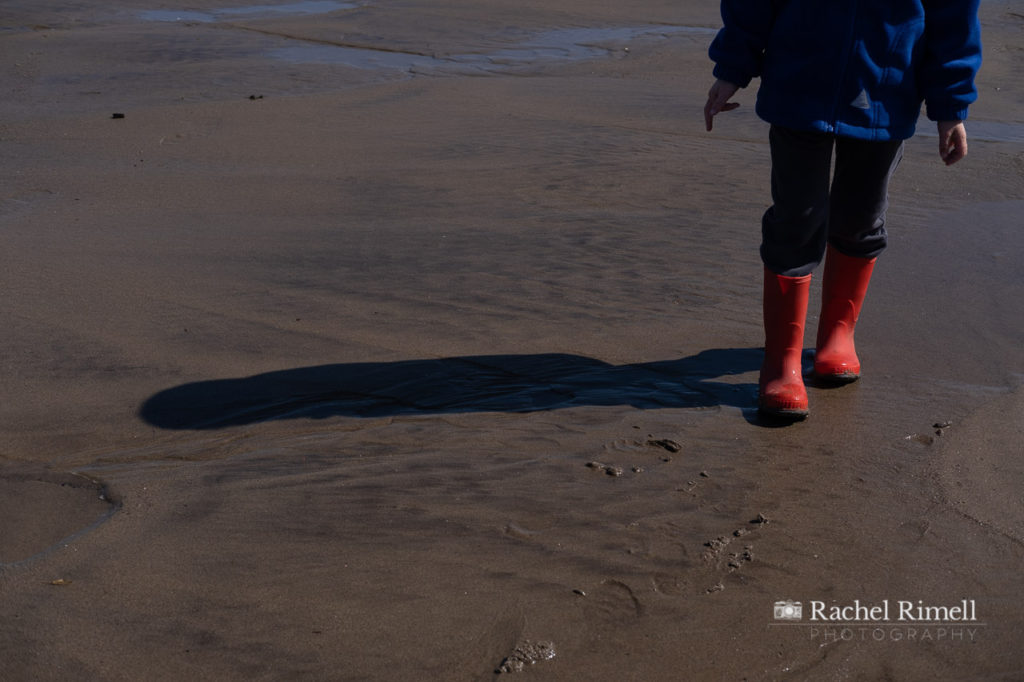 That said it's been great fun getting out and about and exploring my new home as a North Yorkshire photographer – even the rain won't stop me getting to know the area better. Next on my list is the North Yorkshire Moors.
Do you have any top tips for where to explore? Where are your favourite family haunts?
Sign up to my mailing list to hear more about natural documentary family photography and whether it's right for you!