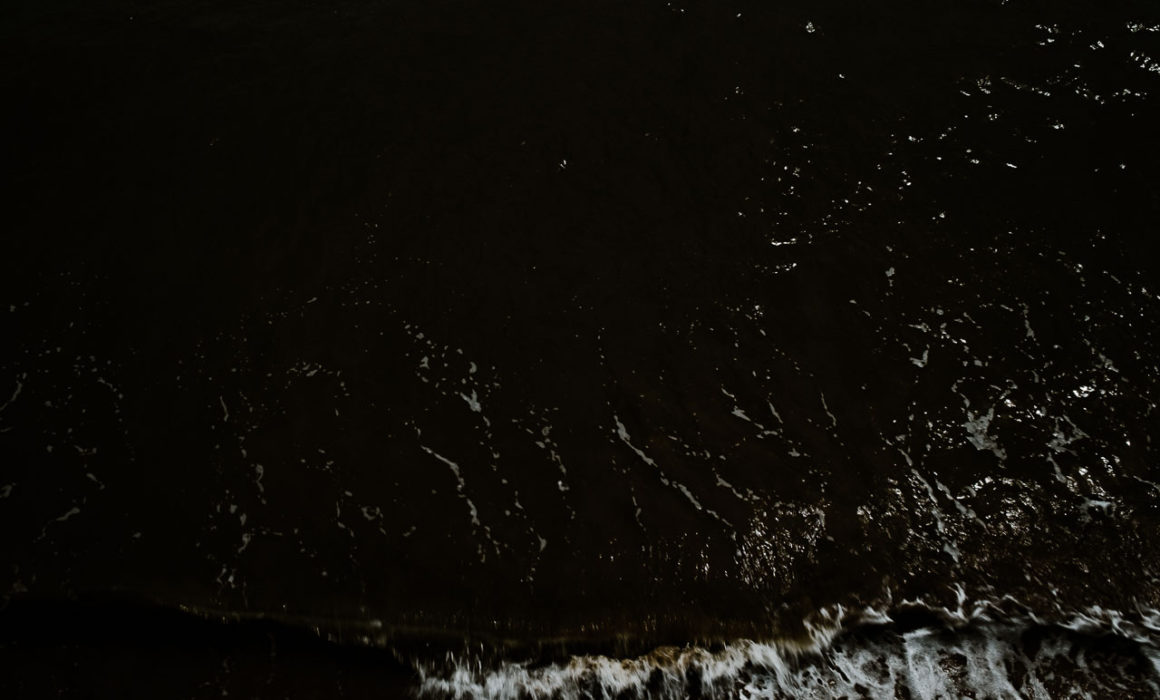 At last the northerner moves back north (not quite all the way but to Yorkshire at least!).
After 20 years living in London, over a decade of them coming home to the same front door, it wasn't easy to leave. London has given me a husband and a family; the most amazing and deep friendships; travels and an exciting career 'In the Thick of It'; lots of gin and laughter; and very many hair styles and colours.
But time for a new challenge up north – something we'd hoped to do pre-Brexit, but which the pandemic, ironically, has made possible with home working more accessible than ever. And I can now proudly call. myself a North Yorkshire photographer and artist.
Of course one of the first things I did was head to the coast! It's over 20 years since I last visited Filey but the fish and chips and the lashing of rain did not disappoint!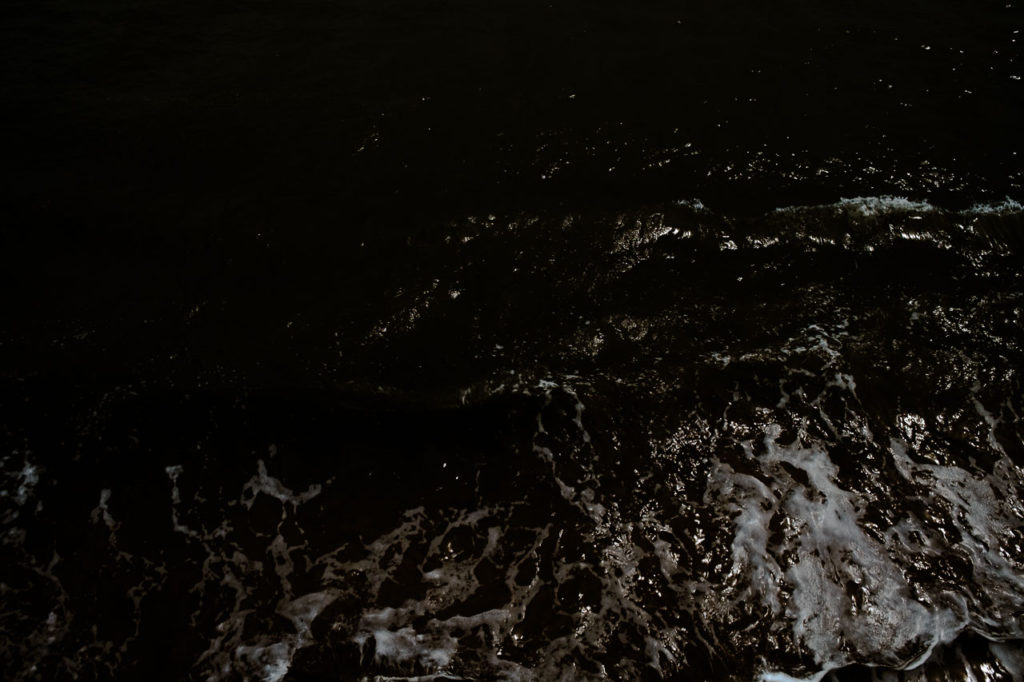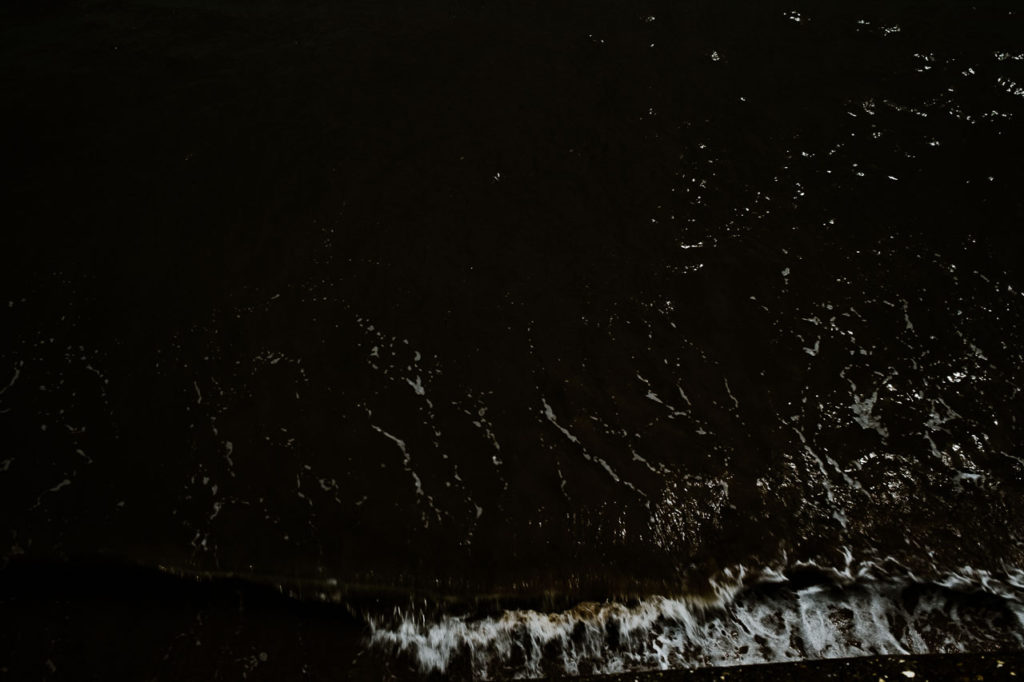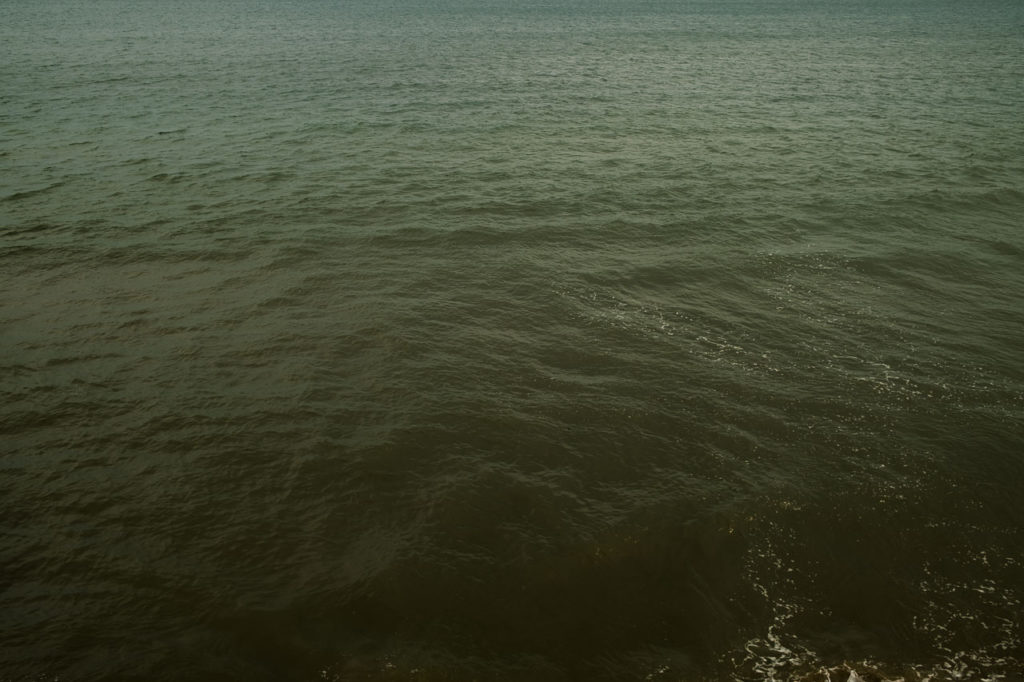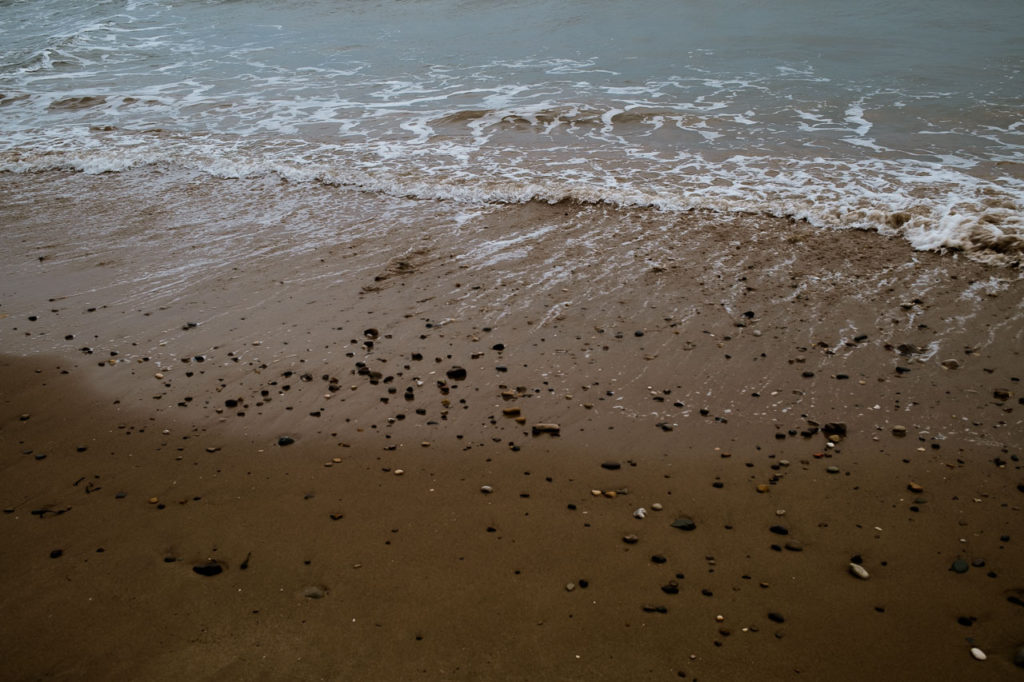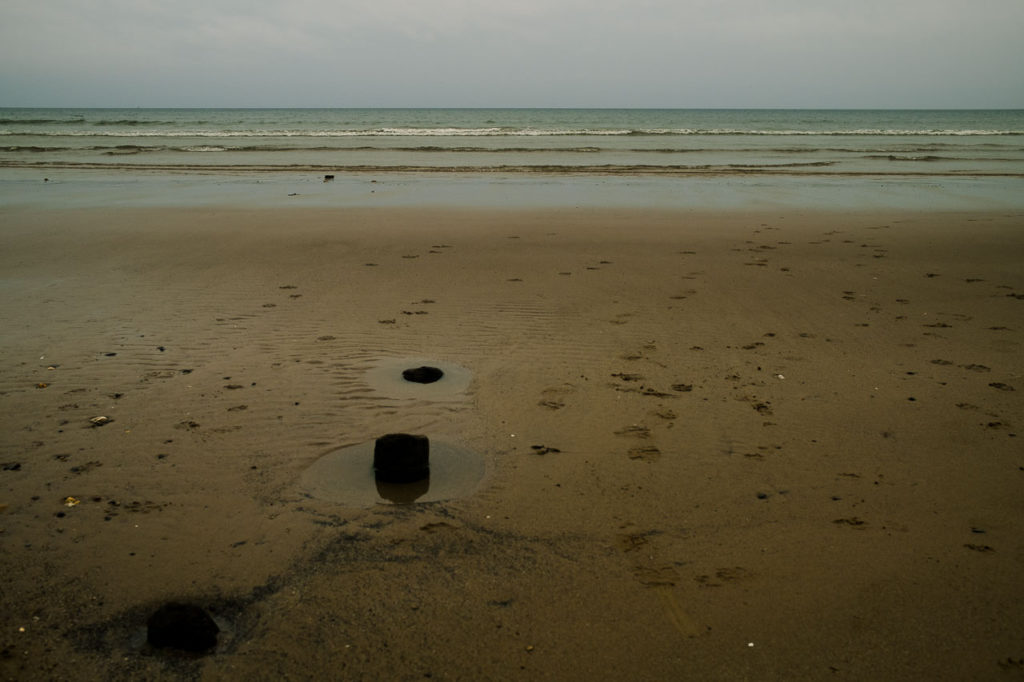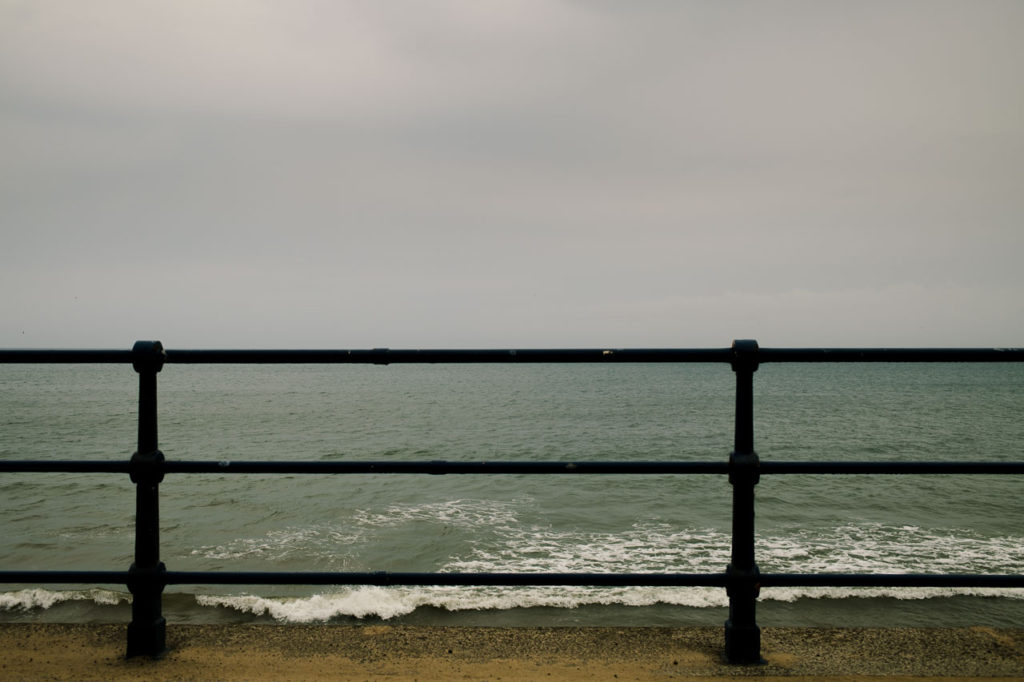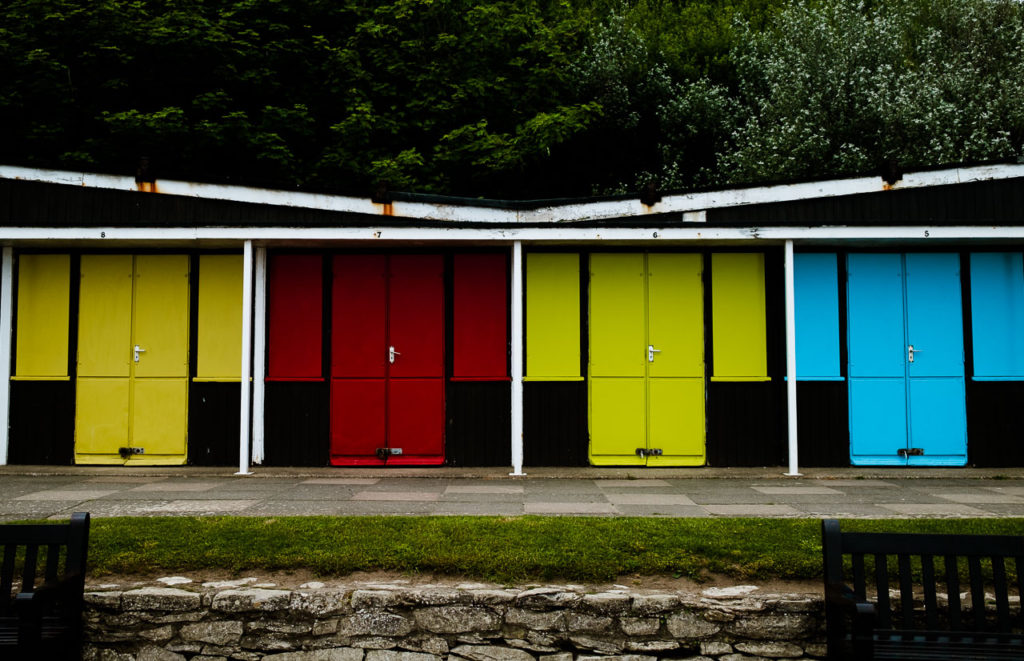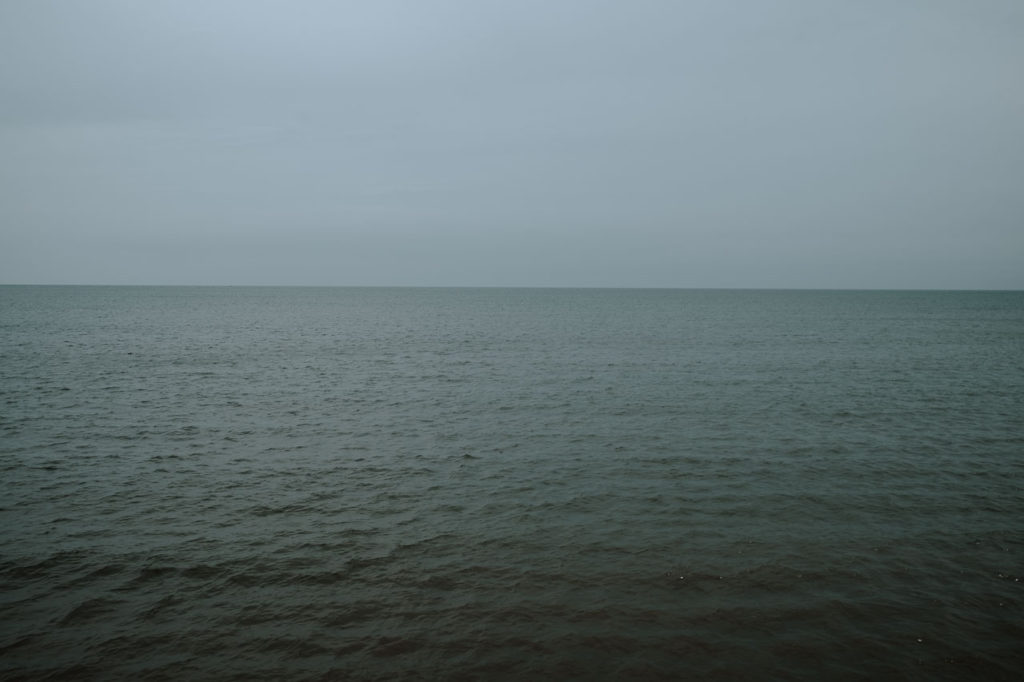 Welcome to our Coast to Coast loop. We are a group of photographers from around the world, from timezones as far flung as Australia to Canada and in between, each with a different seascape. Coast to Coast aims to document our changing sea views and perspectives – both literal and philosophical – of what the sea means to us, month to month through the changing seasons. To follow the loop go to the lovely Ann Owen.