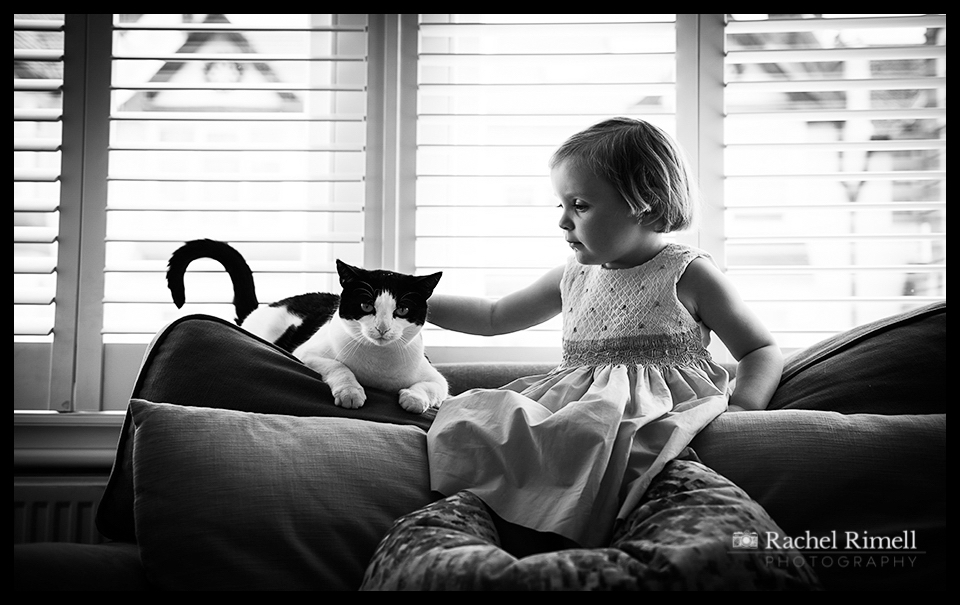 Unless you've been on a January detox retreat in the Himalayas with no access to news or internet you won't have missed that Princess Charlotte attended her first day at nursery this week – or that the official photos were taken by her mum, rather than a professional photographer.
The Duchess of Cambridge is known to be a keen photographer and was also the lady behind the lens for the princess' first official photos as a newborn with her big brother Prince George as well as Prince George's first day at school.

They're absolutely lovely photos that most professionals would be proud of – Princess Charlotte looks very at ease probably because it's her mum behind the camera rather than some stranger directing lighting and posing – and I'm not going to lie: they're a darn sight better than the photos I took of my daughter on her first day at school! Even as a professional family photographer I sometimes don't have my camera to hand: we were so rushed we barely had time for the ubiquitous photo by the front door – on my phone – and I managed a few snaps – again on my phone – as we all walked through our local park to her new school. Bad photographer mum!
For me, as I specialise in documentary family photography, it's the unposed, natural and genuine interactions of everyday moments that I feel show your true story as a family and create the most stunning portraits. When those milestone moments come along – first steps, starting school or nursery, a new baby in the family, first birthdays, the first time they ride a bike, a music recital – they all stand out as moments that need capturing for posterity, memories to treasure.
So – while I'd also urge you to capture the everyday moments, as they too will become treasured and woven into your family history, you can read my top tips for getting the best out of those milestone photos here in The Huffington Post. If the Duchess of Cambridge can do it, so can you!