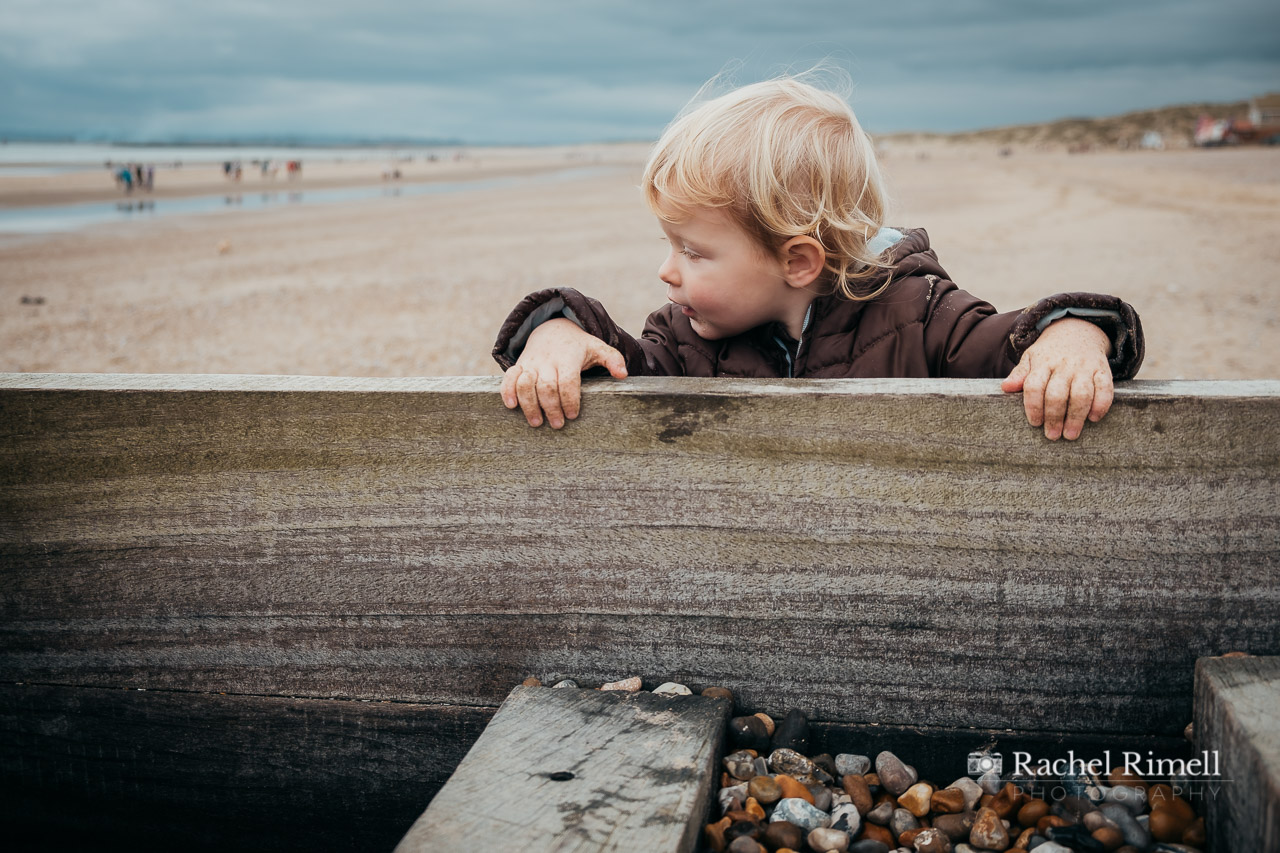 Go outside? In winter? And have your photo taken?
Are you serious?
I mean – it's cold! And not sunny! Who has photos taken outdoors in winter? In the UK?

Bear with me here. The onset of shorter – and let's face it, drearier – days and bracing weather doesn't mean you have to put off that outdoor family photo session until the summer. Winter portraits can make for an interesting change and some stunning portraits despite the chill factor. As a parent I don't stop going outdoors in the winter and as a London lifestyle and documentary family photographer I don't stop doing outdoor family portrait sessions either. While I love an in-home documentary family photo session, the outdoors has oodles to offer even if the forecast looks bleak.
So here are my top five reasons why your own winter wonderland is the perfect time for a documentary and lifestyle family photography session:
1. Layers, chunky knits and a little bit of romance! There's something eternally romantic and endearing about families all wrapped up against the elements. Kids look cute, adults look all Cathy and Heathcliffe. Thick winter knits; scarves; cute pom pom hats and beanies; brightly coloured winter coats; and snuggly gloves. The textures of winter clothing photograph beautifully against the backdrop of the British winter.
2. Kids don't feel the cold! Or so it would seem anyway. Kids are always happy to run wild whatever the weather.
3. The colours and the light! The light at this time of year is gorgeous for photographing: it's beautifully soft and flattering for portraits and the muted tones of a winter palette are just serene.
4. The scenery! Dramatic, bleak, windswept, empty, full of bustle and festive cheer. Whatever the weather throws at it, the great British countryside and cities have something to offer. A winter family photo session in the heart of London gives the opportunity to capture all those gorgeous twinkly Christmas lights and the bustle and swing of this amazing city that certainly doesn't slow down for winter – reflections in puddles and shop windows, pottering around markets, families all bundled up against the chill. A local park, woods or the wider countryside session (even dare I say it, the beach!) provides the stunning backdrop that nature has to offer at this time of year – bare trees, raw elements, uninterrupted vistas, greens and greys.
5. It's your story! As a family you don't hibernate all winter – you get out and about. As a documentary and lifestyle family photographer I'm all about capturing your life as it really is – the real you, living your real life.
Get in touch to book your session now! And from 2018 I'll be offering 'day in the life' documentary family photography sessions to really capture the true essence of your family. Contact me for more information.