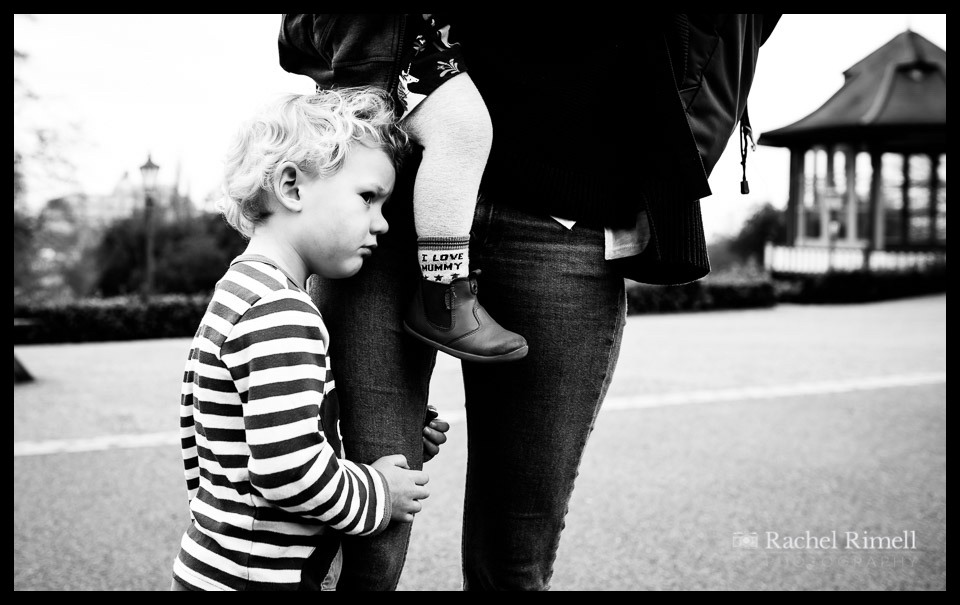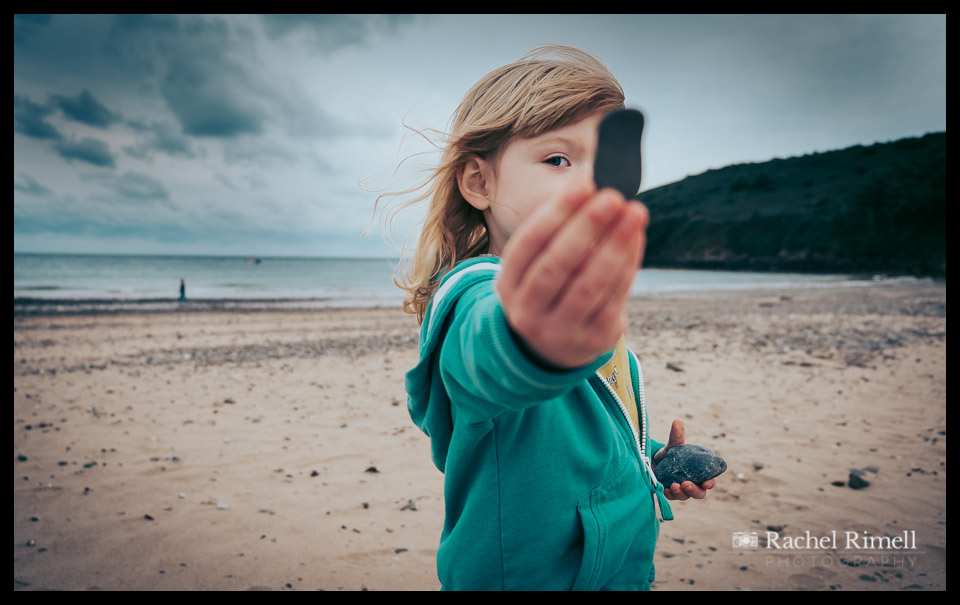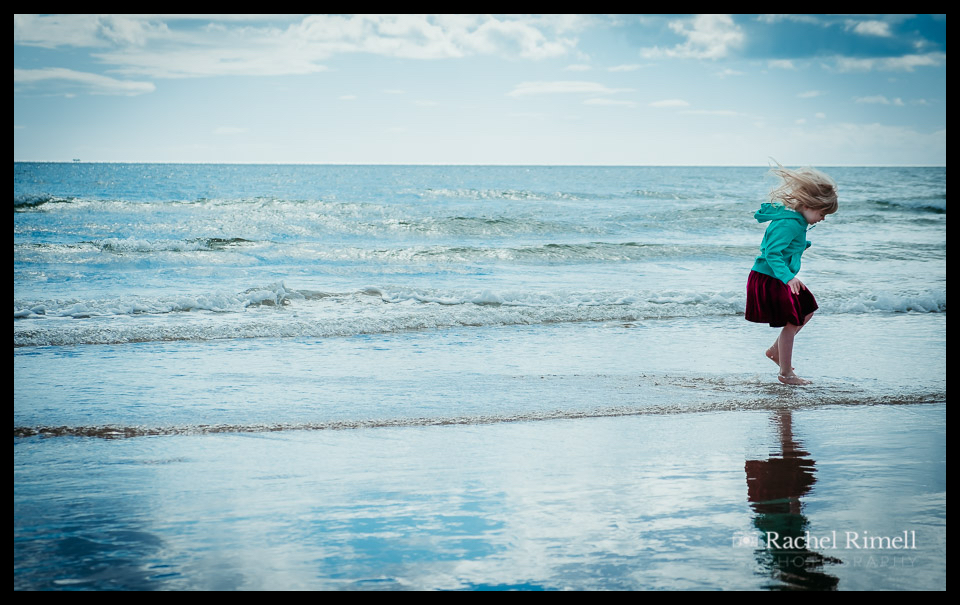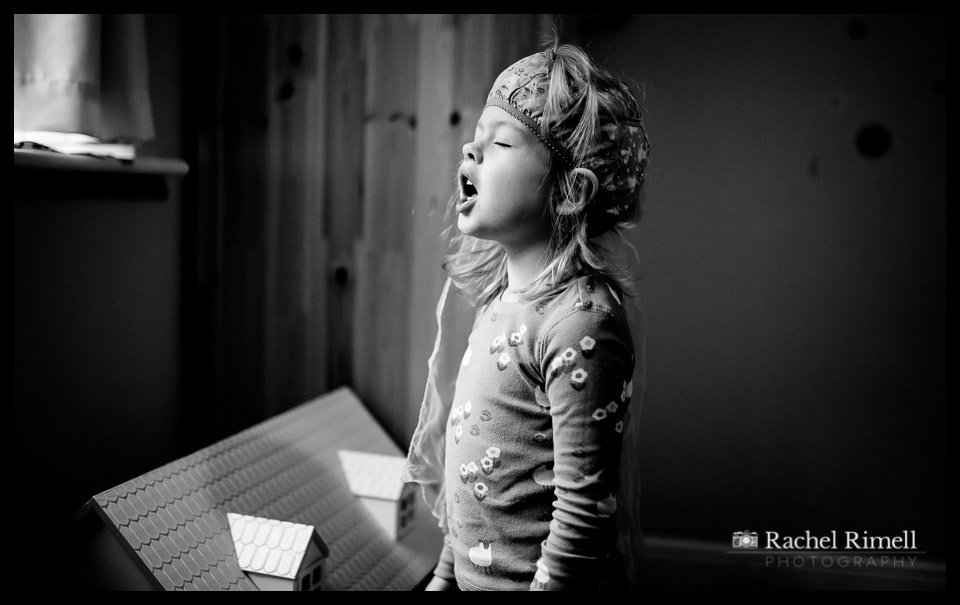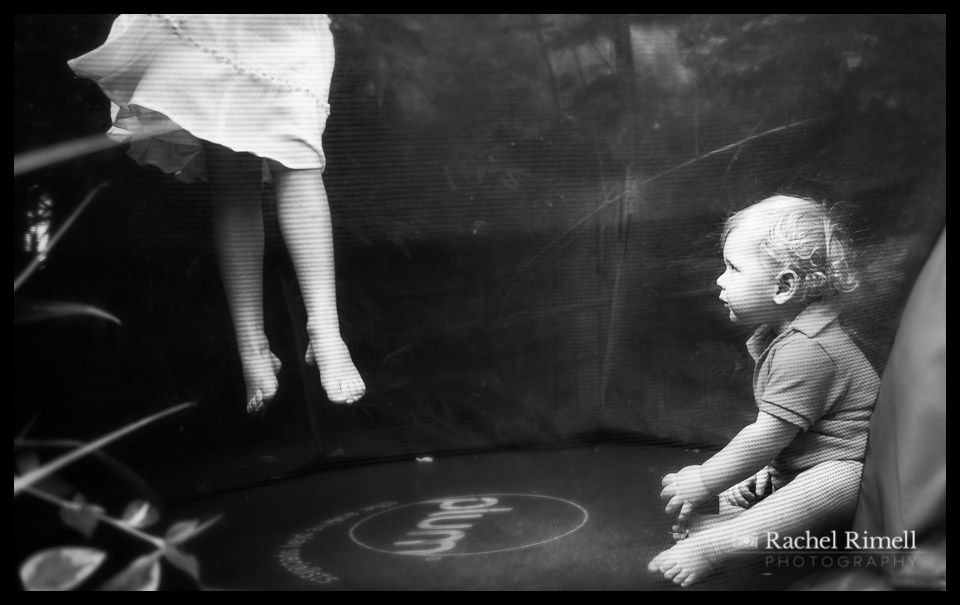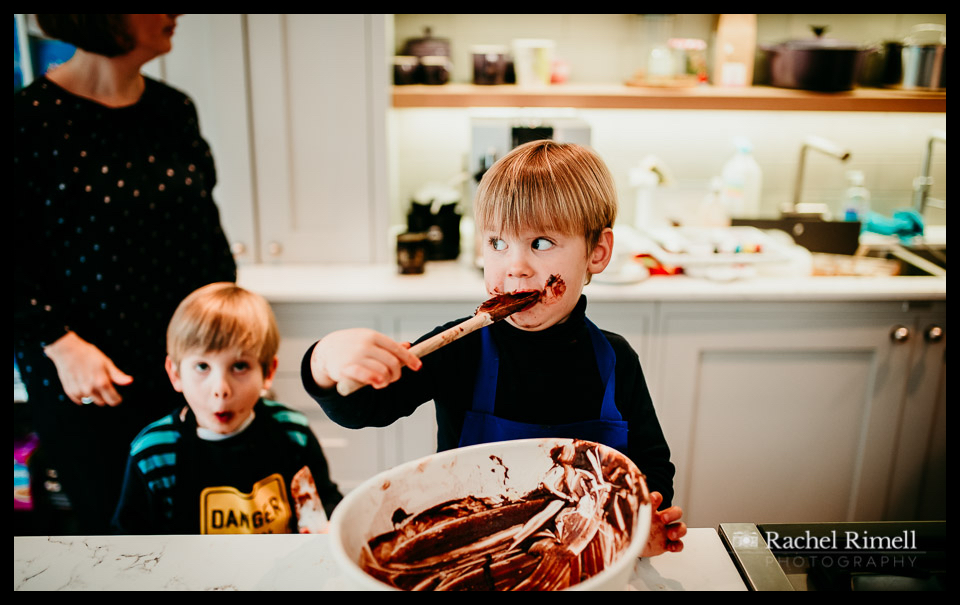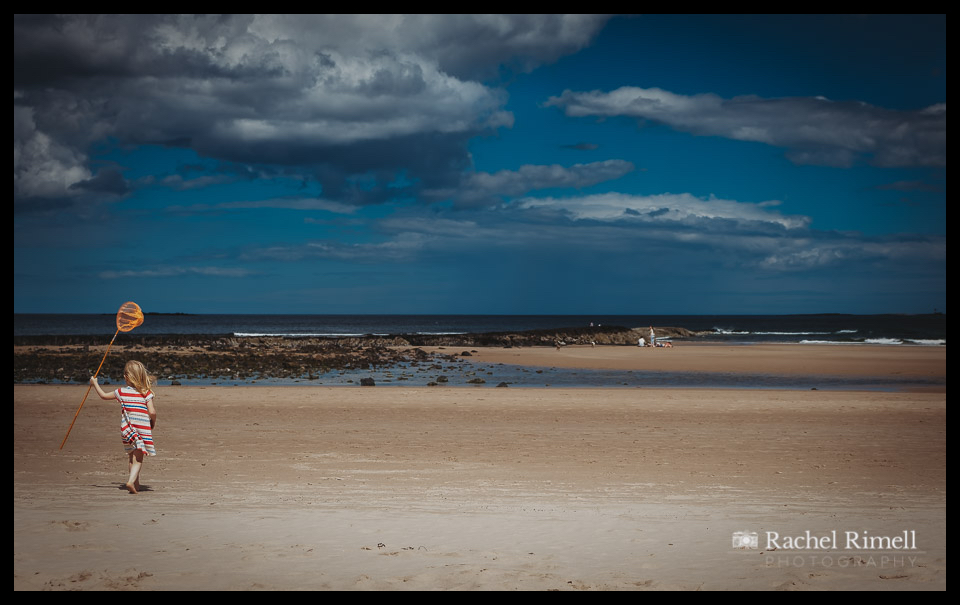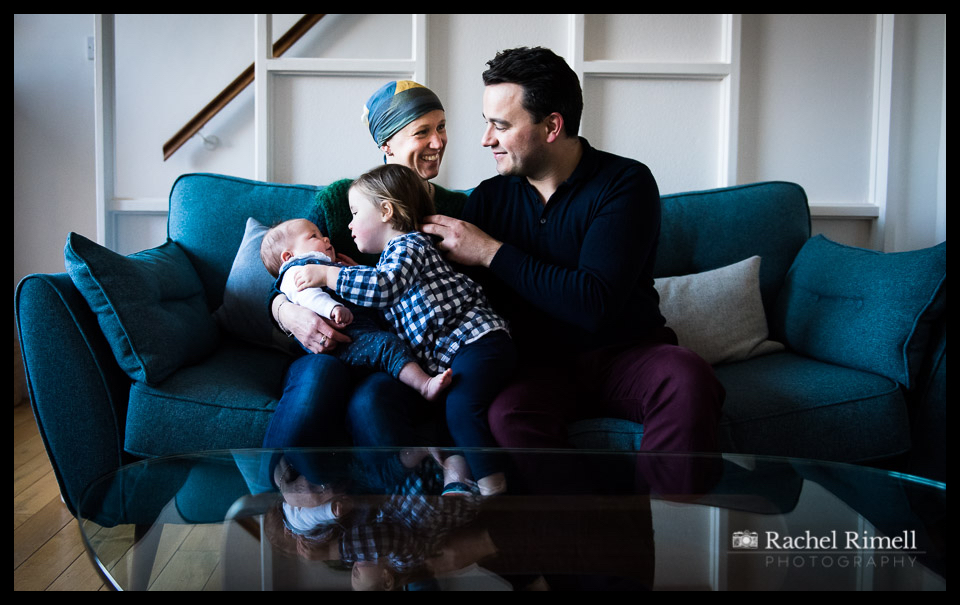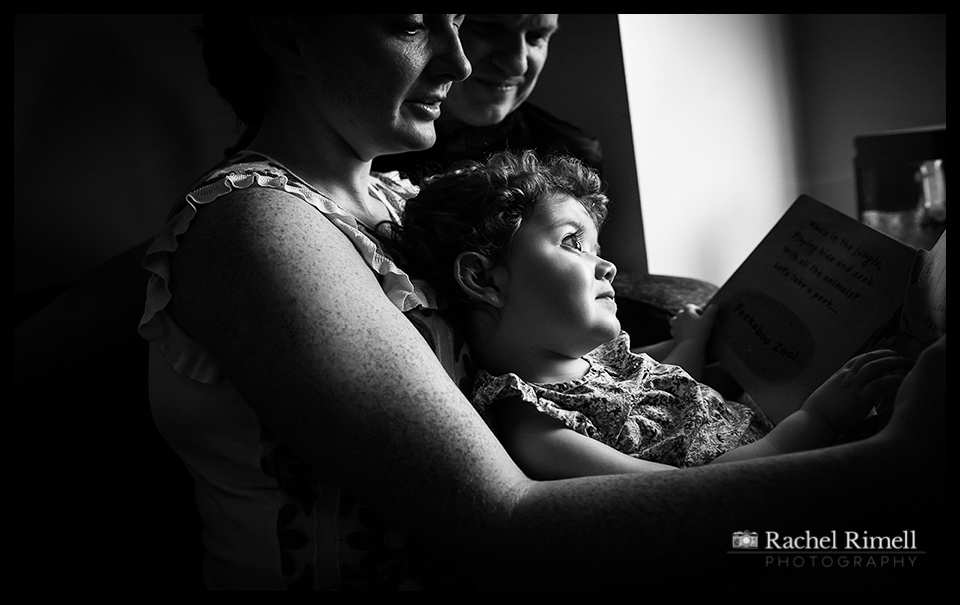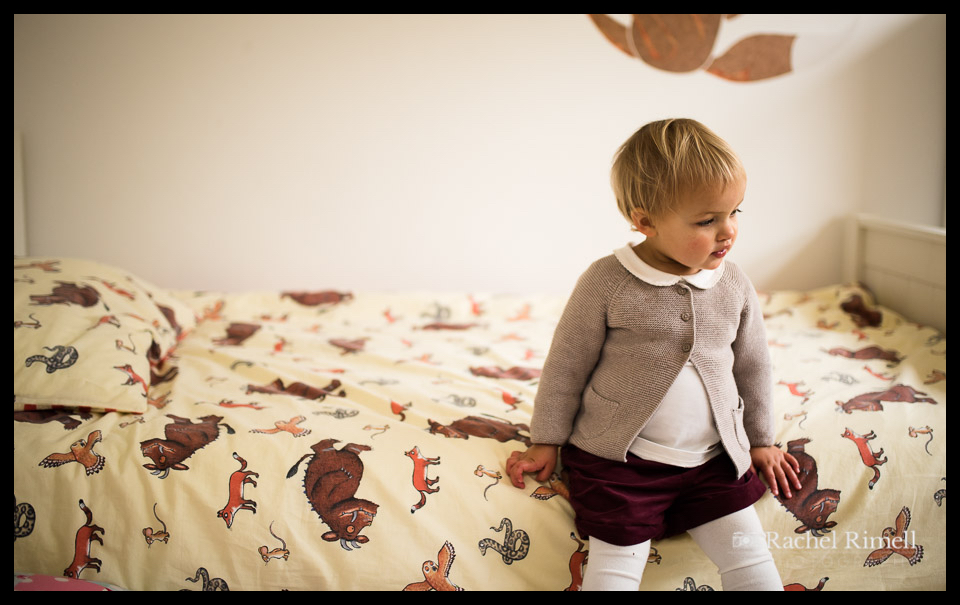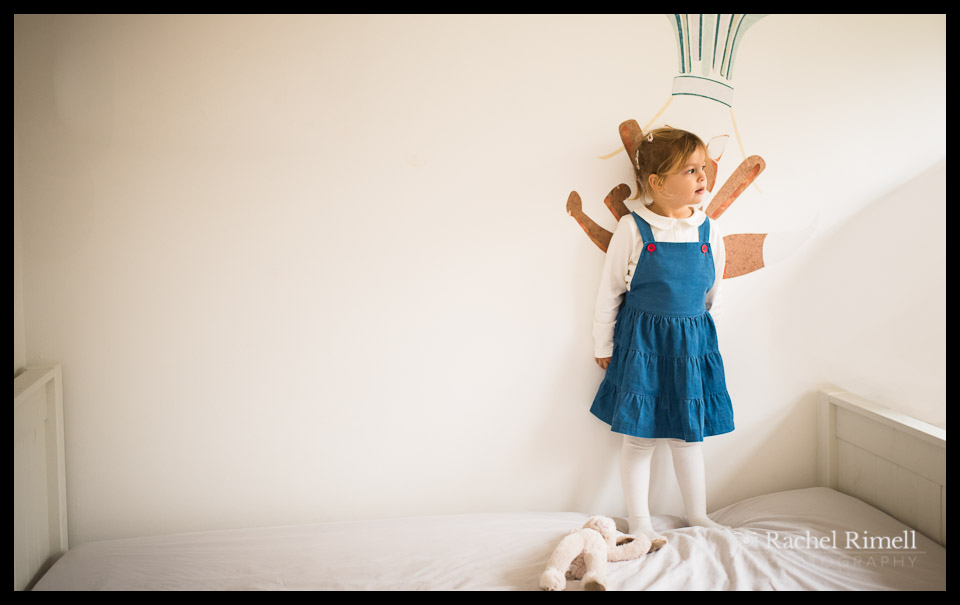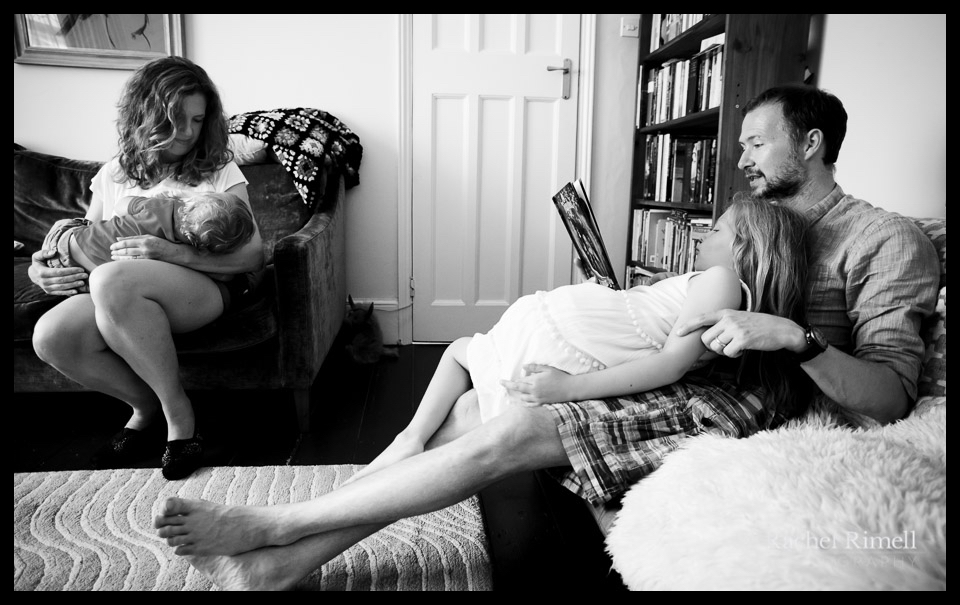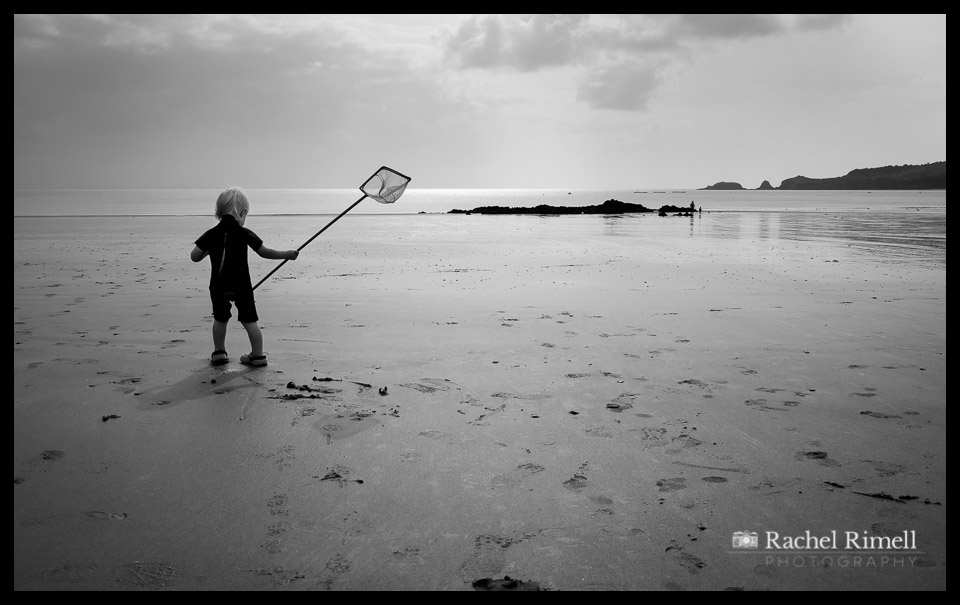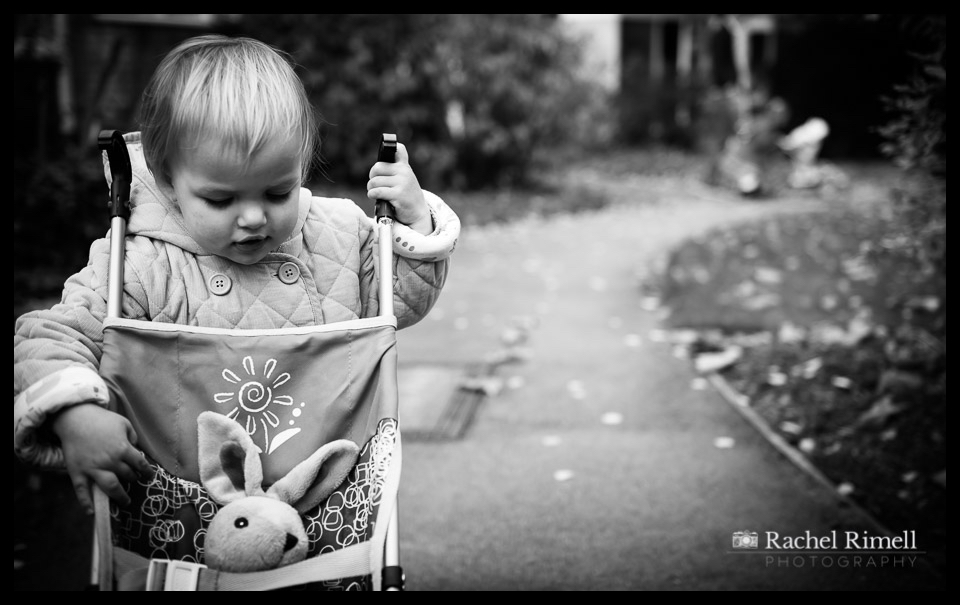 Documenting family life: celebrating the beauty in the ordinary everyday
London Family Photographer – Premium documentary and lifestyle family photography
A published, multi international award-winning, London family photographer documenting the beautiful in the ordinary everyday moments. Stunning, unique and natural family portraits to treasure for a lifetime.
"Stunning photos … heartwarming stuff … Rachel is both talented and lovely to work with," Natasha, Clapham
"You mean I don't have to smile for the camera? This isn't like having your school photos taken AT ALL – it's just running around and playing and being me. This is fun!" Oscar, aged 8, London
A unique London family photo experience – simple, unaffected, authentically you.
No fixed grins, no awkward poses: just natural personalities, gestures and expressions shining through to create relaxed, genuine family portraits.
It's the little details and the small moments that make up your family story – the toys scattered on the floor; the teenagers raiding the fridge; the scrunched up nose at a family 'in' joke; the 'pet lip' on the cusp of a tantrum; the tiny mucky handprints on the wall. Real life – meaningful, sometimes a little crazy round the edges, organic and unscripted – not Insta-life!
London vacation family photography sessions available by arrangement
London personal branding, product and commercial/corporate sessions also available
Bespoke personalised service with a focus on exceptional quality and highest-calibre fine art prints and products.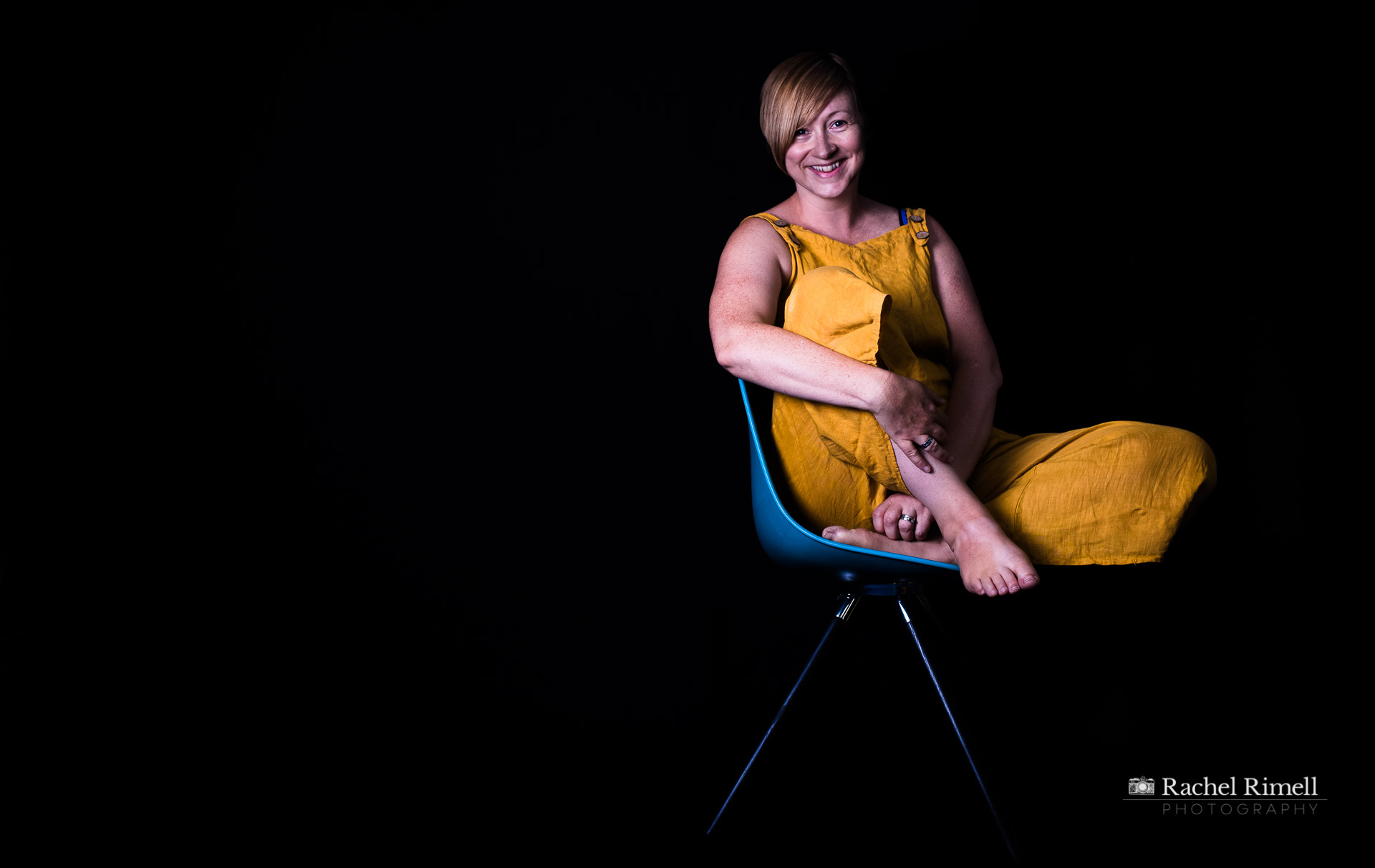 All about me
Hi – I'm Rachel. I'm passionate about capturing your special moments as a family, creating beautiful works of art from your 'ordinary' that you will treasure for a lifetime.
Memories are not created in a studio with a white backdrop, with fixed grins and matching outfits and 'no-hair-out-of-place' perfect hairstyles. They're created in the everyday moments – the fleeting smiles and crashing tantrums and the snuggles on the sofa and the sitting down to dinner together and the running through the woods and the asleep in the back of the car on the way home. All the tiny details and seemingly 'ordinary' moments of your life that weave together to tell your story.
Highly accomplished with over 20 years experience I have photographed all walks of life from the Royal Family to sheep farmers and everything and everyone in between. Published, exhibited and  multi international award-winning, I have been featured in The Guardian, Vogue and legendary photographer Rankin's This is Britain book. I have been previously shortlisted as Professional Photographer of the Year and featured in the 2018 Women Behind the Lens exhibition in Central London. I am also a regular contributor to The Huffington Post. I bring a reportage approach to create a unique family photography experience making relaxed yet elegant, unaffected portraits of your family that capture the essence of you and your story. Book now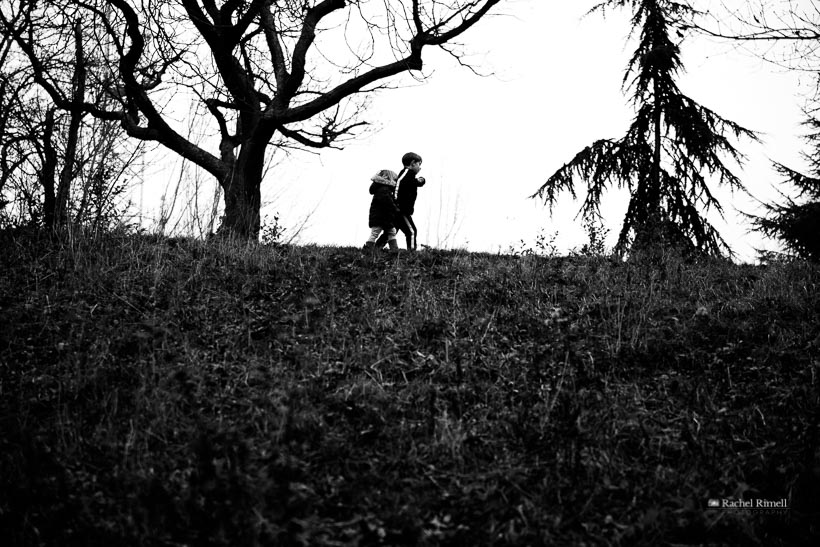 Walking with Dinosaurs: Crystal Palace Park documentary family photography session
-
I first met Lynne at a 'second time around mothers club' just after we'd both had our second child. Those first few months of being a mum of two – the club was a lifeline every week to just meet

…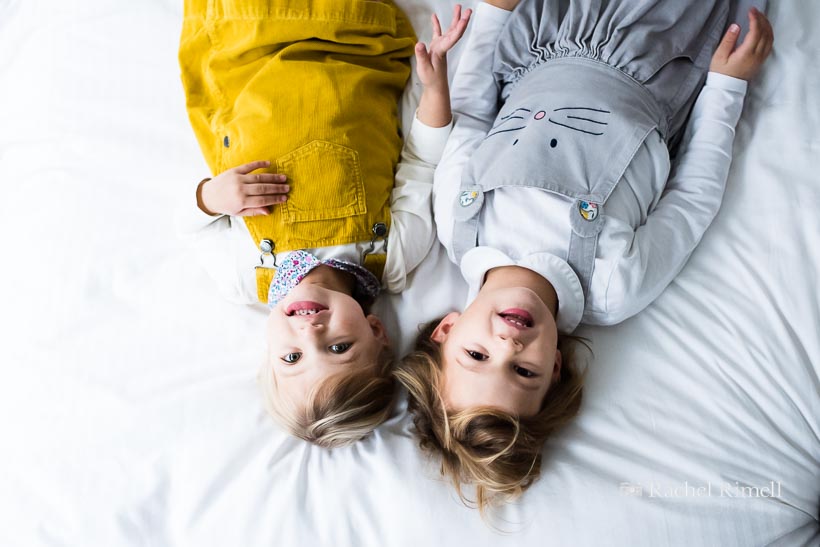 A relaxed natural style family photography session in Blackheath
-
I adore photographing this family every year and getting to see how much the two girls have grown. It's an absolute joy to see how their personalities are developing – Lexie ever the clown and a ball of energy and

…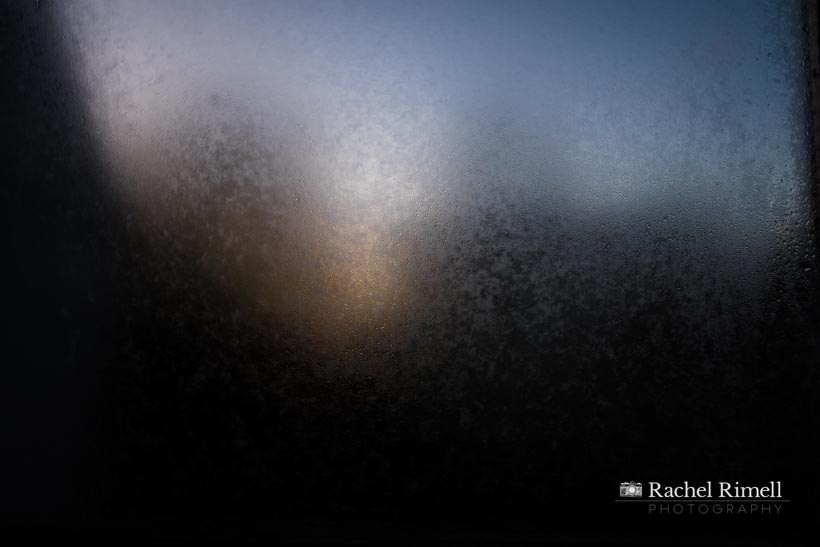 The light through my window
-
I'm not sure why Ive been drawn to windows recently. Perhaps it's the blurred abstract shapes obscured by morning condensation, or night time rain, the lights and shapes and objects merging and reflecting and dispersing that evokes a somewhat somnambulant

…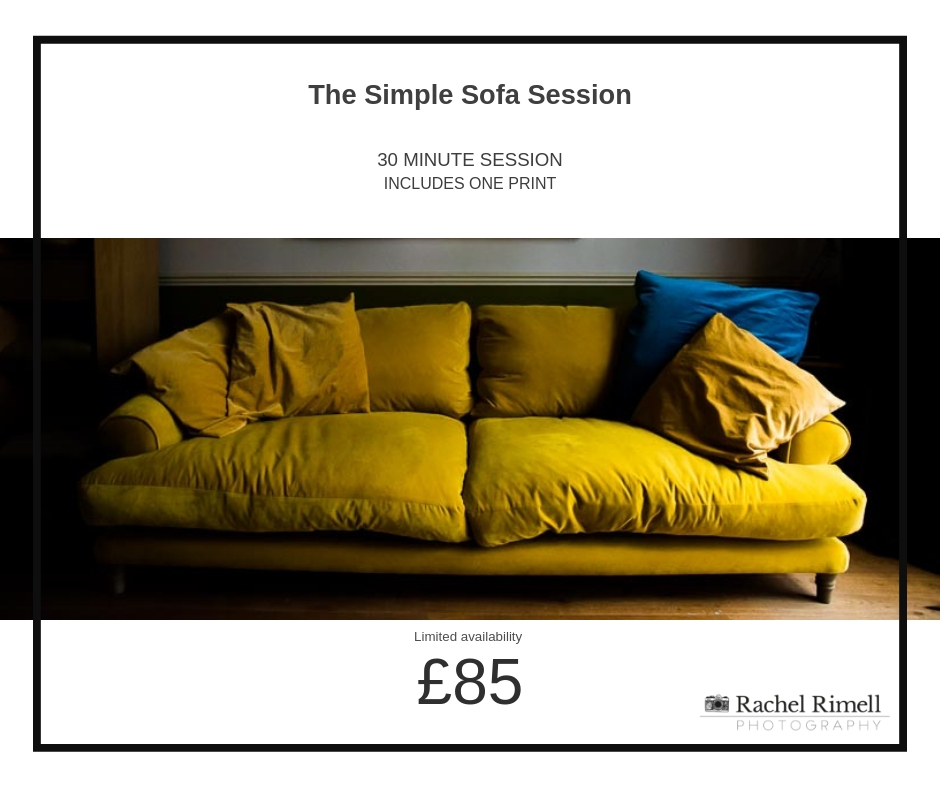 The Simple Sofa – turn yours into a family photo
-
The sofa – the simple sofa. The heart of the home. Once upon a time families could be found sitting together on their doorstep. The threshold of the house was the gathering place for children and adults alike to get

…
DOCUMENTING THE EVERYDAY: A LONDON DOCUMENTARY FAMILY PHOTOGRAPHY SESSION
REQUEST A BROCHURE / BOOK NOW

Location
Documentary family photographer – South London. Offering London family photography session across all areas of south east, south west and central London including Blackheath & Greenwich, Bromley, Beckenham, Forest Hill, Dulwich & East Dulwich, Sydenham, Crystal Palace, Streatham, Tooting, Wimbledon, Balham, Clapham and Wandsworth. North London and south east England family photography sessions also available by arrangement.