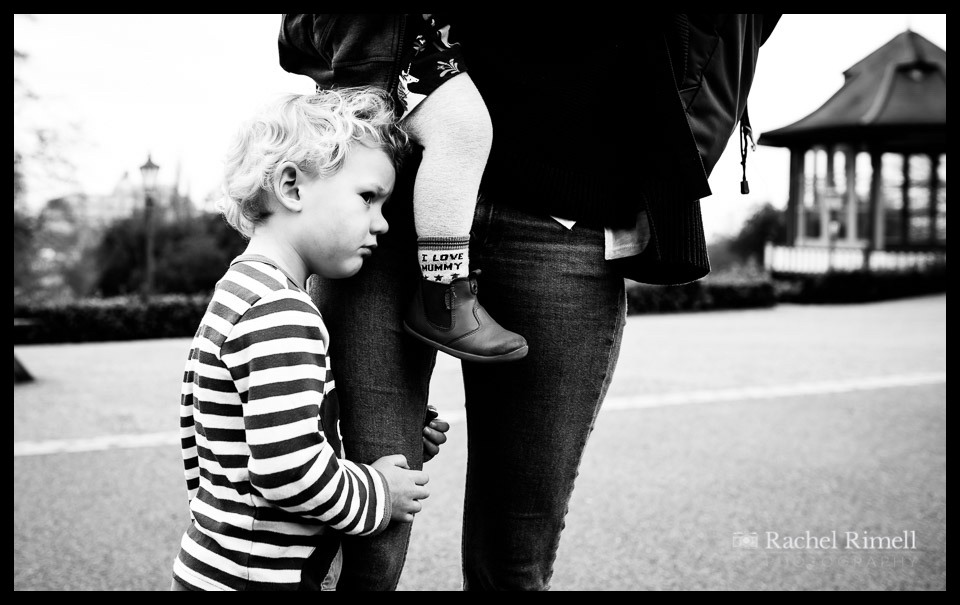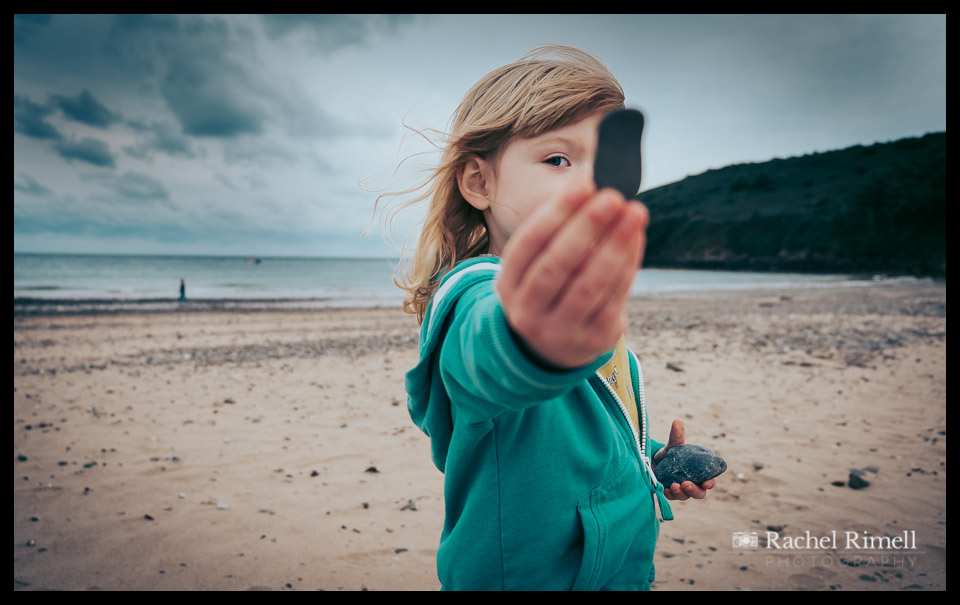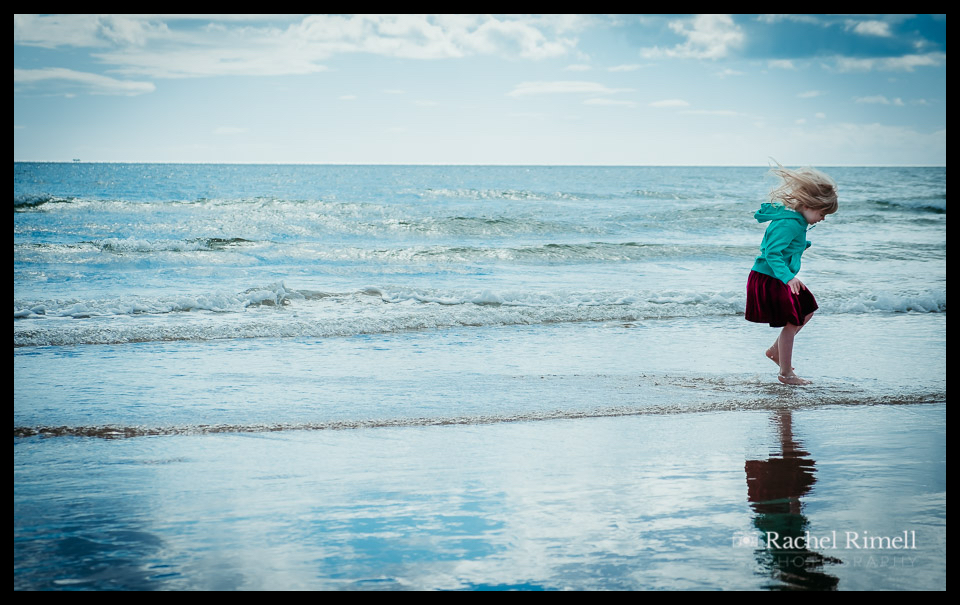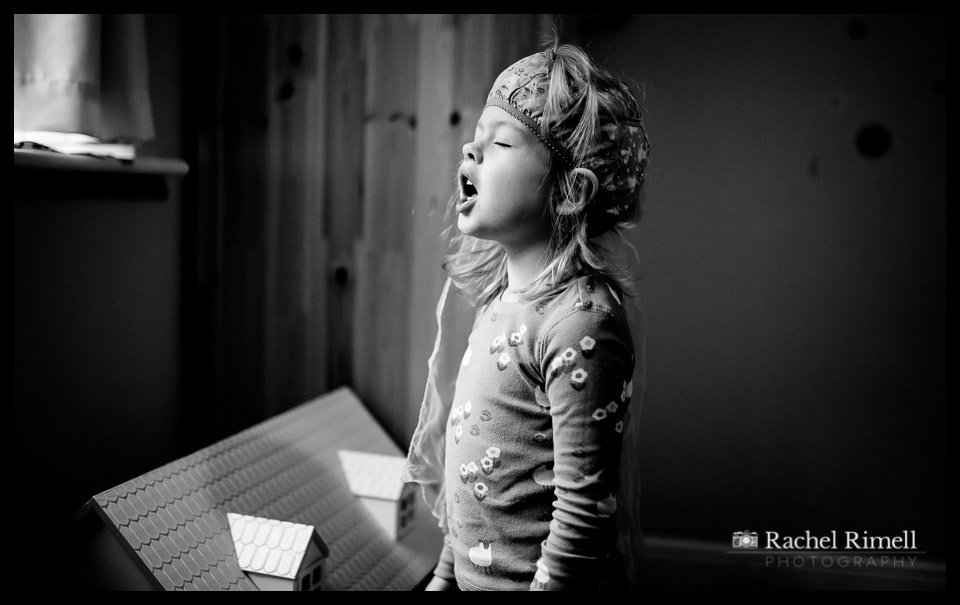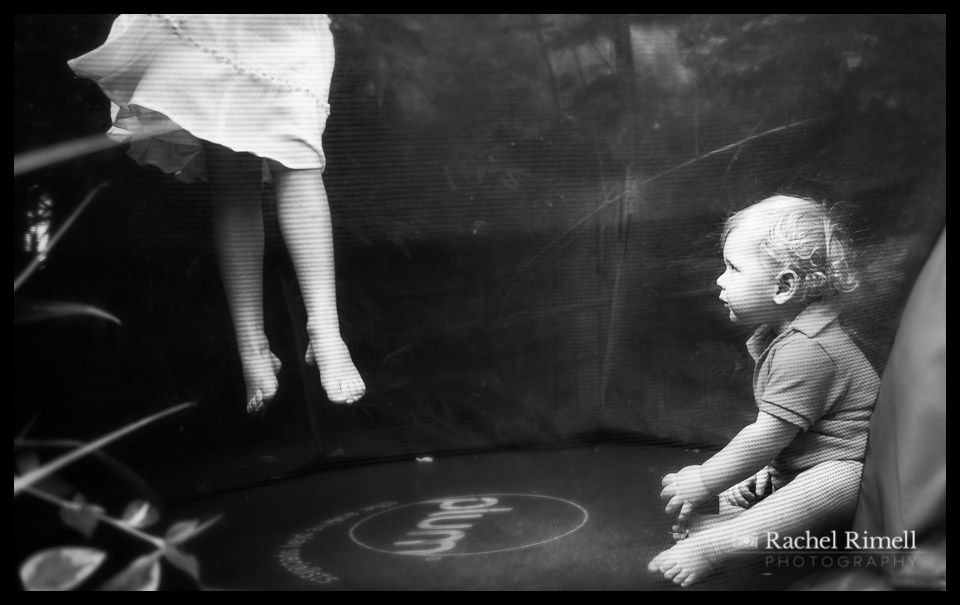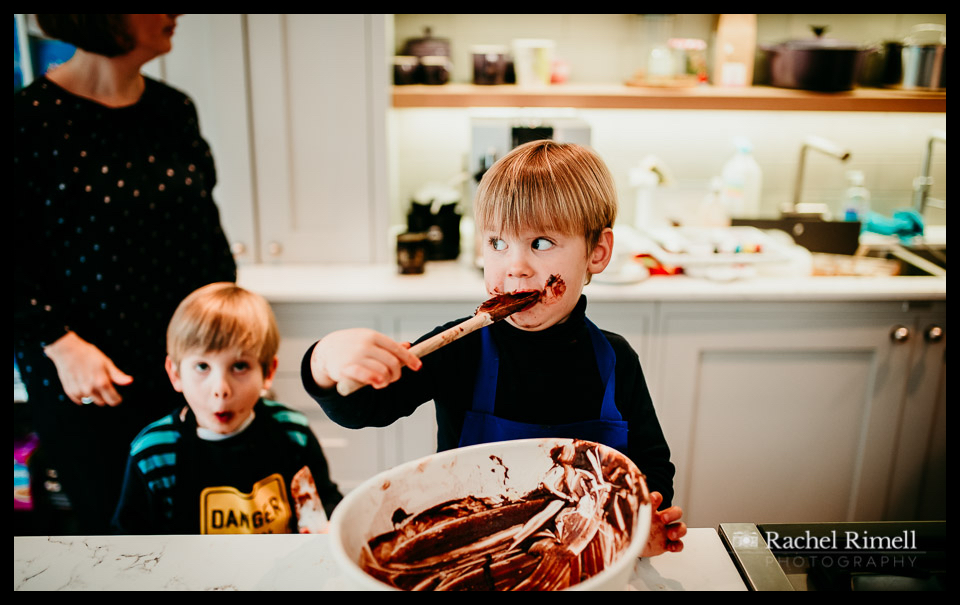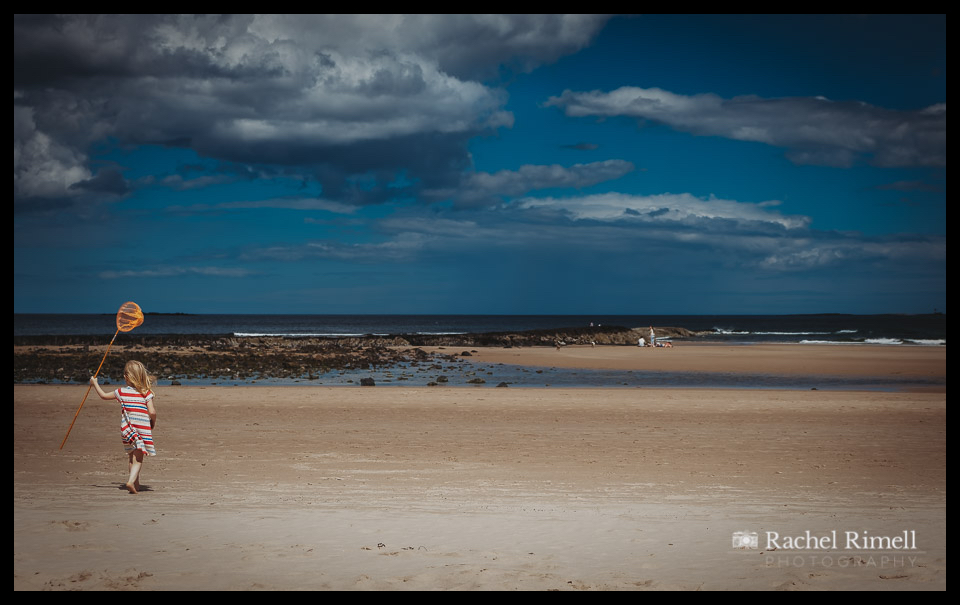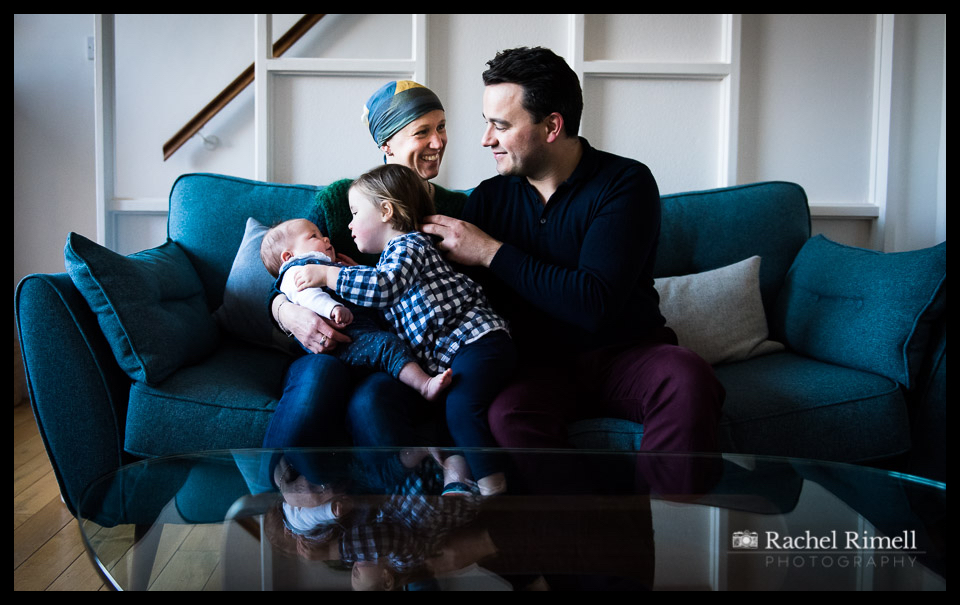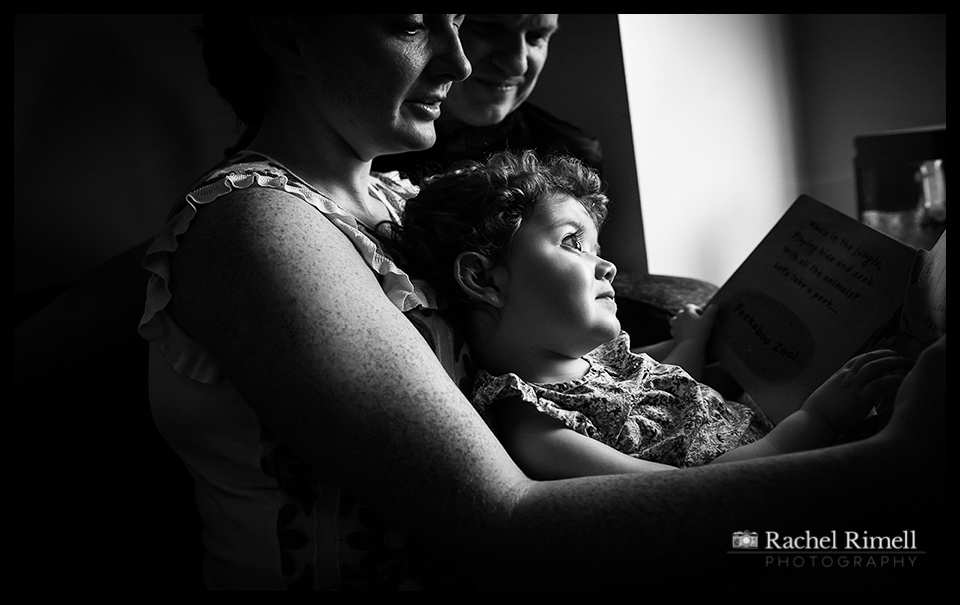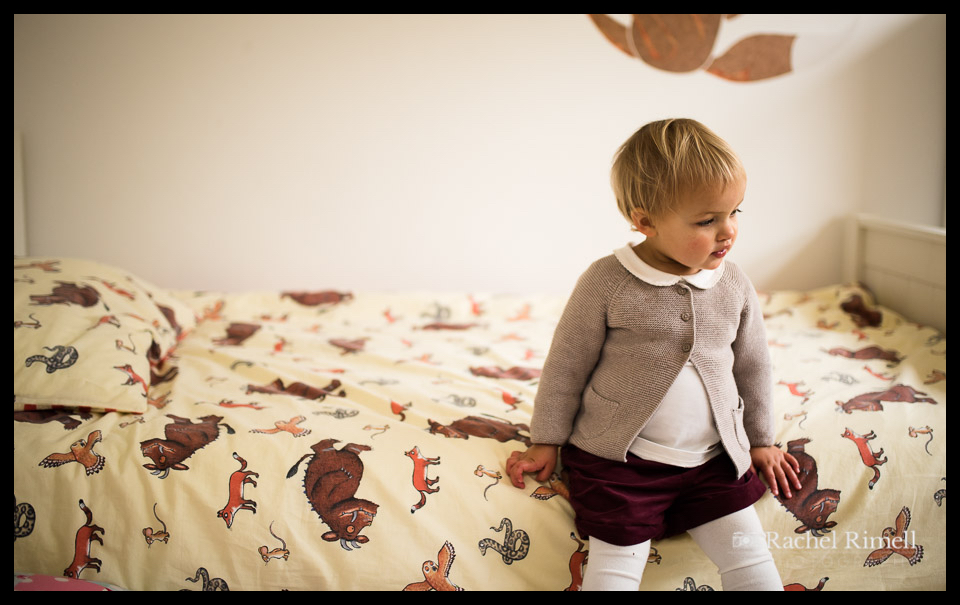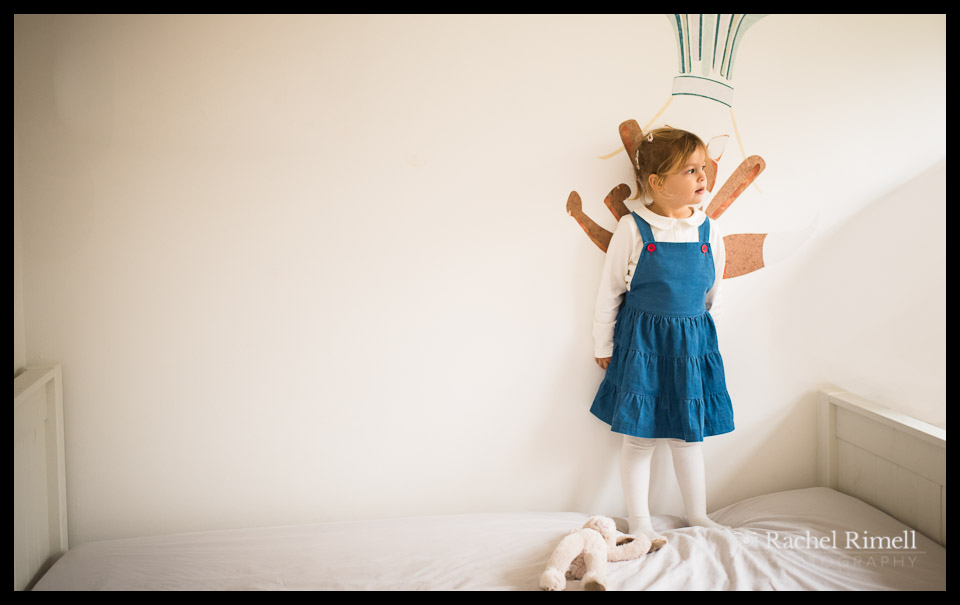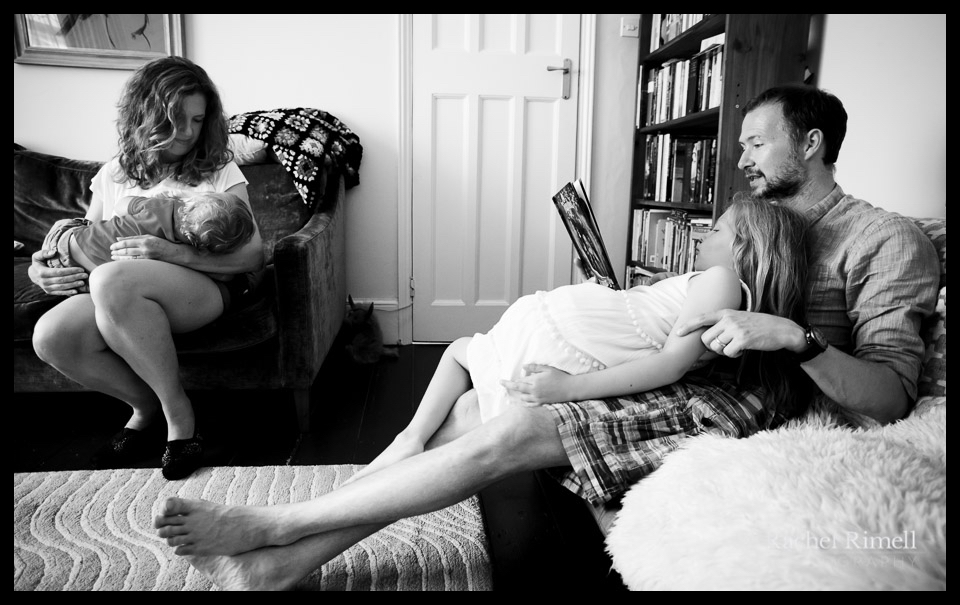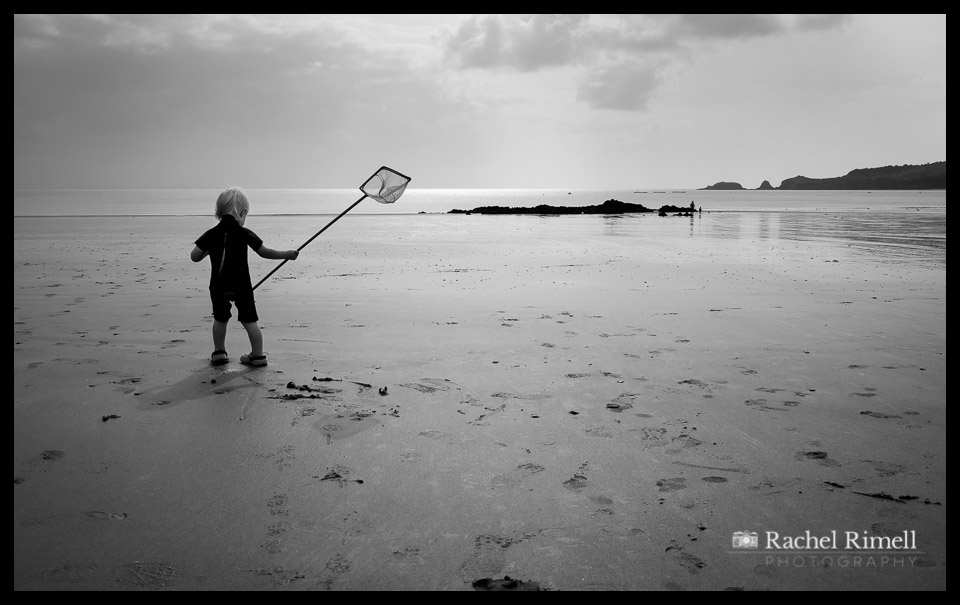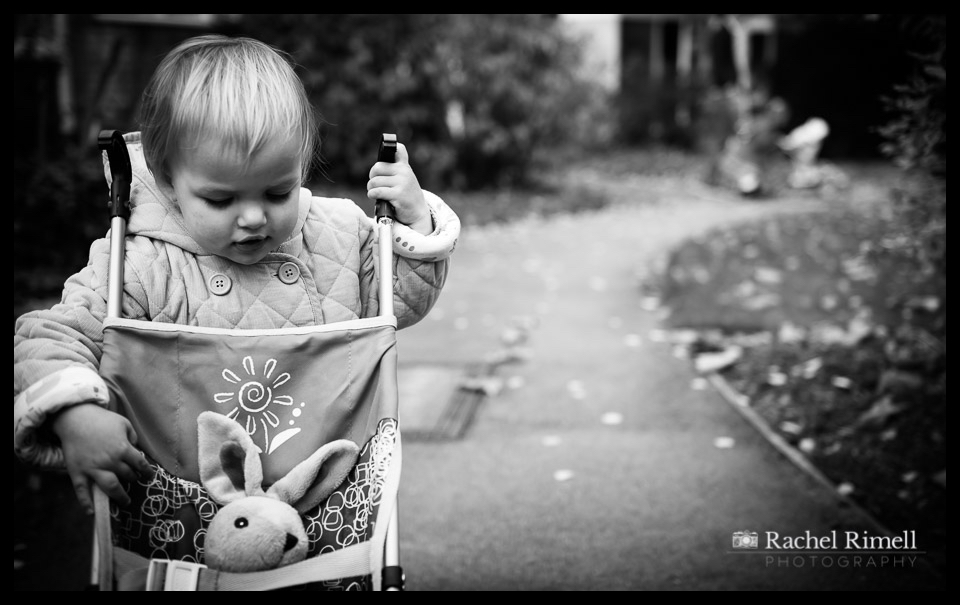 Documenting family life: celebrating the beauty in the ordinary everyday
Award-winning Business and Documentary Family Photography
London
Simple, unaffected, authentically you.
No fixed grins, no awkward poses: just natural personalities, gestures and expressions shining through to create relaxed, genuine portraits.
A unique documentary photography experience for London families and businesses who celebrate the beauty in the everyday.
It's the little details and the small moments that make up your family story – the toys scattered on the floor; the teenagers raiding the fridge; the scrunched up nose at a family 'in' joke; the 'pet lip' on the cusp of a tantrum; the tiny mucky handprints on the wall. Real life – meaningful, sometimes a little crazy round the edges, organic and unscripted – not Insta-life!
Memories are not created in a studio with a white backdrop, with fixed grins and matching outfits and 'no-hair-out-of-place' perfect hairstyles. They're created in the everyday moments – the fleeting smiles and crashing tantrums; the snuggles on the sofa and the sitting down to dinner together; the running through the woods and the asleep in the back of the car on the way home. All the tiny details and seemingly 'ordinary' moments of your life that weave together to tell your story.
And just like every family is different and unique so is every small business – with stunning environmental portraits and evocative behind the scenes documentary and editorial photography, showcase what makes your London business stand out from the crowd.
"Stunning photos … heartwarming stuff … Rachel is both talented and lovely to work with," Natasha, Clapham
"You mean I don't have to smile for the camera? This isn't like having your school photos taken AT ALL – it's just running around and playing and being me. This is fun!" Oscar, aged 8, London
Look back on a life where you lived, loved and played with a stunning record of a day in the life of your family. Exceptional quality prints and products to showcase exceptional photography of your unique family story.
More information on London personal branding, environmental portrait and editorial photography sessions
London vacation family photography sessions available by arrangement
Bespoke personalised service with a focus on exceptional quality.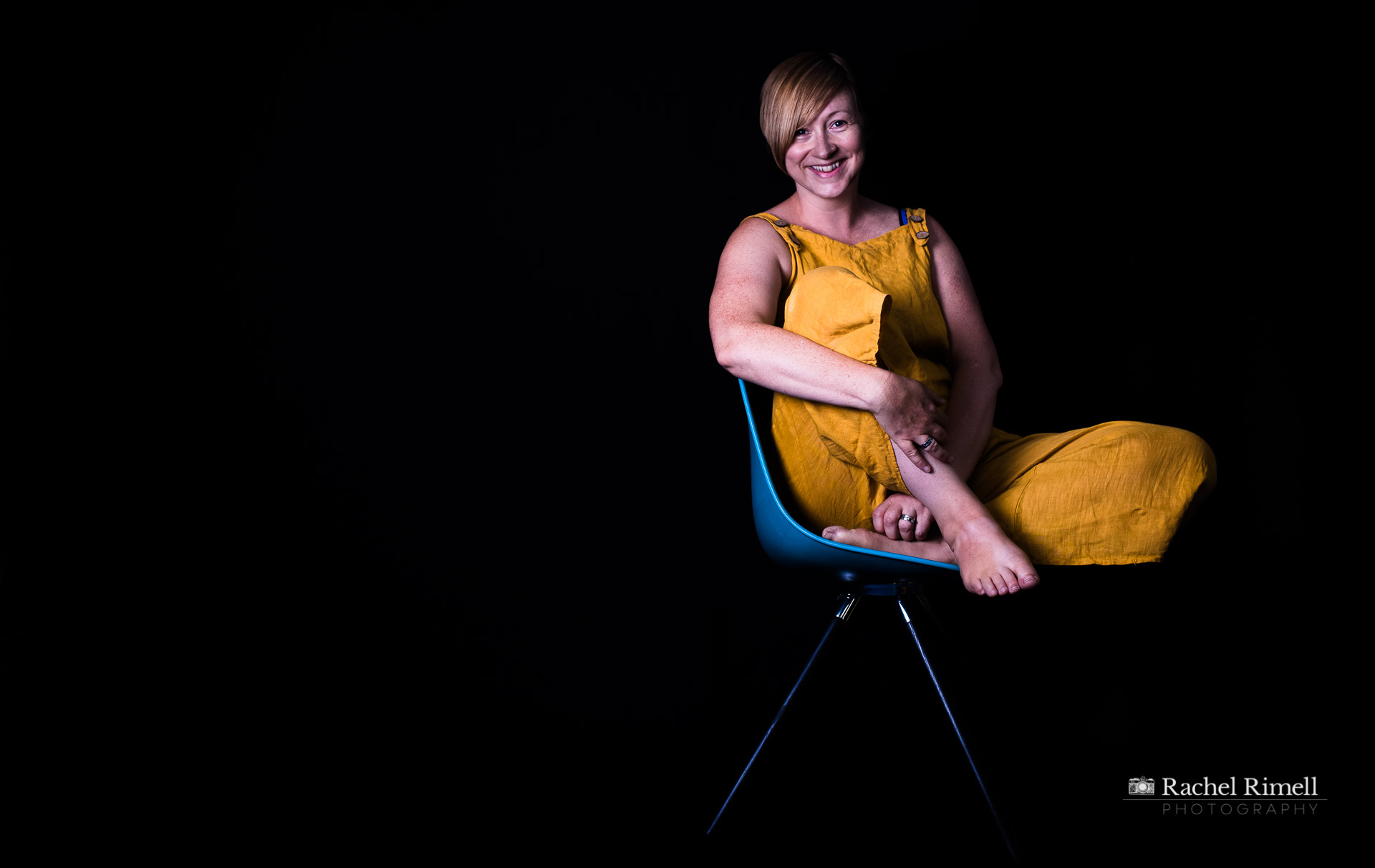 All about me
Hi – I'm Rachel. I'm passionate about capturing your special moments as a family, creating beautiful works of art from your 'ordinary' that you will treasure for a lifetime.
Highly accomplished, award-winning, exhibited and published, with over 20 years experience I have photographed all walks of life from the Royal Family to sheep farmers and everything and everyone in between.
If you're just after a few quick snapshots on a tight budget, then I am not the right photographer for you. If you're after photos of you all in your Sunday best in a picturesque location, I'm probably not your photographer either. And I'm definitely not the photographer for you if you want studio backdrops and lights and poses and directions to smile, or fancy frills and stylised images.
But if you value memories and want to look back on a life filled with extraordinary ordinary moments; if you will cherish those works of art for years to come; if you value showcasing those images – on the wall or mantlepiece, in the hallway, above the bed, pride of place over your sofa; or treasured in an album on a shelf, pulled out and poured over for this generation and the next – with the highest calibre prints, frames and albums that will last a lifetime … then we may just be the perfect match!
I bring a reportage approach to capture relaxed yet elegant, unaffected portraits of your family.
GO BEHIND THE SCENES ON A RELAXED DOCUMENTARY FAMILY PHOTOSHOOT IN LONDON