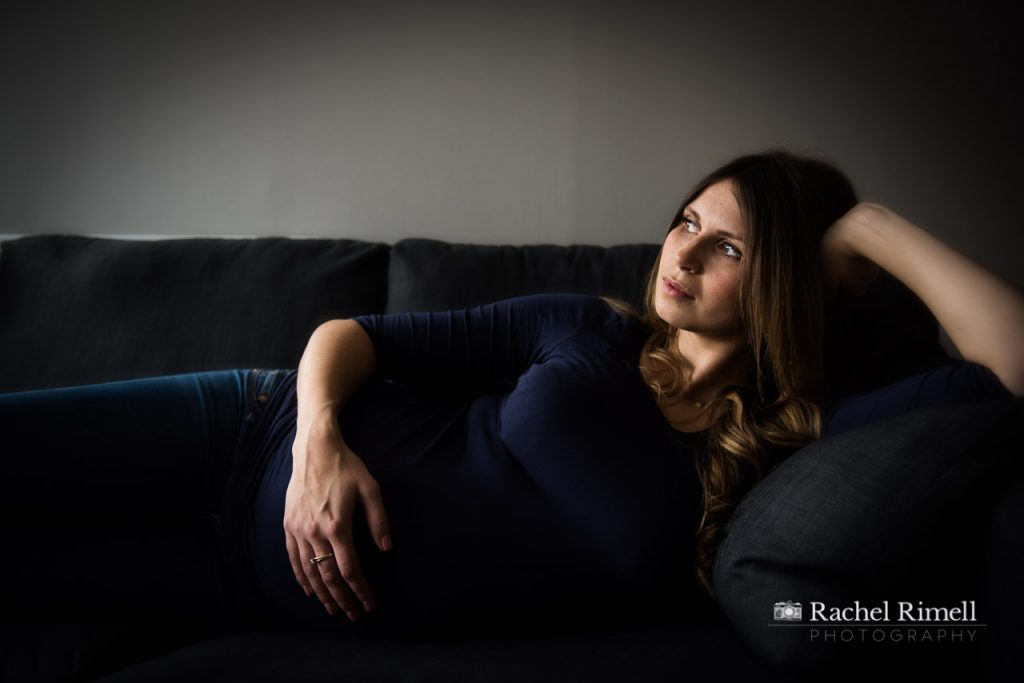 We've all had photos we'd rather burn than show anyone and we've all had ones where we look great! Chances are you don't know how to recreate the great ones with any degree of accuracy! As a London family photographer I've learnt a few tips along the way that everyone can use to make sure they look their best in photos – whether a professional family photoshoot or a phone selfie.

1. Put your best foot forward. Most people have a side they prefer and there's actually a science behind this. Take a look at photos of yourself that you do like work out which is your best side, and remember to put that side forward next time.
2. Angle your body. Partly this helps put your best side forward but it is also a more flattering way to face the camera. Standing face-on is probably the least flattering way to pose as it flattens and broadens all your features. Angled slightly at 45 degrees accentuates the features tilted towards the camera, narrowing those that are angled slightly away, while looking back towards the camera is a flattering look.
3. If you're sitting down make sure you're sitting up straight rather than shoulders slumped. The bits of you that are closest to the camera will be accentuated so sit your front half forwards and stick your neck out – literally push your face forwards slightly from your body. Sounds uncomfortable, looks great.
4. If you're in a group photo, don't do the classic lean back and sideways to make sure everyone is in. Let the photographer worry about getting everyone in. Leaning back and sideways will be extremely unflattering as whatever is closest to the camera will be accentuated – probably an arm or a thigh – rather than the features you want to draw attention to. If possible get up and move around to lean over your friends' shoulders to get everyone in the frame, and try to all be on roughly the same plane so everyone is equal in the eyes of the camera.
5. Ruffle your hair. We're all run our hands through our hair before the camera clicks – now you know why. Hair can look a little flat in photos so giving it a quick ruffle with fluff it up a bit and add volume.
6. Avoid the double chin. The camera can flatten all your features and end up giving you a double chin that you don't have in real life! Follow tip 2 about angling your body and tip 3 about pushing your best features forward: try sticking your head out away slightly from your body (not too much or you'll look peculiar!) and angle your chin downwards slightly when having your photo taken – feels unnatural but works! And if you're doing a selfie, make sure the camera is slightly above your eye-line so it's pointing slightly downwards which is more flattering.
7. Relax and smile! As a south London lifestyle family photographer I specialise in natural and relaxed family photography where I capture the true essence of you. No awkward grins and fixed poses, just families having fun and being themselves. I find that this creates the best images – those that will be truly treasured for a lifetime. Have a laugh with the photographer and the other people being photographed. Be natural – just be yourself and your personality will shine through.
This article has also appeared in the Huffington Post.