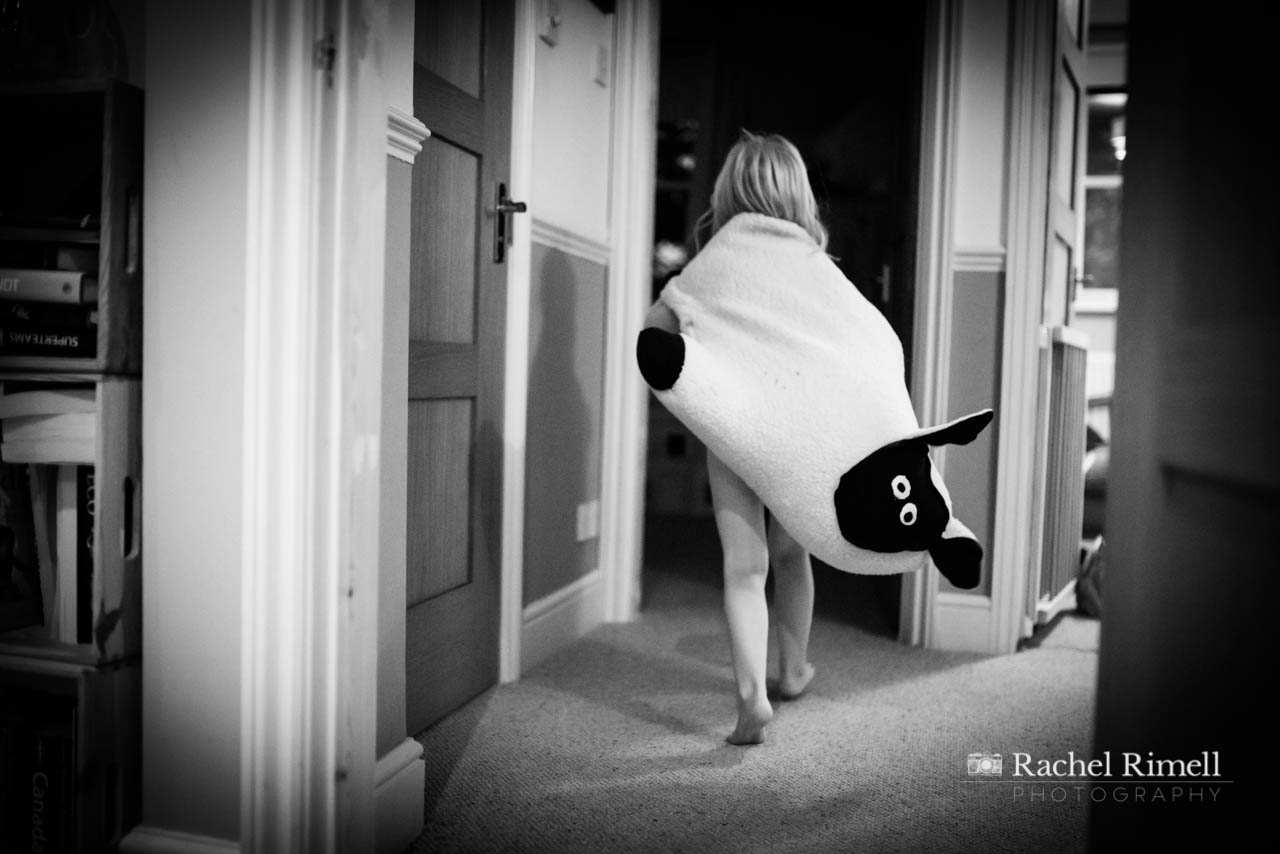 I took a little time off from client photo sessions over the latter part of the summer and early autumn to concentrate on enjoying and photographing my own family.

My daughter was about to start school in September and my son nursery in November so I felt the need to capture and make the most of that time together before a routine of school runs and drop offs and picks up began and the stress and urgency of being somewhere on time kicked in.
As a south London family photographer it's not unusual for me to have a camera to hand on my own family outings and to be snapping away at every opportunity – I know I am privileged that I can capture precious memories at professional quality whenever the fancy takes me. But this was a much more focused and intentional in-depth look at my kids and their lives over the summer and autumn than I've ever previously engaged in. The result is probably some of the best photographs I've ever taken of my children. In-depth, not time pressured, true reflections of them engrossed in whatever activity has grabbed them; spending time with grandparents; enjoying the freedom of the beach (oh how I miss the sea!); climbing and swinging in trees; camping. We may not have had the best of weather, but we haven't let that spoil our enjoyment or stopped us getting outdoors.And my photography shows all of that – including some of the tears and tantrums (though always difficult handling both a tantrum and a camera!). I hope these will be a legacy for my children and both my husband and I, and our children, will cherish them for years to come.
I'm back to full time on client sessions now and the time off has given me the chance to develop an exciting new package for the new year – in-depth day in the life sessions: an intimate window on your family life these will be the ultimate luxury family photography experience to really get under your skin as a family unit and capture the true you. Contact me for more information or to book for 2018!