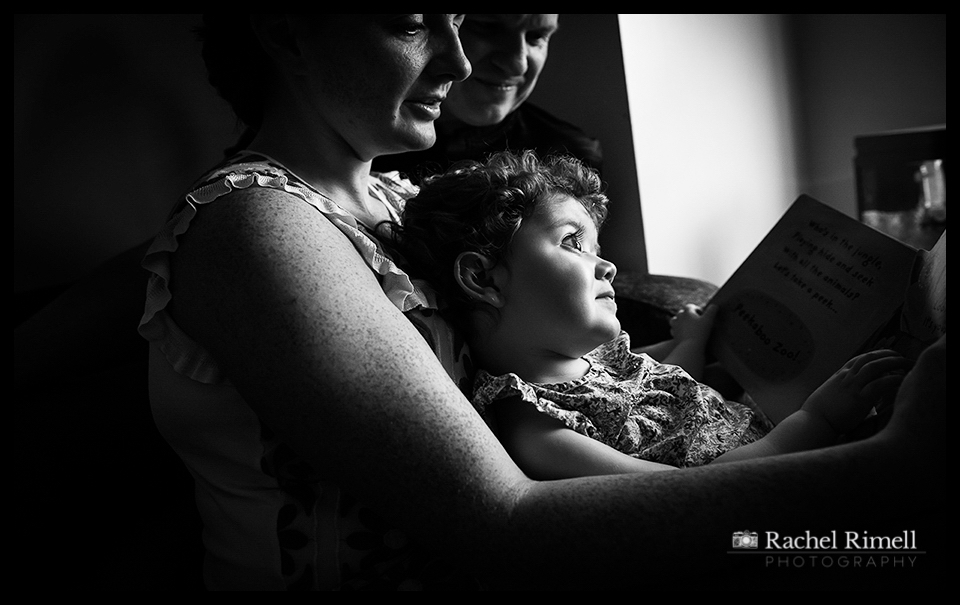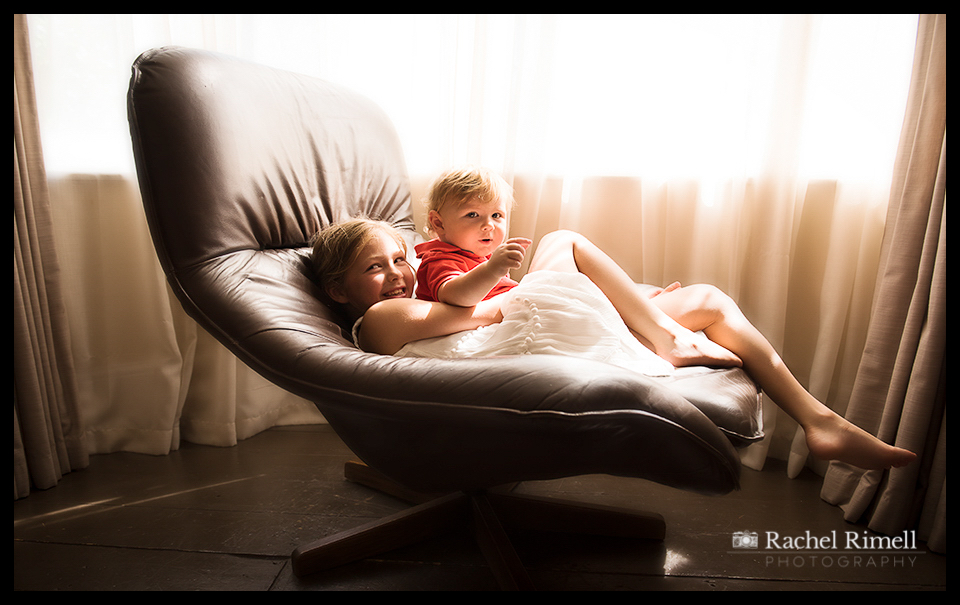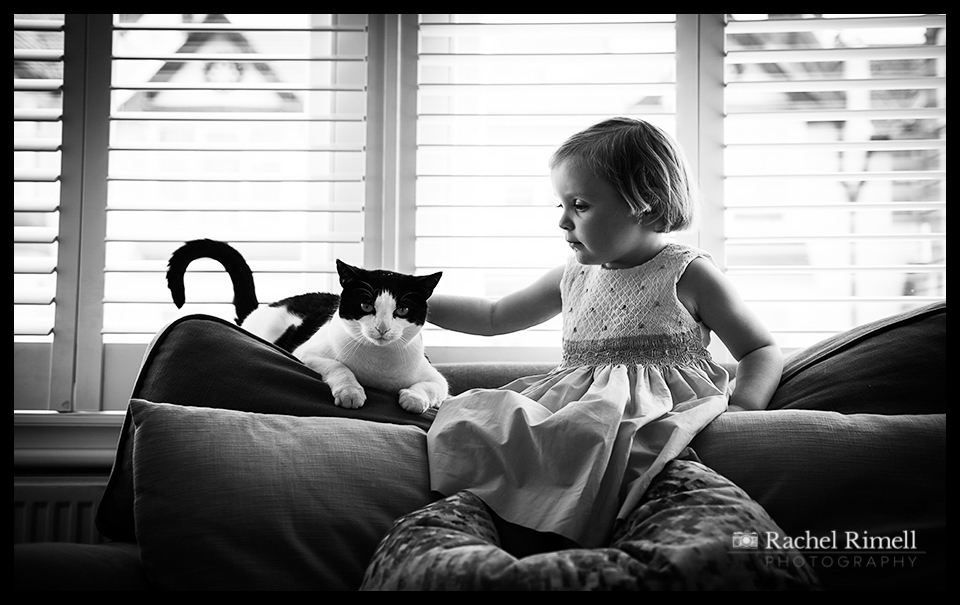 Capturing precious moments … Creating timeless portraits …
London Family Photographer – Bespoke documentary and lifestyle family photography
A published, multi international award-winning, premium, London family photographer documenting the everyday 'ketchup and cornflakes' moments of family life. Stunning, unique and natural family portraits to treasure for a lifetime.
"Stunning photos … heartwarming stuff … Rachel is both talented and lovely to work with," Natasha, Clapham
No fixed grins, no awkward poses: just natural personalities, gestures and expressions shining through to create relaxed yet elegant portraits.
Signature and ultimate luxury 'Day in the life' London family photography sessions available. Contact me for more information and a brochure.
All about me
Hi – I'm Rachel. I'm passionate about capturing your special moments as a family, creating beautiful works of art from your 'ordinary' that you will treasure for a lifetime.
Highly accomplished with over 20 years experience I have photographed all walks of life from the Royal Family to sheep farmers and everything and everyone in between.
Published and featured in Vogue Italia, legendary photographer Rankin's This is Britain book, Professional Photographer of the Year finalist and multi-award winning, and a regular contributor to The Huffington Post, I bring a reportage and documentary approach to family photography to create relaxed yet elegant, unaffected portraits of your family that capture the essence of you and your story. Book now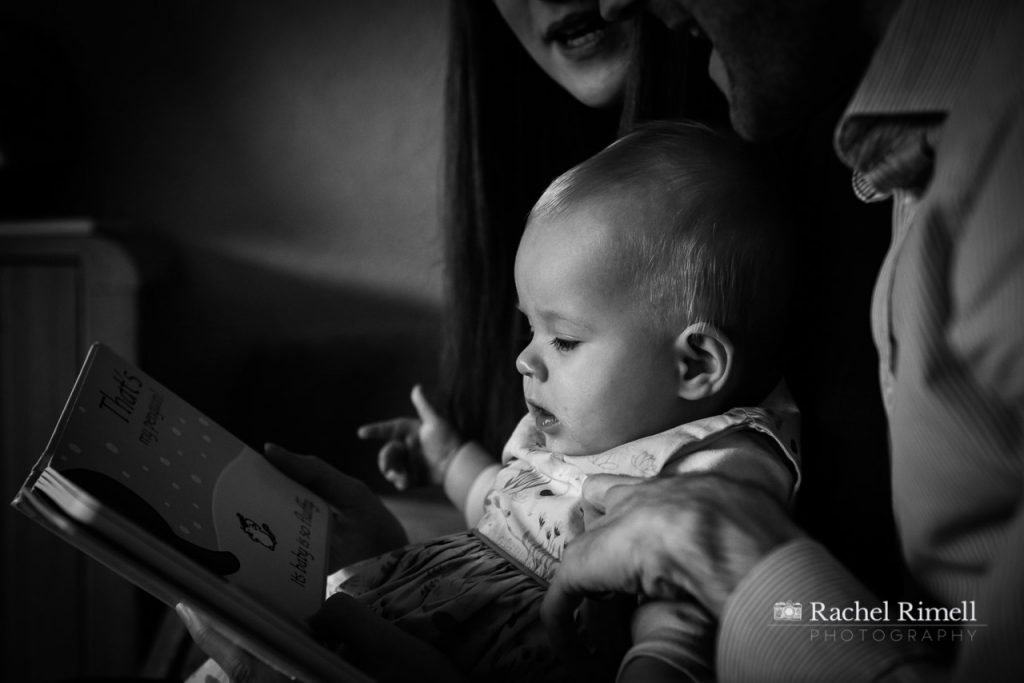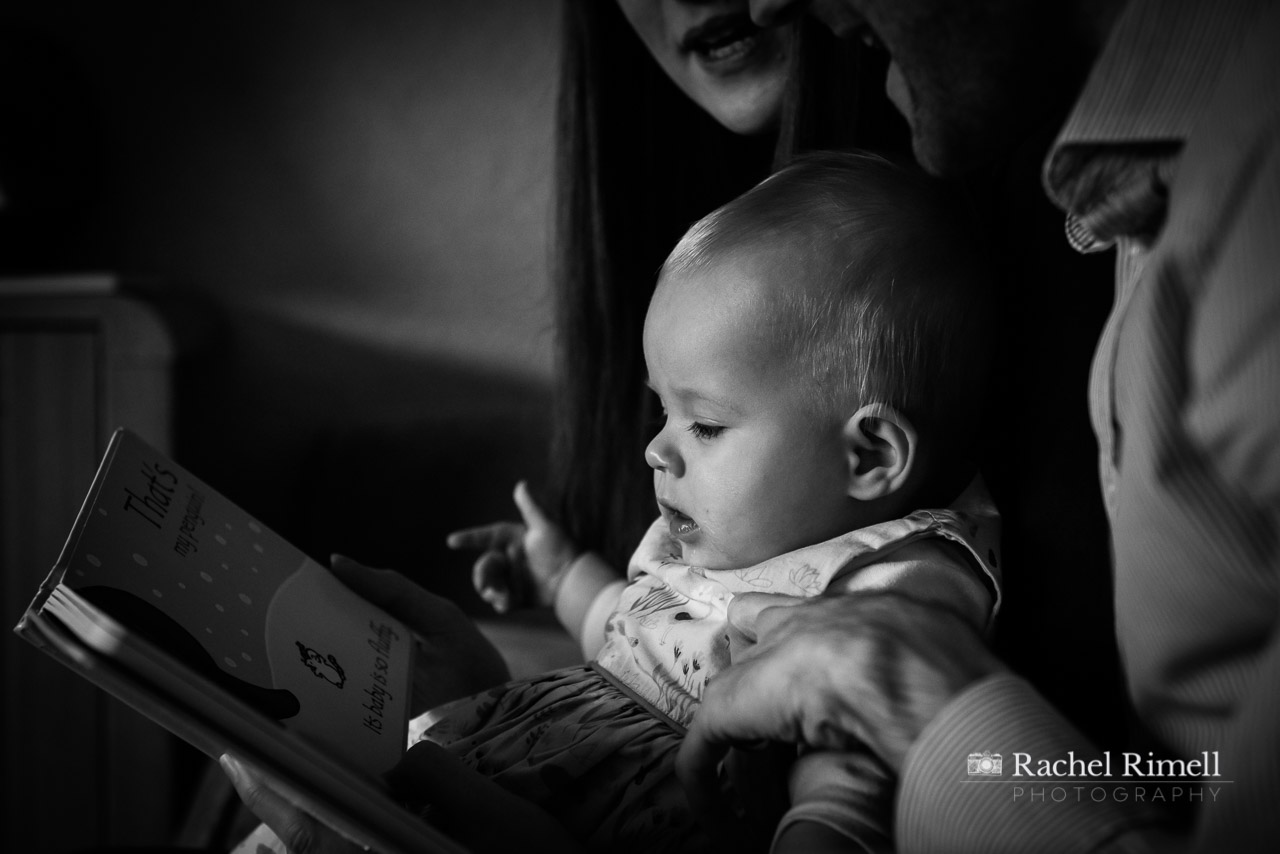 Watch her grow – London family photographer baby photography session
-
This was my last session of 2017 and some familiar faces to cheer up a grey December day. I first photographed Cassia back in the summer for a newborn photography session in London when she was just about 10 days

…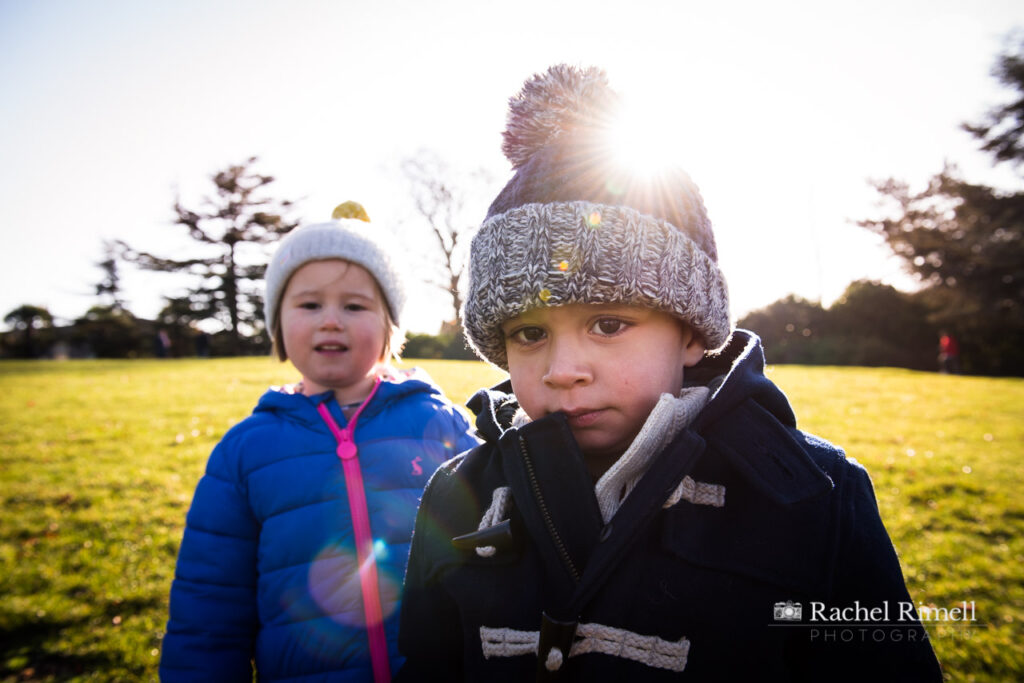 Larking around in the winter sun at Horniman Gardens – South London Forest Hill family photographer
-
This was a lovely session just before Christmas as a Christmas present for the grandparents of this gorgeous extended family. Brother and sister Simon and Julia and their respective partners Sofia and Ben plus cousins Max and Tabitha and baby

…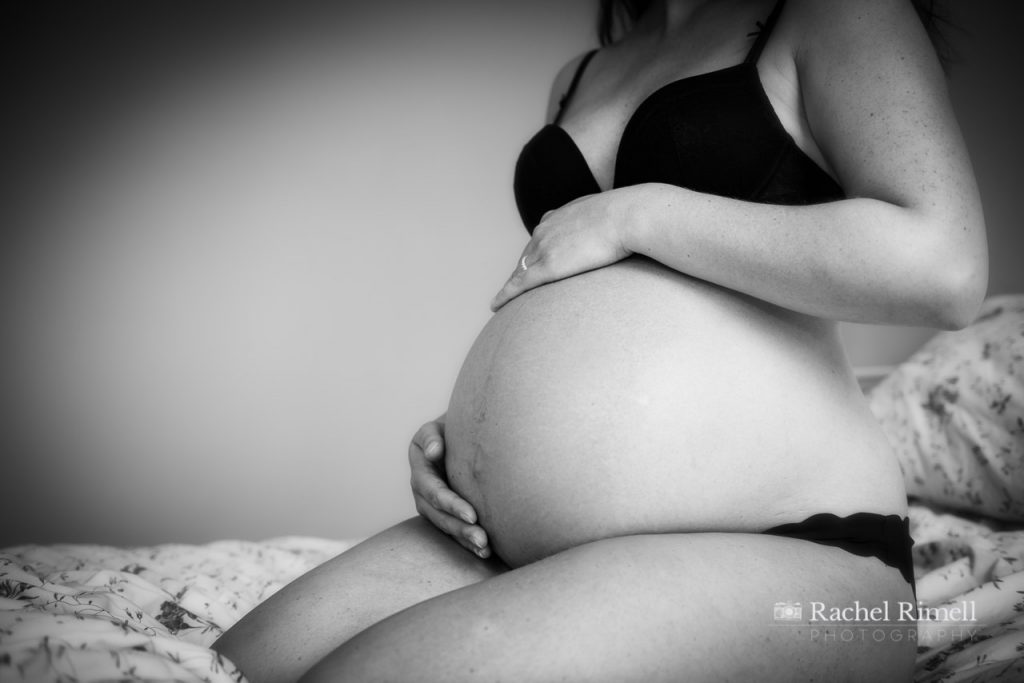 Power of Mum featured article: The Power of Maternity Photos
-
I'm delighted to have been featured as a guest contributor on the thoroughly awesome Power of Mum website. Power of Mum celebrates all things mother bringing together thoughtful and insightful articles on parenting, motherhood and lifestyle; networking meet ups for

…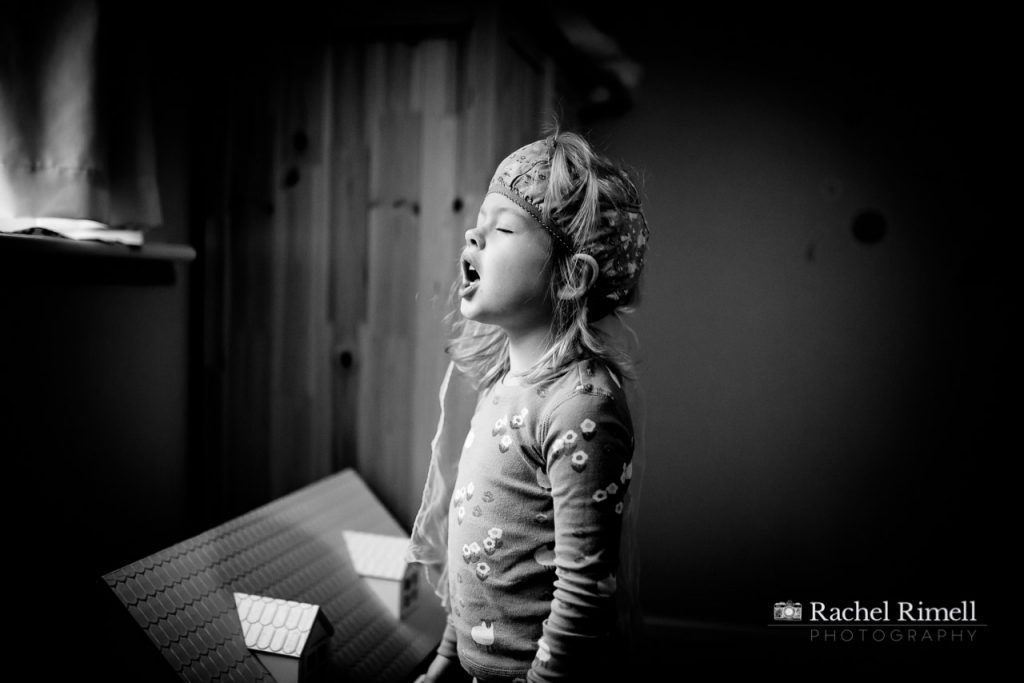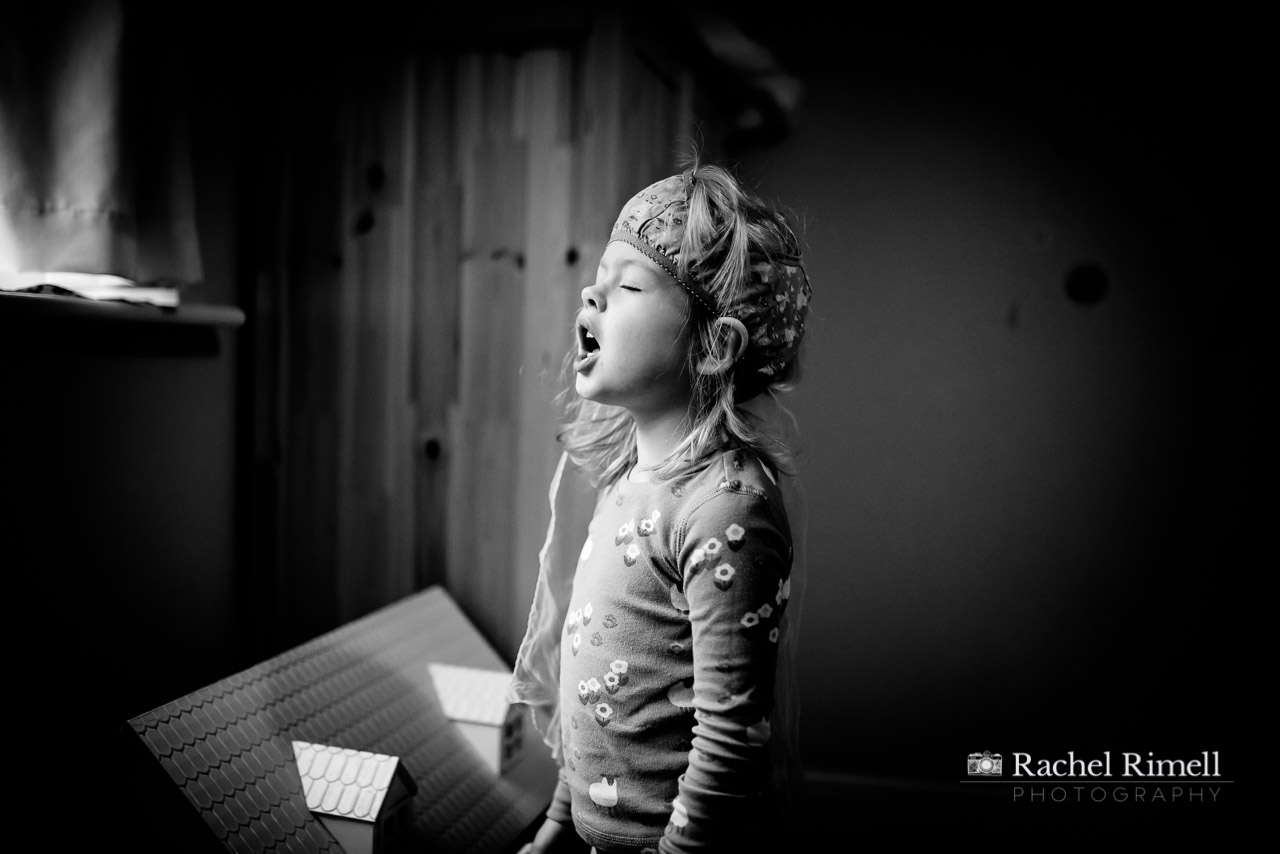 How to be 'in the moment' and in the photo! London day in the life documentary family photography sessions.
-
Ever wanted to be in the moment and capture it for prosperity at the same time? All those tiny moments that make up family life – the silly games, the gestures and expressions, the glances and the interactions. I've just

…
Best of 2017
CONTACT ME

Location
Documentary family photographer – South London. Offering London family photography session across all areas of south east, south west and central London including Blackheath & Greenwich, Bromley, Beckenham, Forest Hill, Dulwich & East Dulwich, Sydenham, Crystal Palace, Streatham, Tooting, Wimbledon, Balham, Clapham and Wandsworth. North London and south east England family photography sessions also available by arrangement.