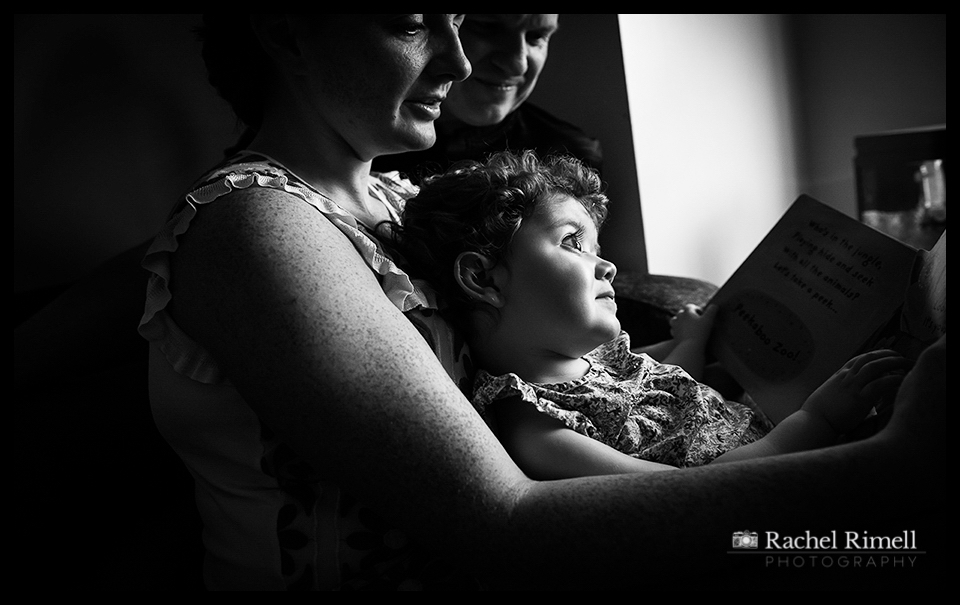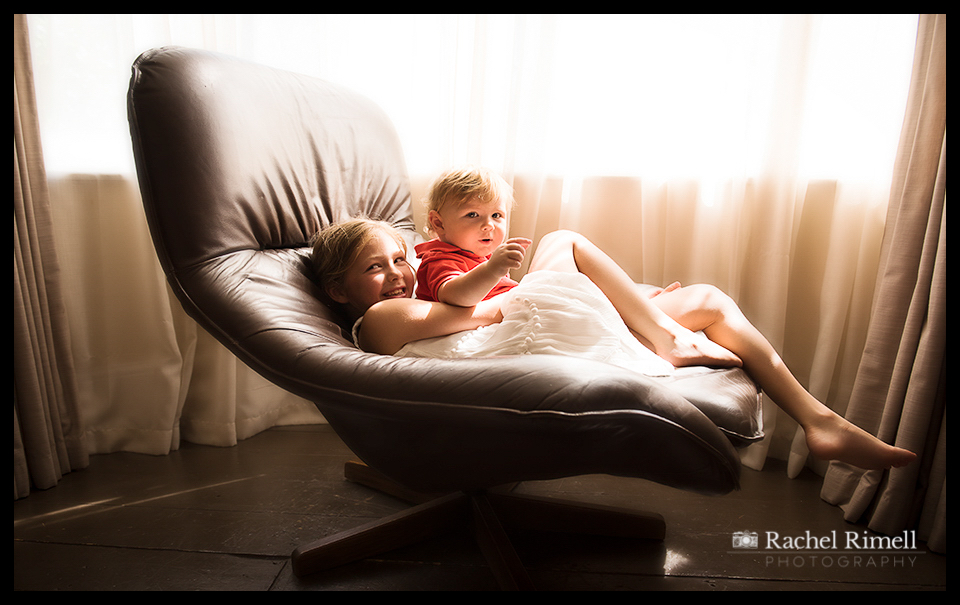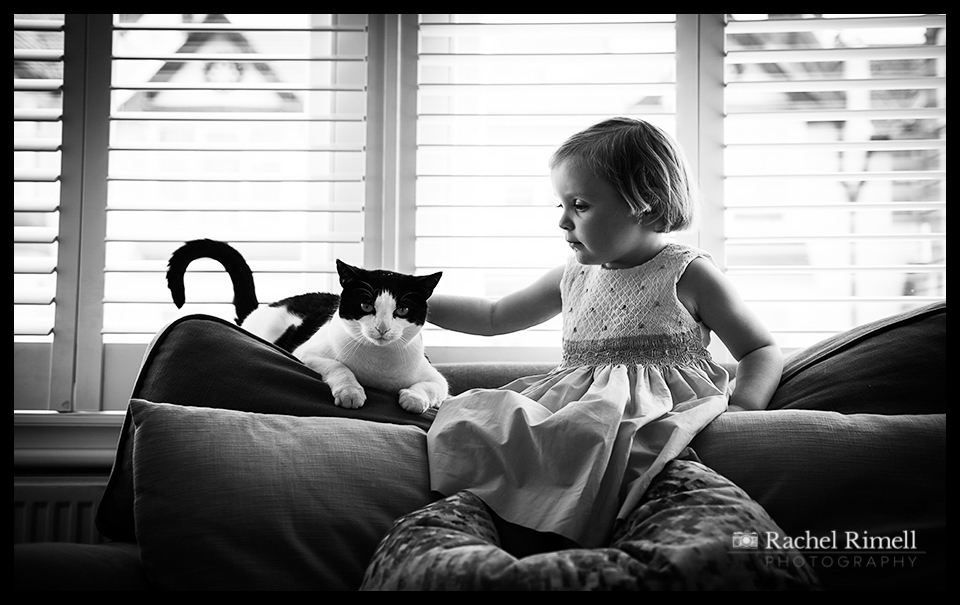 Capturing precious moments … Creating timeless portraits …
South London Family Photographer – Bespoke fine art lifestyle and documentary family photography
Rachel Rimell is a multi-award-winning, high end, fine art family and child photographer specialising in the finest quality bespoke documentary and lifestyle family, baby and maternity photography, based in south London. Capturing stunning, unique and natural portraits, documenting everyday family life as timeless works of fine art.
"Stunning photos … heartwarming stuff … Rachel is both talented and lovely to work with," Natasha, Clapham
Highly accomplished, with 20 years experience, creating exceptionally-beautiful imagery for your family to treasure for a lifetime. Bringing a lifestyle and documentary approach to family photography, Rachel creates natural and relaxed family portraits with a contemporary yet classic, timeless feel – capturing those precious memories as a unique snapshot in time.
No fixed grins, no awkward poses: just natural personalities, gestures and expressions shining through to create relaxed yet elegant portraits that capture the true essence of your family.
A premium photographer for families that value the highest-calibre natural and real portraits with timeless appeal. Offering outstanding customer service for a truly personalised and bespoke experience to create stunning family heirlooms that will be treasured for a lifetime and for generations to come.
On location or at home. Signature and ultimate luxury 'Day in the life' sessions available. Contact me for more information and a brochure.
All about me
Hi – I'm Rachel. I want to help you capture your special moments as a family, creating beautiful works of art from your 'ordinary' that you will treasure.
I cut my teeth as a professional press photographer over 20 years ago and I have been passionate about taking photos of people ever since. I have photographed all walks of life from the Royal Family to sheep farmers and everything and everyone in between. A former 'Professional Photographer of the Year' finalist and internationally featured and published, including being selected by legendary British portrait photographer Rankin to be featured in the This is Britain coffee table photobook documenting British life in 2017 (the only artist to be featured four times across three categories), I bring a wealth of technical expertise and experience to my photography which underpins my warmth and enthusiasm for taking stunning, unique and timeless images.
My philosophy is to bring my reportage background and approach to create relaxed yet elegant, unaffected portraits of your family that capture the essence of your family. Whether at home or on location at your favourite haunt, I want to document what makes you 'you' and bring those memories to life as beautiful, stylish works of fine art that are as unique as you and your family. I like to think of it as capturing the ketchup and cornflakes moments of life. Book now
Clapham day in the life family photography session – London family photographer
-
As a London family photographer I've photographed this family a few times in the past – first not long after youngest Otto was born and again for his first birthday and his christening. This time we went for a relaxed

…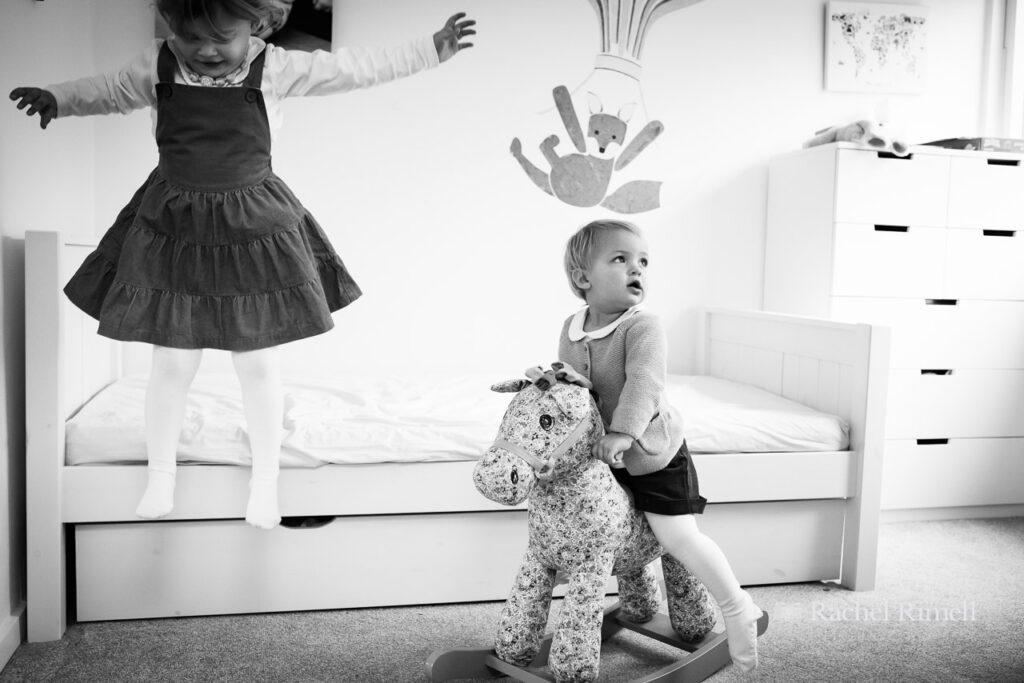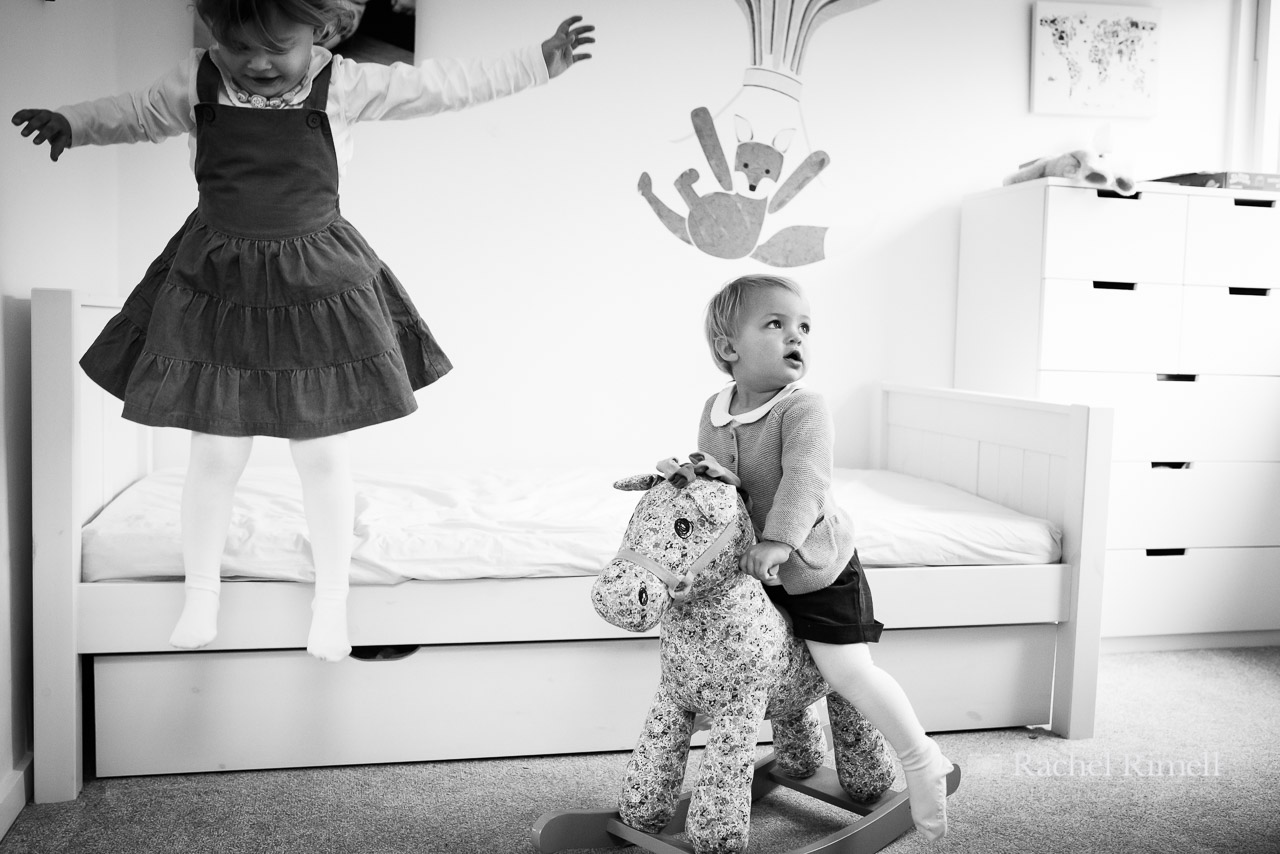 South London family photographer – Blackheath day in the life photography session
-
I have had the pleasure of photographing this family since Lexie was about 9 months old. In that time I've helped welcome Edith to the fold and I've seen the family grow together and they've become friends. I think I've

…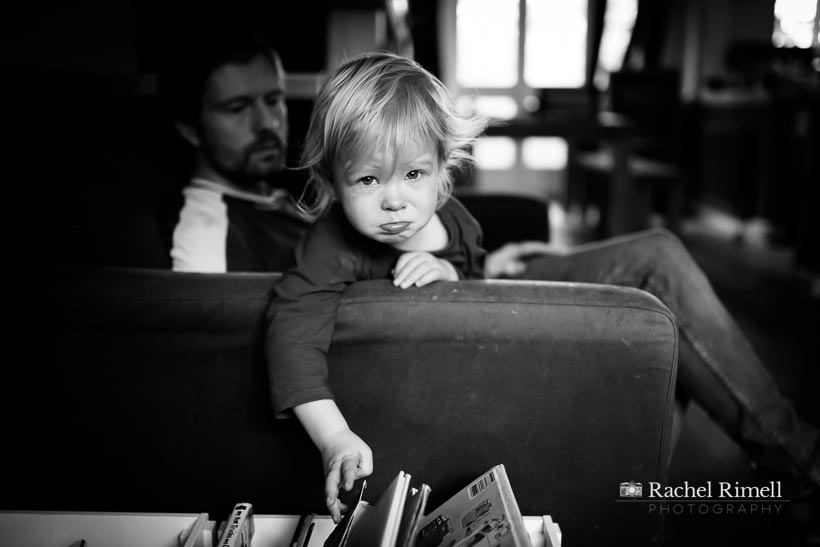 Rachel Rimell featured in Rankin-curated 'This is Britain' showcase
-
I've been published before. As a press photographer I've been published many times over. I've been shortlisted for prestigious awards and competitions. I've been internationally featured on occasion. I've even had some of my work exhibited as a London family

…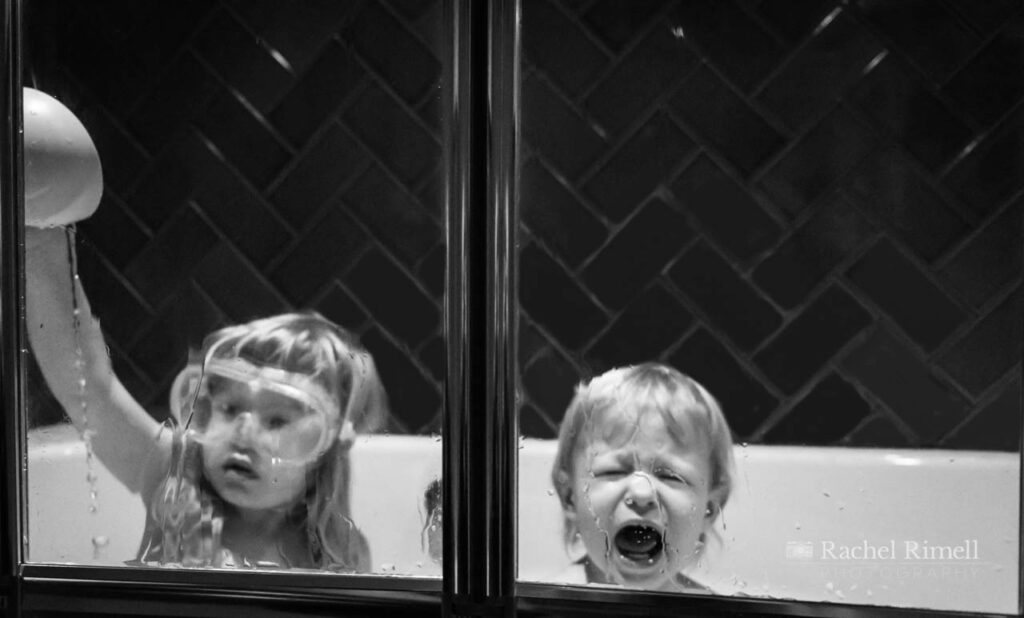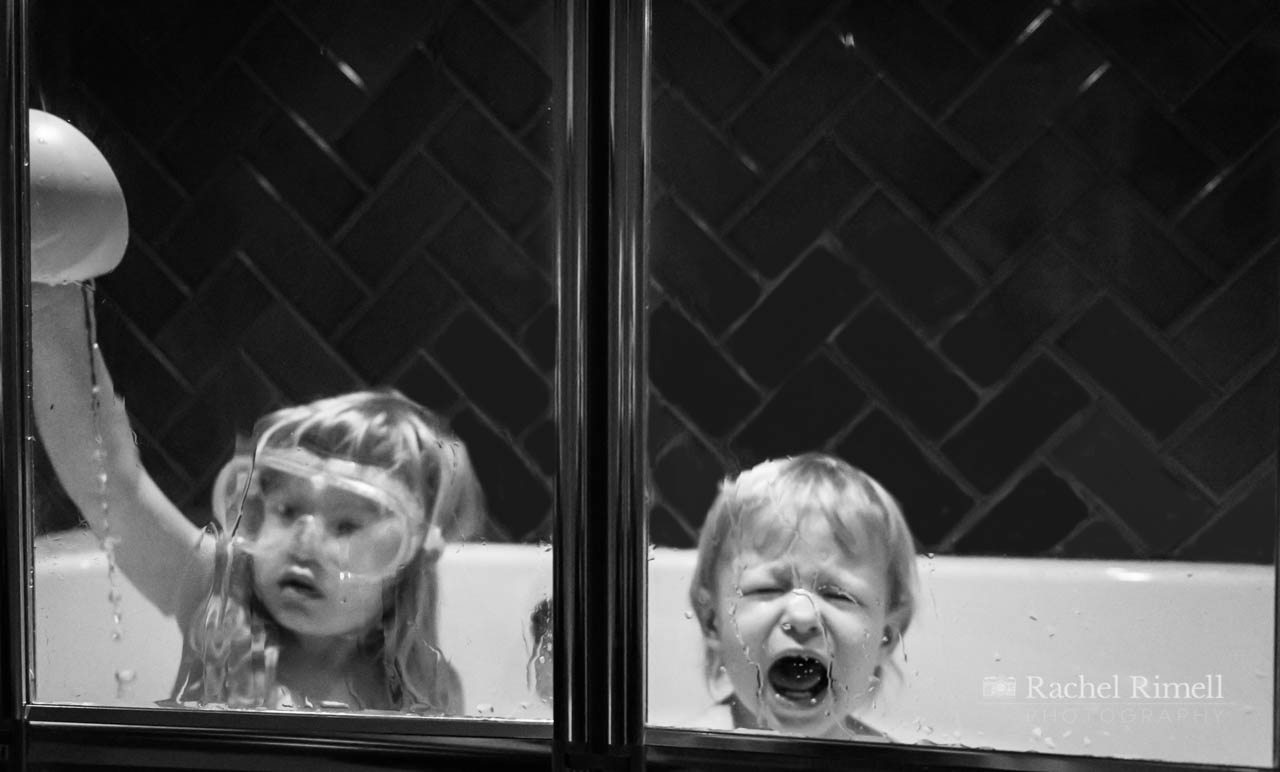 Parenthood Volume 1
-
I am absolutely honoured to be featured amongst such huge talent in Parenthood Collection Volume 1, a collection of photographs documenting the real and the raw of parenthood in everyday life. The collection has been curated by Alex Bagley, creator

…
Location
Fine art documentary and lifestyle family photographer – south London. Covering all areas of south east and south west London including Blackheath & Greenwich, Bromley, Beckenham, Forest Hill, Dulwich & East Dulwich, Sydenham, Crystal Palace, Streatham, Tooting, Wimbledon, Balham, Clapham and Wandsworth. North London and south east England photoshoots also available by arrangement.