Capturing precious moments … Creating timeless portraits …
Fine Art Lifestyle Family Photographer – South London
Rachel Rimell is a fine art family and child photographer specialising in the finest quality family, baby and maternity documentary lifestyle photography in south London. Capturing stunning, unique and natural portraits, documenting everyday family life as timeless works of fine art.
"Stunning photos … heartwarming stuff … Rachel is both talented and lovely to work with," Natasha, Clapham
Highly accomplished, with 20 years experience, creating exceptionally-beautiful imagery for your family to treasure for a lifetime. Bringing a lifestyle approach to family photography, Rachel creates natural and relaxed family portraits with a contemporary yet classic, timeless feel – capturing those precious memories as a unique snapshot in time.
No fixed grins, no awkward poses: just natural personalities, gestures and expressions shining through to create relaxed yet elegant portraits that capture the true essence of your family.
Unrivalled customer service for a truly personalised and bespoke experience coupled with the highest-calibre prestige prints and centrepiece artwork to cherish for years to come.
On location or at home.
All about me
Hi – I'm Rachel, a family photographer in London. I want to help you capture your special moments as a family, creating beautiful works of art that you will treasure for a lifetime.
I cut my teeth as a professional press photographer over 20 years ago and I have been passionate about taking photos of people – and places for that matter – ever since. I bring a wealth of technical expertise and experience to my photography which underpins my warmth and enthusiasm for taking stunningly-unique and timeless images.
My philosophy is to bring my reportage background and a lifestyle approach to create relaxed yet elegant, unaffected portraits of your family that are true to you and capture the essence of your family. Whether at home or on location at your favourite haunt, I want to document what makes you 'you' and bring those memories to life as beautiful, stylish works of fine art that you and your children will cherish, creating works of art that are as unique as you and your family. I like to think of it as capturing the ketchup and cornflakes moments of life.
Recent sessions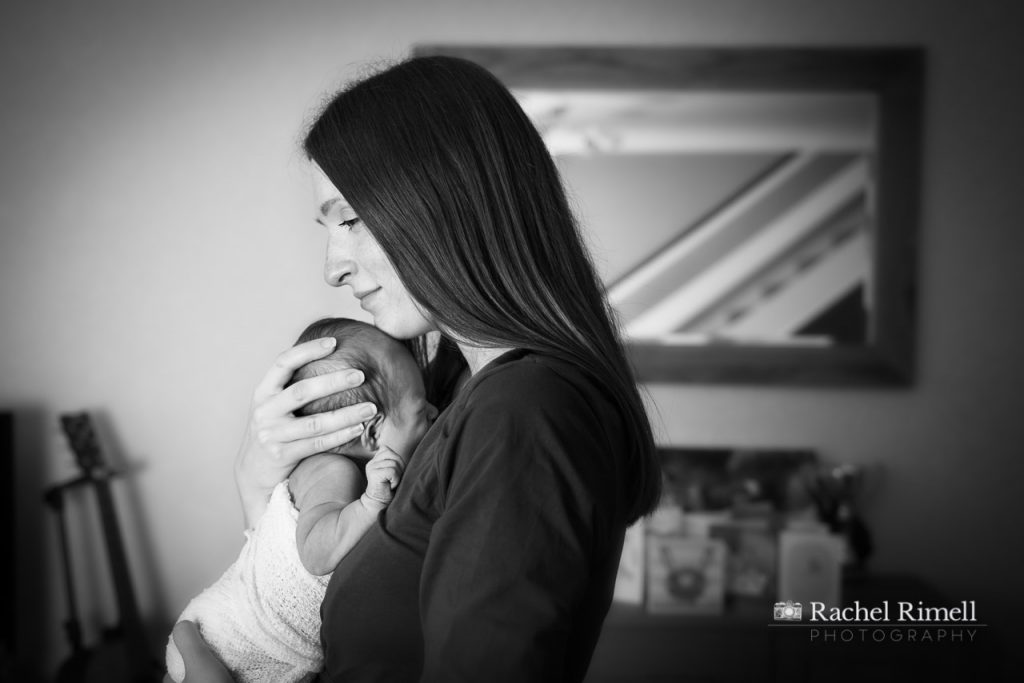 London newborn photographer – Orpington
-
I was really looking forward to meeting 10-day-old baby girl Cassia for her newborn photoshoot – the first in her Baby's First Year package booked by parents Dan and Olivia a few months ago. When I arrived at Dan and

…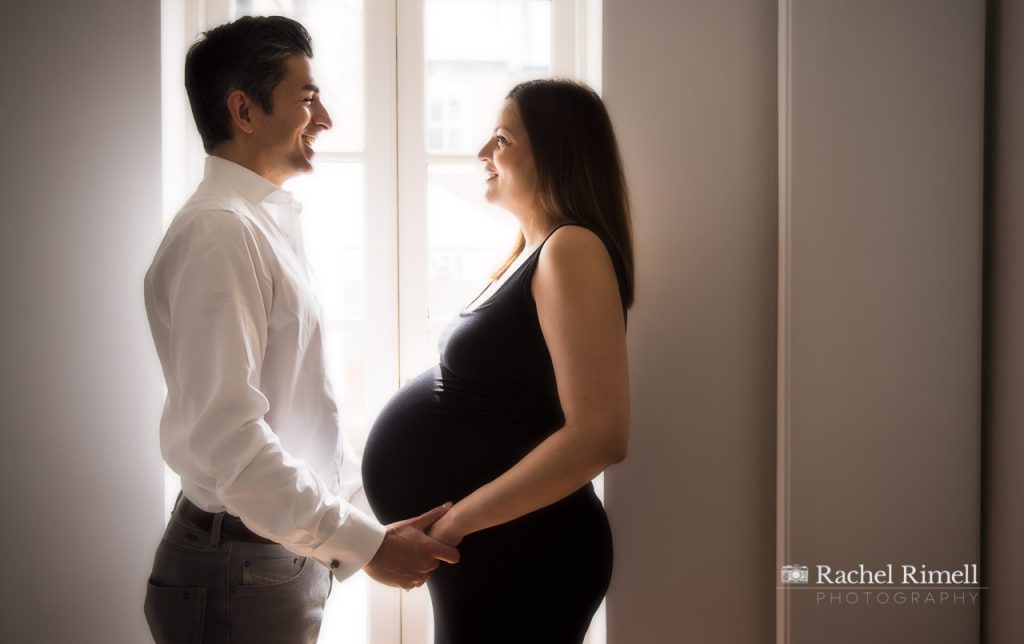 London family photographer – Fulham maternity photography session
-
"Daddy never smiles for photos" according to 6-year-old Alicia! Well I do like a challenge and I'm pleased to say I did manage to get Kaveh to crack a smile! And who wouldn't with such a gorgeous family about to

…
Ketchup & Cornflakes: the blog
How to take great photos on holiday
-
Ah summer holidays – the sun, the sea, the days of relaxation stretching out in front of you .. the wrestling the suncream and hats onto the sandy kids … the melted ice creams … the sandy sandwiches … If

…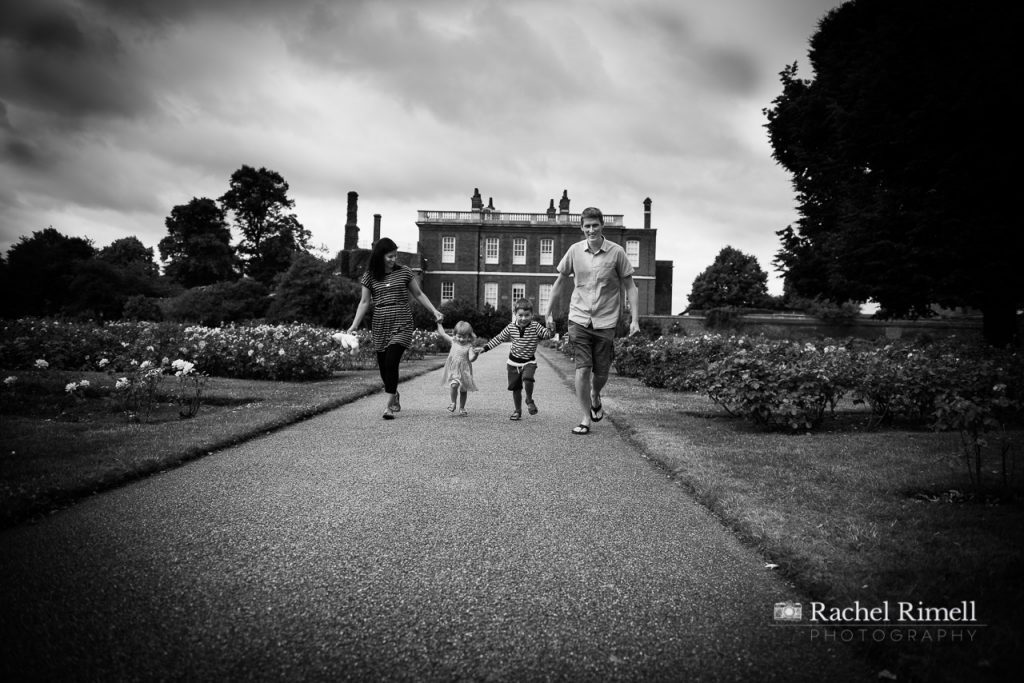 How to find the right photographer for you?
-
So many photographers, so little time! Choosing a family photographer can seem a bit overwhelming when you realise just how many there are out there. You've decided you want to have some family photos taken, but where do you start

…
Location
Fine art lifestyle family photographer – south London. Covering all areas of south east and south west London including Blackheath & Greenwich, Bromley, Beckenham, Forest Hill, Dulwich & East Dulwich, Sydenham, Crystal Palace, Streatham, Tooting, Wimbledon, Balham, Clapham and Wandsworth. North London and south east England photoshoots also available by arrangement.