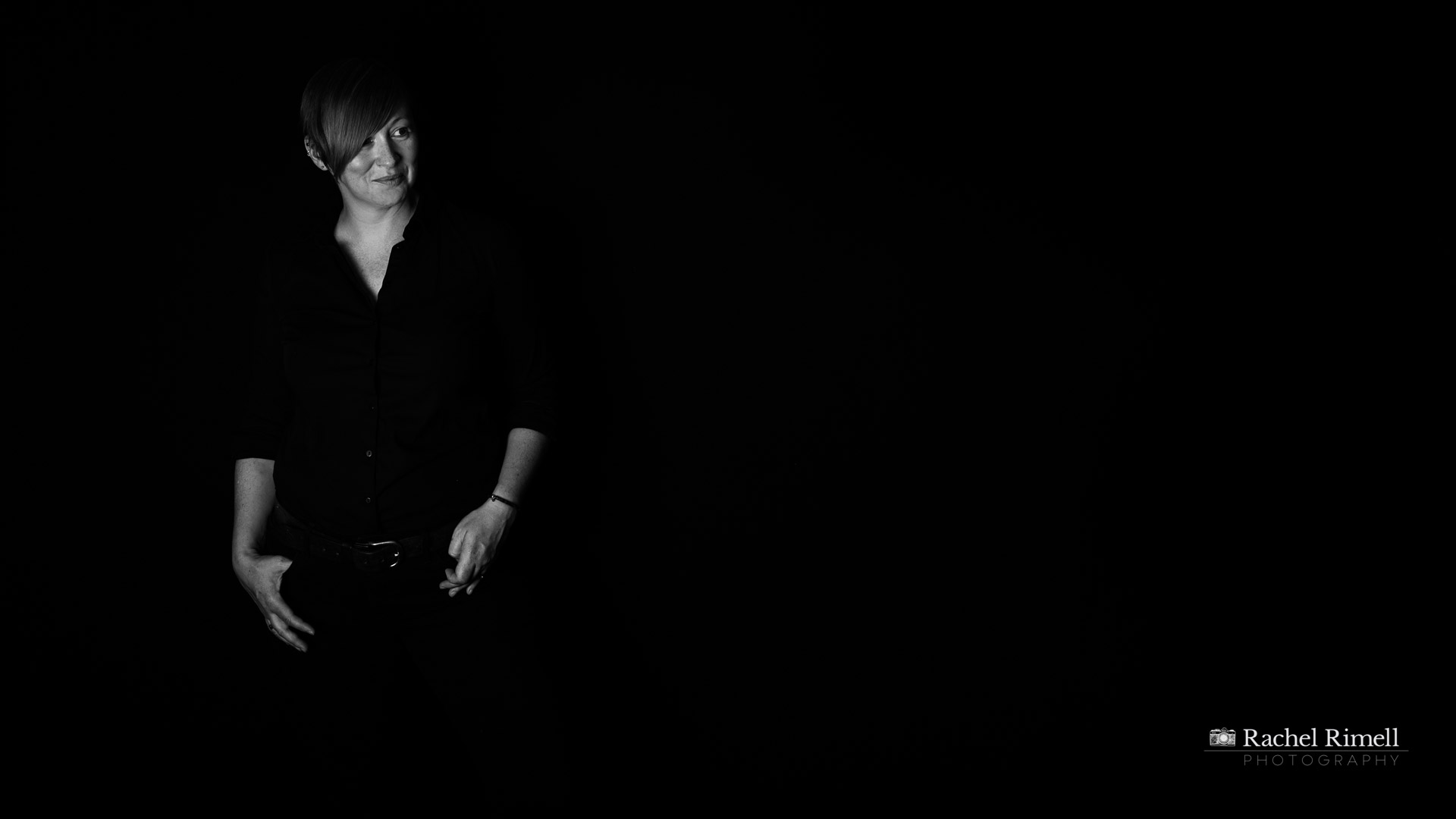 "A mucky child is a happy child – and a great photo opportunity!"
Hi I'm Rachel – a published, exhibited and international multi award-winning documentary family photographer.
I cut my teeth over 20 years ago as a photo-journalist and now specialise in capturing the real you – the ketchup & cornflakes moments of life – as timeless works of art.
So a few random facts about me, that make up my story, before you invite me into your home to document a snapshot of yours!
I love being near the sea in all weathers (though not necessarily in the sea come blustery winds and rain!). For me a beach isn't really a beach without crashing waves, long empty dunes and touch of the bleak about it. It's the Northumberland in me.
I could probably quite happily live on a diet solely comprising cheese. There's really just not enough cheese in the world (apart from Wensleydale – the world can keep the Wensleydale!).
And wine. Really good wine. And the occasional (ok not that occasional) single malt.
I love a good book but rarely get time to read these days with two small humans hanging off my arm most of the time, so I usually have about 3 on the go that I've started but I can't quite remember the plot to any of them.
Lazy sunny afternoons where the kids entertain themselves with a sprinkler and a drippy ice cream; digging in the dirt; or rock-pooling are the best.
In my head I'd like to escape it all in a campervan showing the kids the world and adventure. In reality we wouldn't make it past Dover for all the whinging and arguments and the realisation that we're actually in a prison on wheels! I am not the calm chilled earth mama I am in my head! [Update: We bought the campervan! Now I'm campervan crazy but we haven't quite headed off on a worldwide trip yet. For now Scotland will suffice!]
I love nothing more than looking through old albums and recalling the games played, the friends and family, the houses, the haircuts (the good and the bad – oh so many bad haircuts in the 80s but I really rocked that shaved look in the 90s!). It fills me with nostalgia and reminds me where I've come from, where the future held endless possibilities and the world was my oyster. It's what makes me so passionate about documenting my own family and preserving those memories for me and my children – and it's why I'm passionate about preserving your memories for you and your family.
I want to capture what makes your family – the everyday moments that make up your life and capture your individuality – to celebrate and preserve those fleeting moments as timeless works of art that you will treasure for years to come.
I am a multi award-winning and published photographer specialising in documentary family photography as well as fine art landscapes, seascapes and abstract prints. I began her career as a professional press photographer and photojournalist over 20 years ago and have photographed all walks of life from sheep farmers to The Royal Family in my time. My work has been featured in Vogue, The Guardian and The Huffington Post and was prominently published in legendary British portrait photographer Rankin's book This is Britain documenting British life. I have been exhibited in The Guardian and PicFair's central London exhibition 'Women Behind the Lens' as well as being a finalist for the award of the same name, and have previously been shortlisted as Professional Photographer of the Year. I am a regular contributor to The Huffington Post on photography and I recently presented my first solo exhibition on Motherhood and Identity, funded by The Arts Council.
Read more about me and my approach on my blog Ketchup & Cornflakes.
Contact me now to book or for a no obligation consultation to discuss your requirements.

What my clients say
"We had a lovely family shoot with Rachel which was really relaxed and good fun. She captured some stunning photos of my family – heartwarming stuff. I can highly recommend Rachel – she is both talented and lovely to work with." Natasha, Clapham
"I was fearing meltdown but the kids actually had a ton of fun with Rachel. She really managed to capture the kids in their element." Natalie, Greenwich
"Rachel was incredibly friendly and easy going which put everyone at ease, even two reluctant young children. I'm so grateful to Rachel for having captured this special time for our family and delighted with the photos. What a talent!" Sabina, Fulham
Thank you so, so much: we LOVE them! There are so many beautiful shots – you are very clever! We will treasure them forever." Katherine, Tooting
"We had a lovely family shoot with Rachel which was really relaxed and good fun. Rachel caught some lovely moments and really got the best out of our toddler. She has a great eye for the right shots and the best light and made us feel very comfortable." Boris and Lucy, Sydenham
"Rachel was fabulous with our little boy. The finished pictures are a treasure." Lindsay, Crystal Palace
"We so enjoyed our shoot with Rachel – her cheeriness and warmth made us feel right at ease and it shows in the photos! We're delighted with them." Adela, Brockley
"It was a pleasure to have Rachel in our home. She was lovely with my little girl who wasn't very sure about all this photographing. I love the photos and how she captured some true gems." Rebecca, Streatham
"Our photos are so beautiful, we will treasure them forever." Emily and Daniel, Greenwich
"Rachel was incredibly patient with our hungry and sometimes crying newborn. We are very very happy with the photos and so pleased to have such beautiful images of our daughter at this young age." Ellen and Pete, Bromley
Member:



Qualification:


Featured:



Awards: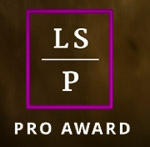 Contributor: