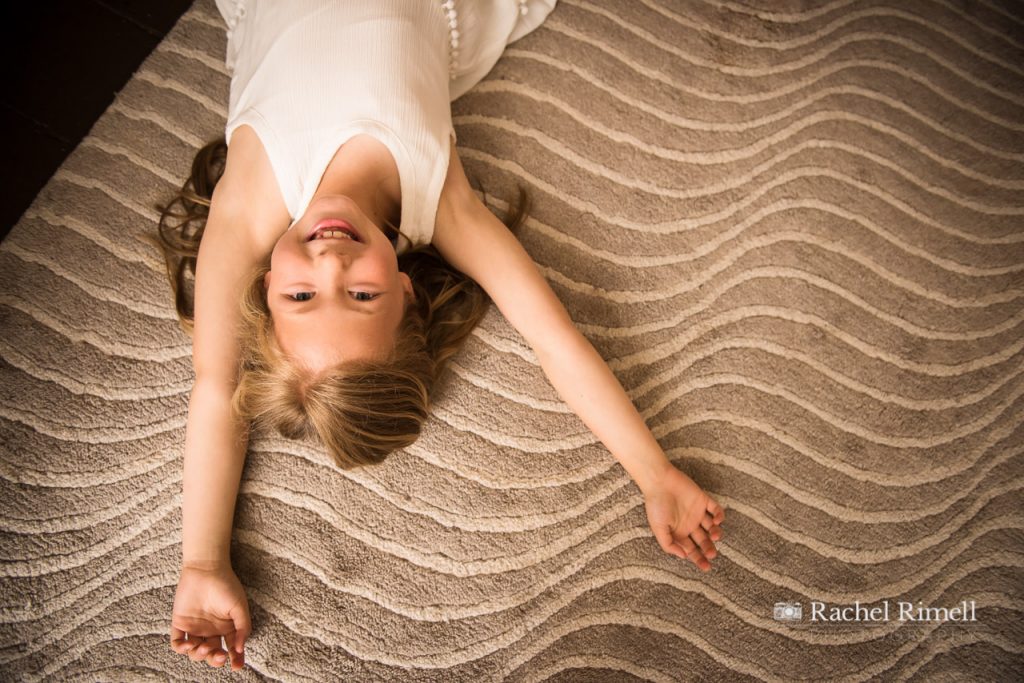 A round up of my recent articles in the Huffington Post in case you missed them!
Ever wondered how to look great in photos? Here are my top tips.
Not a natural in front of the camera? How to have your photo taken when you're camera shy.
Mum shouldn't always be the photographer: A reminder to get mums in the frame for family photos!
Out and about enjoying the sunshine? How to get the best out of your holiday snaps.